Two alleged Russian drug dealers were arrested by Denpasar police for growing hundreds of Marijuana plants in their Bali rental home according to Denpasar Police Chief Commissioner Ruddi Setiawan.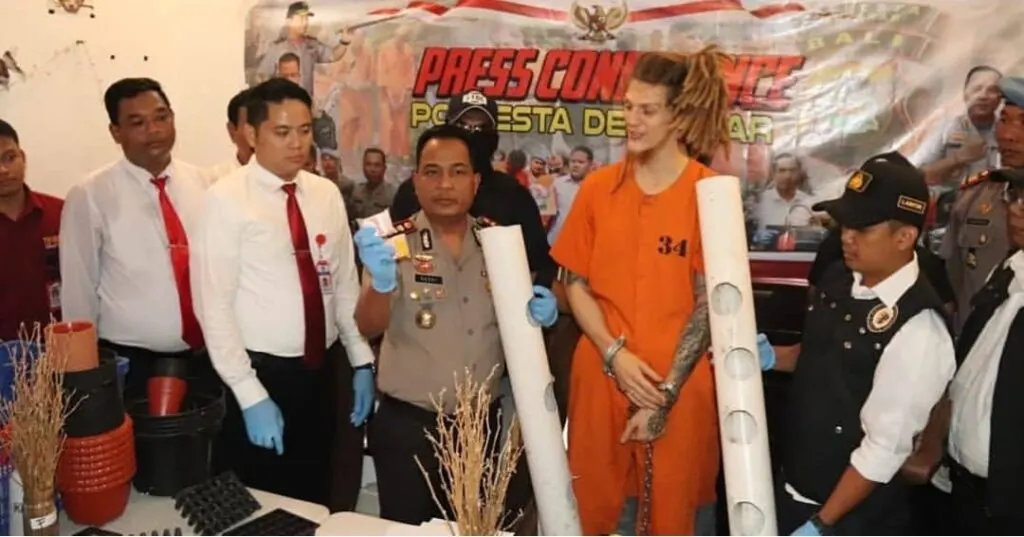 Russian couple Iurii Chernov, 30, and her partner, Mishel Kvara Tskheliya, 27 were arrested Monday afternoon when police raided the rental home in Jimbaran, South Kuta, Badung.
The accused started a sophisticated hydroponic grow operation that could yield hundreds of plants per year.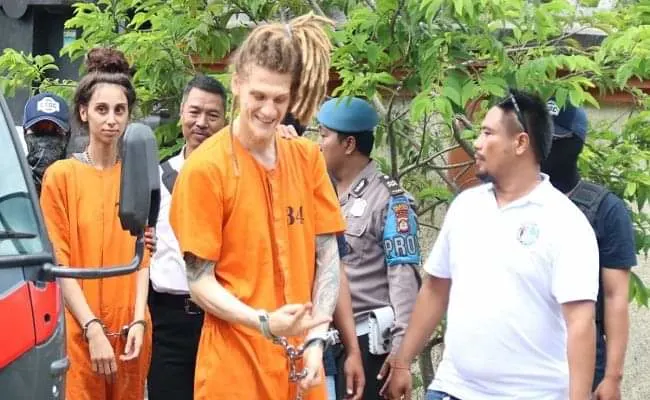 During the raid, police seized 106 dried plants, 14 live plants and 710 grams of marijuana ready for distribution.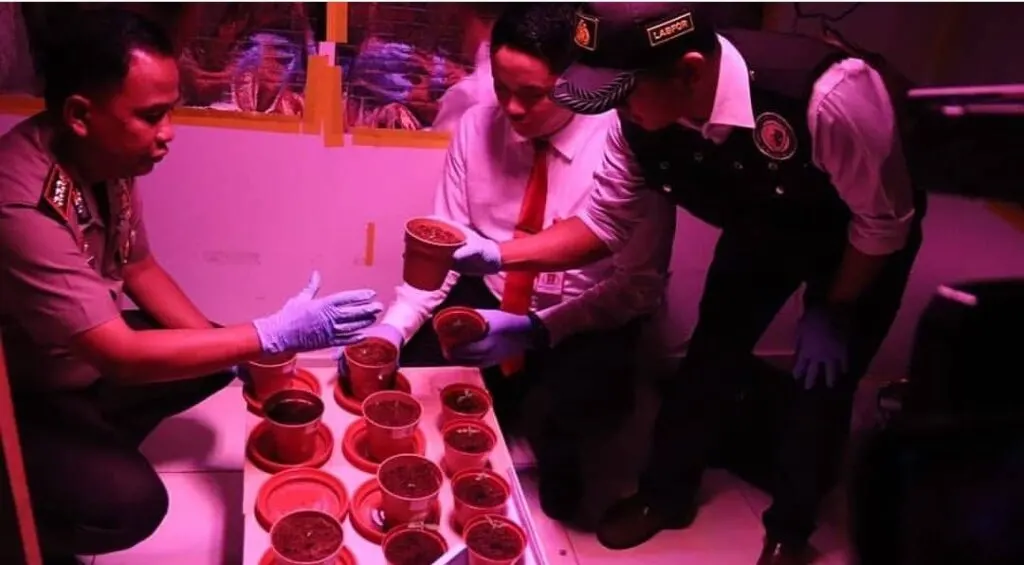 Chernov and Tskheliya had allegedly chosen the location of the house strategically as it was at the very end of a quiet dirt road.
According to Denpasar police, the home had been rented for a period of two years at an annual price of Rp 50 million.
"After they are harvested, the two suspects sell the cannabis to foreigners."
Denpasar Police Chief Commissioner – Ruddi Setiawan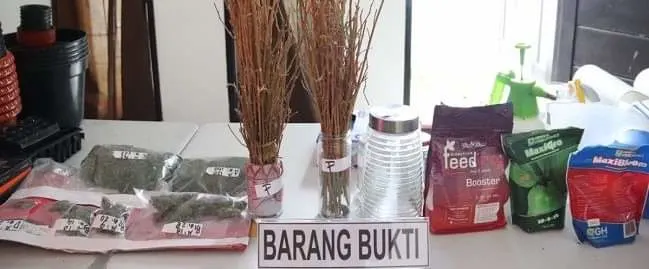 The suspects are now facing up to 12 years in prison and a fine of up to Rp. 8 billion.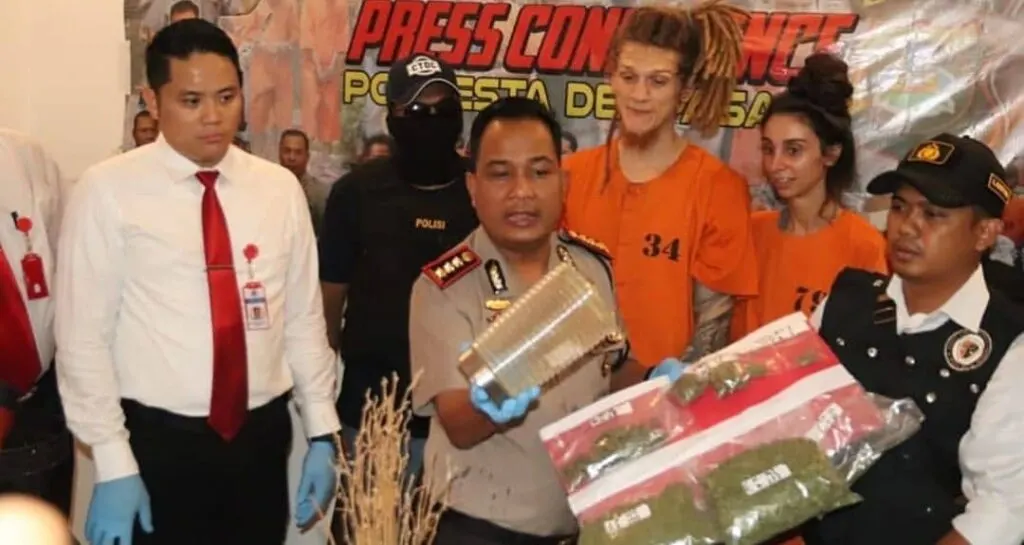 According to police, they recevied a tip from the public which led to the investigation and raid on the rental home.
For the latest Bali news, Debate & Gossip join our Facebook Community