A man who was impersonating a police officer has been arrested after allegedly scamming a woman in Denpasar.
41-year-old Eki Sugianto was arrested on September 22nd, 2020 after police received a complaint.
The Head of Denpasar Criminal Investigation Bureau, I Dewa Putu Anom Danujaya said that the perpetrator was arrested after receiving a report from a woman named Siti who lives in Graha Dewata Residence, South Denpasar.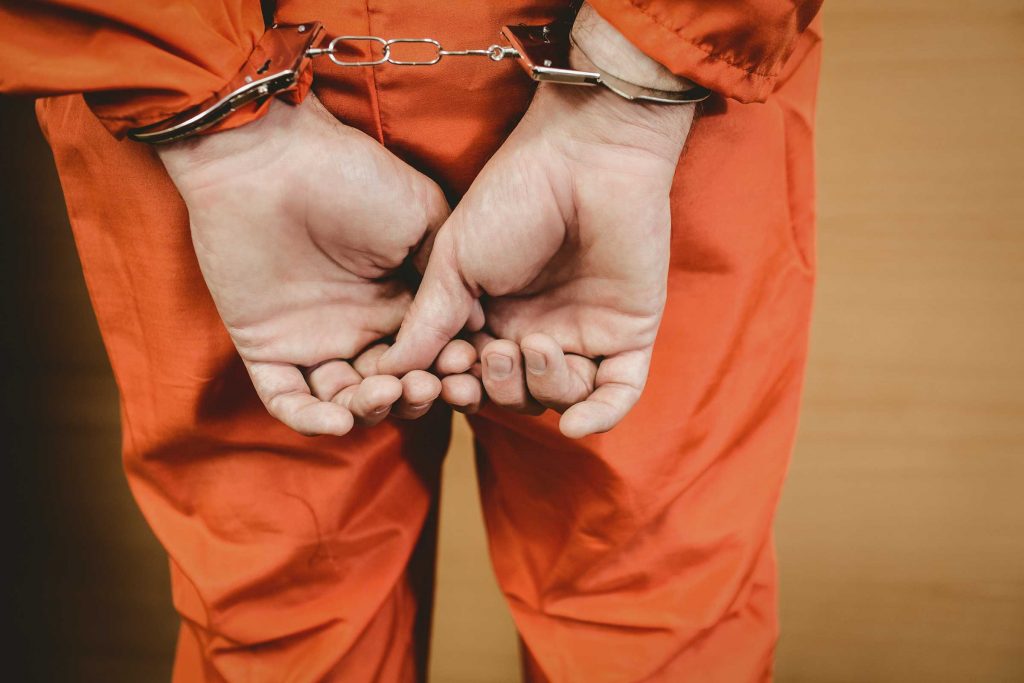 According to the report, Siti was scammed by Eki who was claiming to be Police Officer while in a long distance relationship with Eki.
They've got to know each other through Instagram in 2019. The perpetrator offered Siti a business partnership to rent out heavy equipment by sending him a total of IDR 285 million ($19,000 USD).
"Eki had also promised Siti that he would marry her when he came to Bali" Putu Anom added.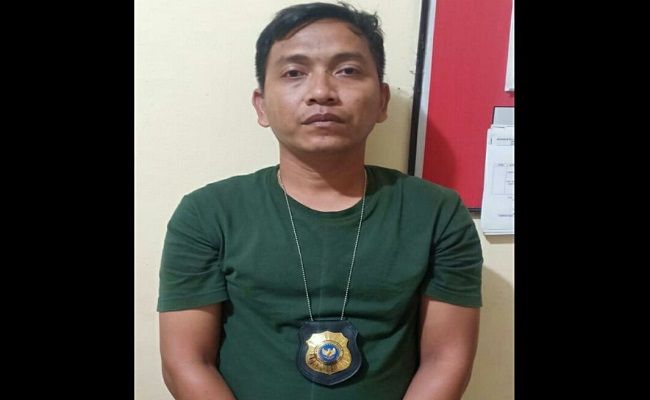 The perpetrator has been arrested in his real wife's house in Lebak District, Banten on Tuesday Sept 22nd 2020.
"Eki was hiding inside the bathroom when we arrested him" Putu Anom said.
Kompol Putu Anom was cooperating with The Head of Maja Police Department because the area is still under Maja's territory.
The perpetrator was already under a conditional release from Rengat Prison Class IIB in Riau, Sumatera for a similar case.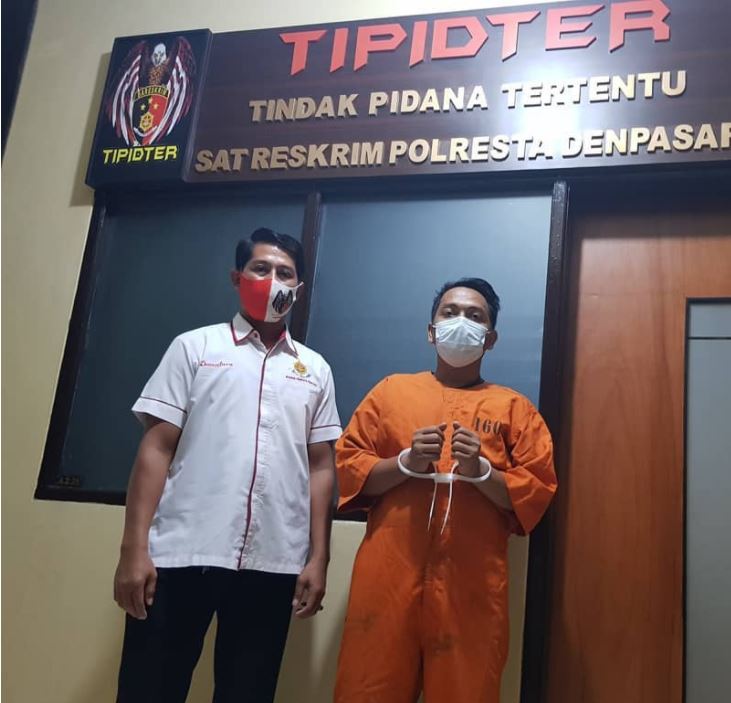 After being arrested, the perpetrator was sent to the Denpasar Police Department for further investigation.
For the latest Bali News & Debate Join our Facebook Community