A motorcycle taxi driver has been arrested for stealing a police officer's gun after he crashed his car in Bali.
The 40-year-old man with initials PRA allegedly stole a gun and a cell phone from a Police Officer on Jalan Sunset road, Kuta.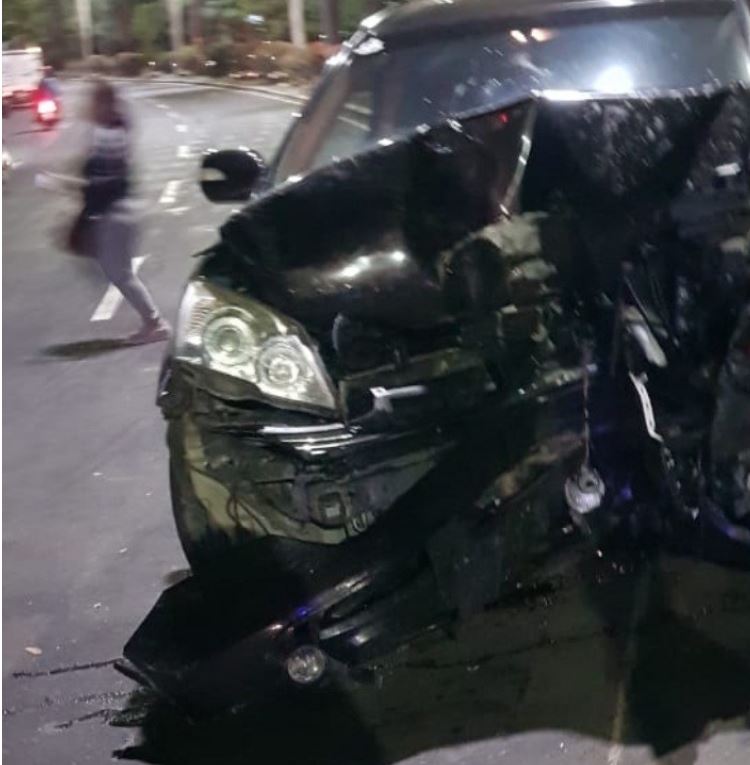 The accident happened on Sunset Road on Saturday night, Sept 26th 2020 at 11.00 pm.
Police Officer, Kadek Subamia said he got knocked out in the crash.
"I was driving from south towards the north that night, and suddenly my car was out of control and hit the road barrier and a tree, then I passed out" Subamia told reporters.
When Subamia has gained his consciousness, he found that his hand gun and cellphone were missing.
After an investigation and collecting information from the scene and witnesses, The Director of Bali Criminal Investigation Bureau, Kombes Dody Rahmawan arrested the perpetrator on Monday morning Sept 26th 2020 at 08.00 am.
"The funny thing during the investigation is, the perpetrator has buried the hand gun and cellphone on Jalan Taman Pancing area, near a river" Dody said.
In the mean time, Dody hasn't given an official statement regarding the cause of the accident involving one of his officers.
For the latest Bali News & Debate Join our Facebook Community