A police car plunged into a ravine along with its passengers in Sekartaji Village, Nusa Penida this April.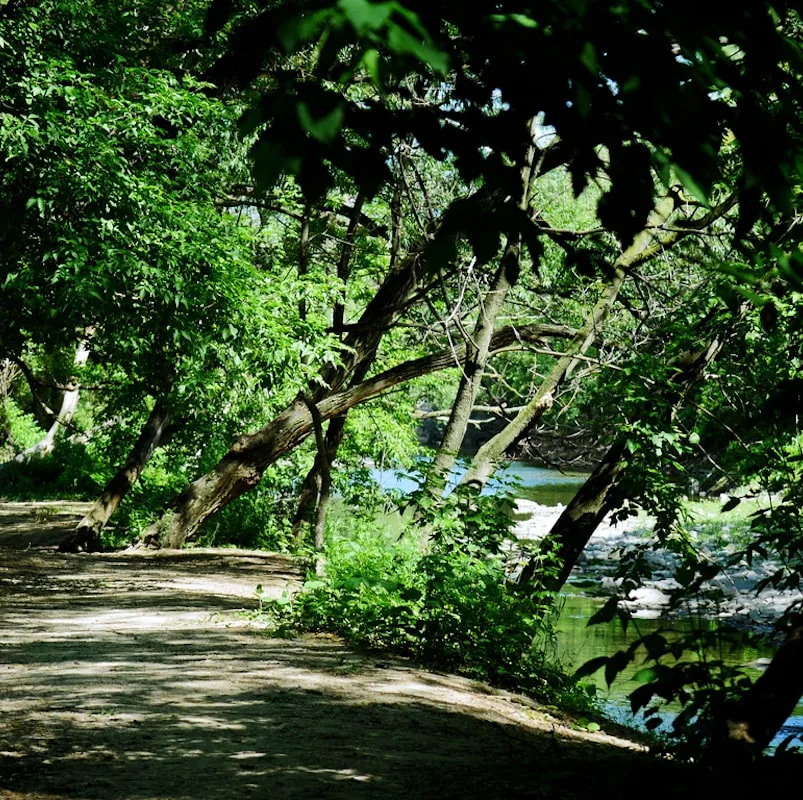 An official from the Police Department confirmed that a group of police conducting an investigation in Nusa Penida had an accident this April, as the car they were riding plunged into a ravine due to an engine failure.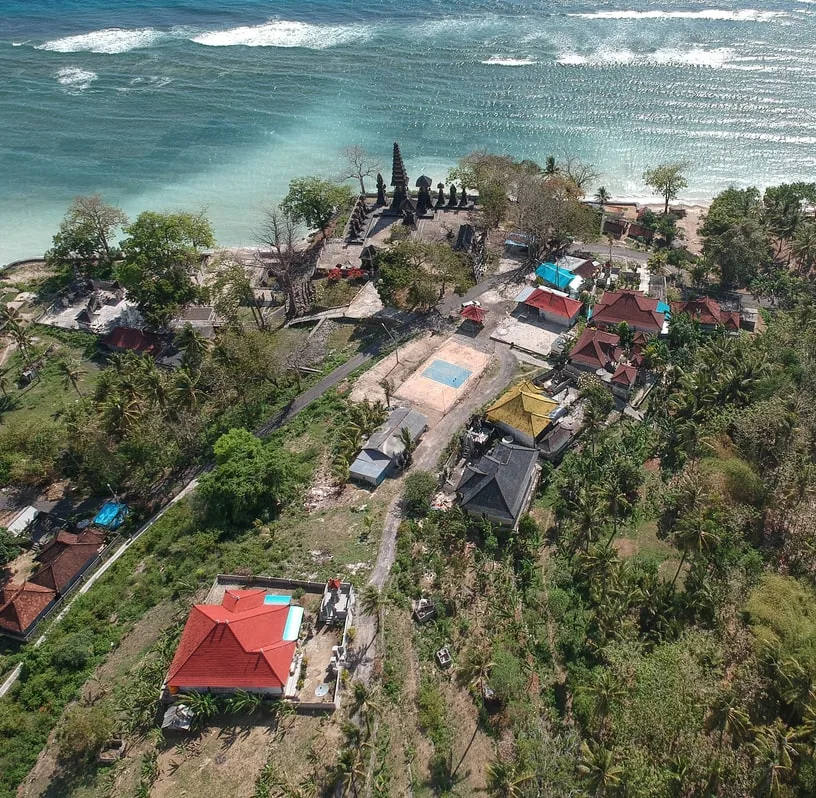 "The incident occurred when that group of police officers conducted an investigation concerning an oil and gas case. They attempted to drive through a hill in Sekertaji Village, but the engine suddenly turned off, causing the car to plunge into a ravine in that location," said a police officer on Thursday (27/4).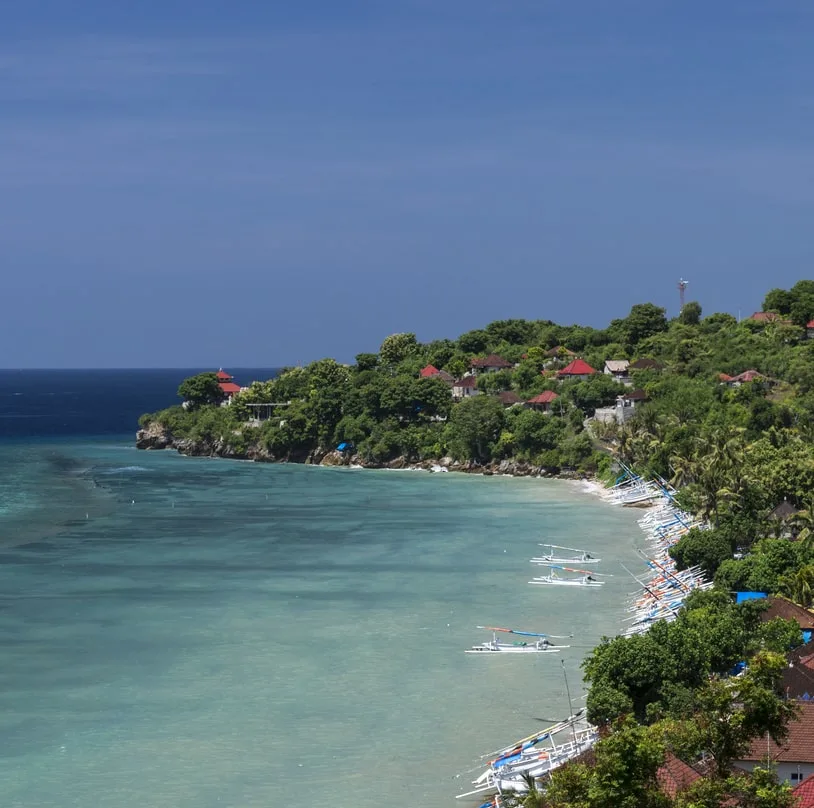 All the victims were immediately rescued and transported to Sanglah Public Hospital to receive medical assistance.
However, the officials were reluctant to mention the details of the victims and the vehicle, and have yet to release an official statement to the media.