Over 11,000 tourists departed the Bali airport on Sunday after the holiday long weekend marking the busiest day since the pandemic began.
The Communication and Legal Manager of the Bali Airport, Andanina Dyah Permatasari Megasari said that the number of passengers that went through the airport was a record on Sunday during the pandemic.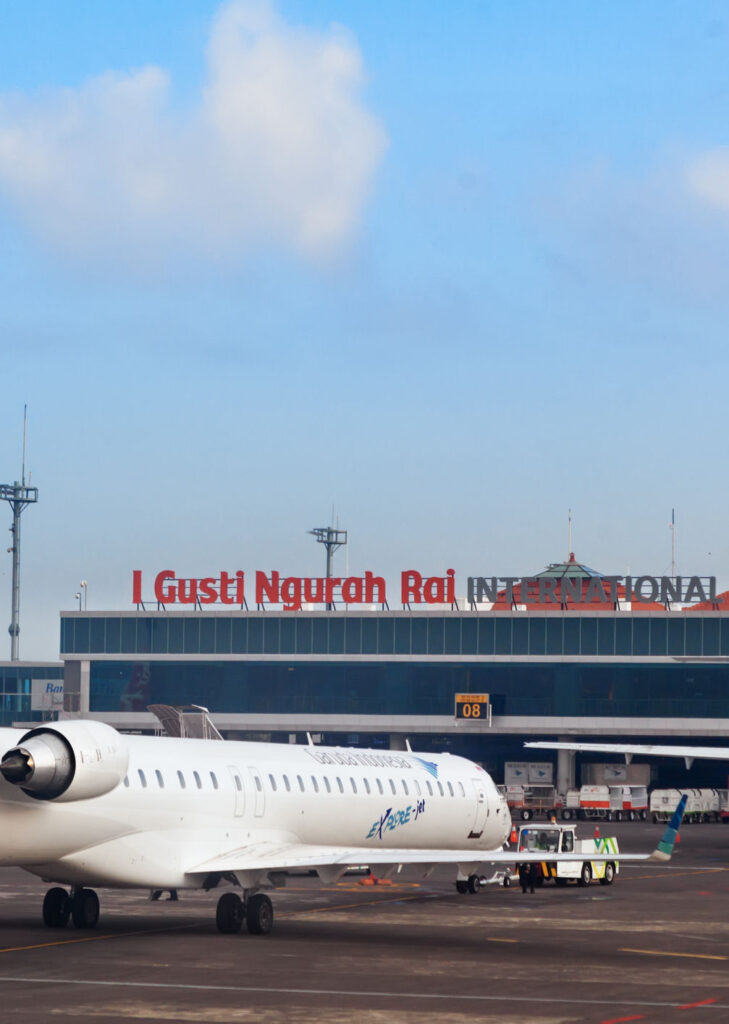 They recorded 11,541 people departing Bali on Sunday Nov 1st 2020.
"That was a new record to have more than 11,000 people using air transportation in a single day due to the end of holiday season" Andanina said during an interview reported by Nusa Bali on Monday Nov 2nd 2020.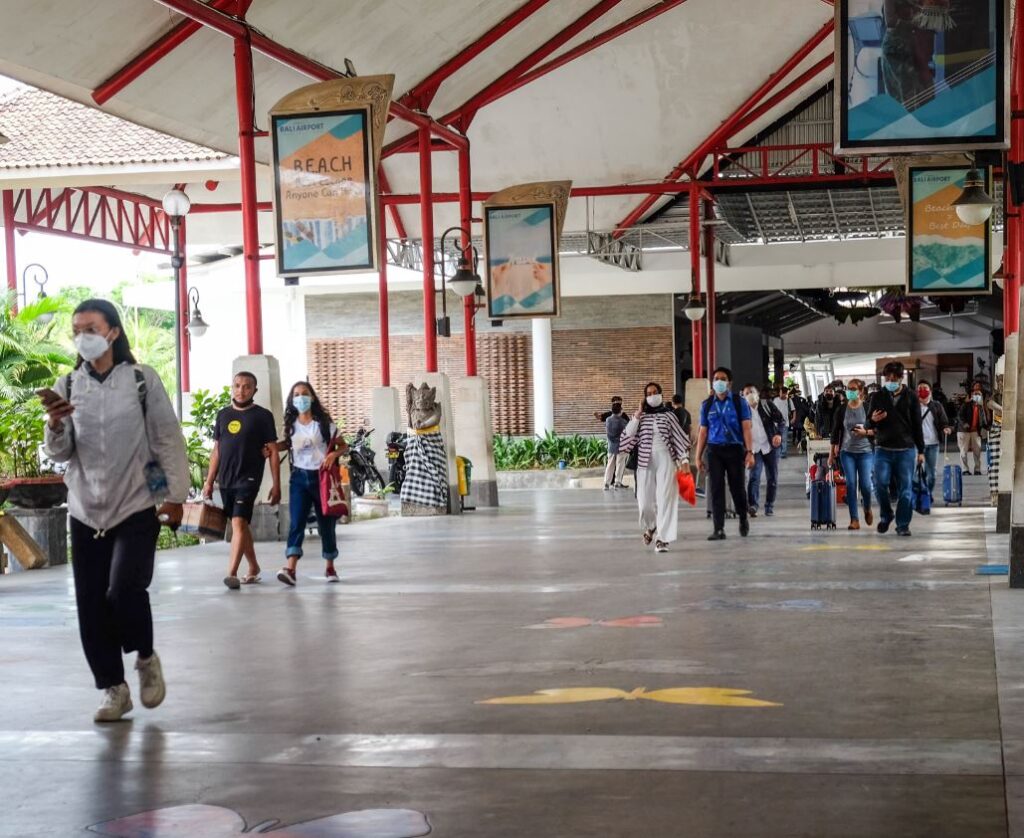 (Image: ©The Bali Sun – I Wayan Yatika)
It was also a busy weekend at the Gilimanuk Ferry Port. The Manager of Indonesia Ferry Water Transportation Gilimanuk, Ltd. Windra Soelistiawan said that the majority of traffic crossing the Bali strait from Gilimanuk Port from Saturday Oct 31st until Sunday Nov 1st 2020 was private vehicles.
"The number of people who were using the Ferry's service has increased by 50 percent." Windra told Radar Bali.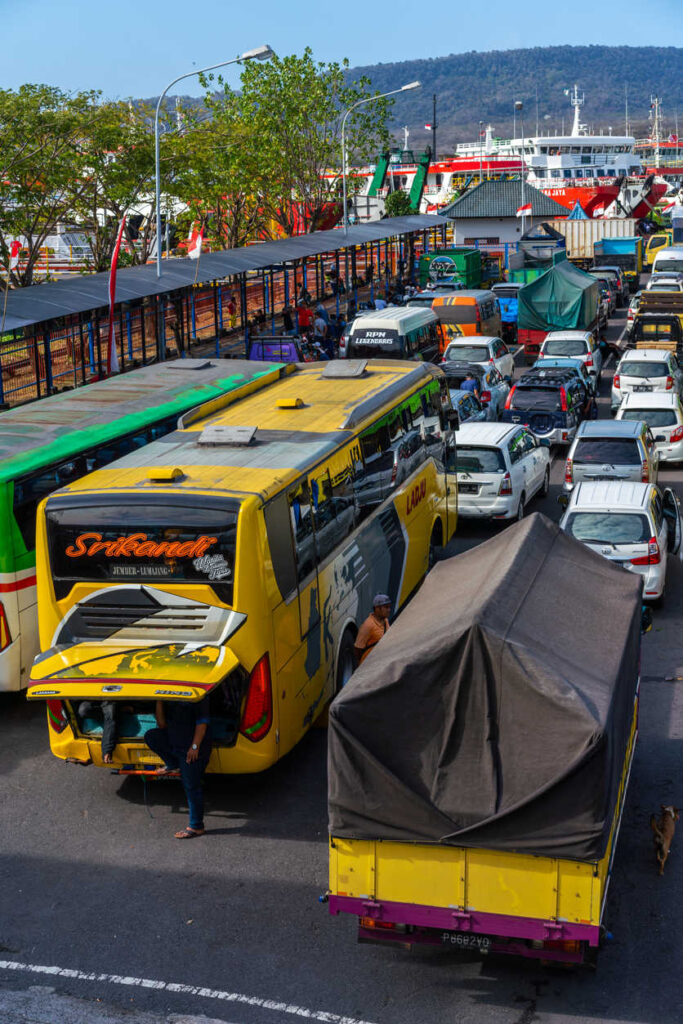 Despite the increase in tourists, the port didn't experience large crowds at the ticket counters or parking areas where people wait for the ferries.
Windra had been was worried that traffic would become backed up on Sunday night because he predicted that it would be the peak of the counter flow when the holiday ends.
"There was no long queue at the Port, it surprisingly seemed normal. All the vehicles could enter the ferry quite easily" Windra concluded.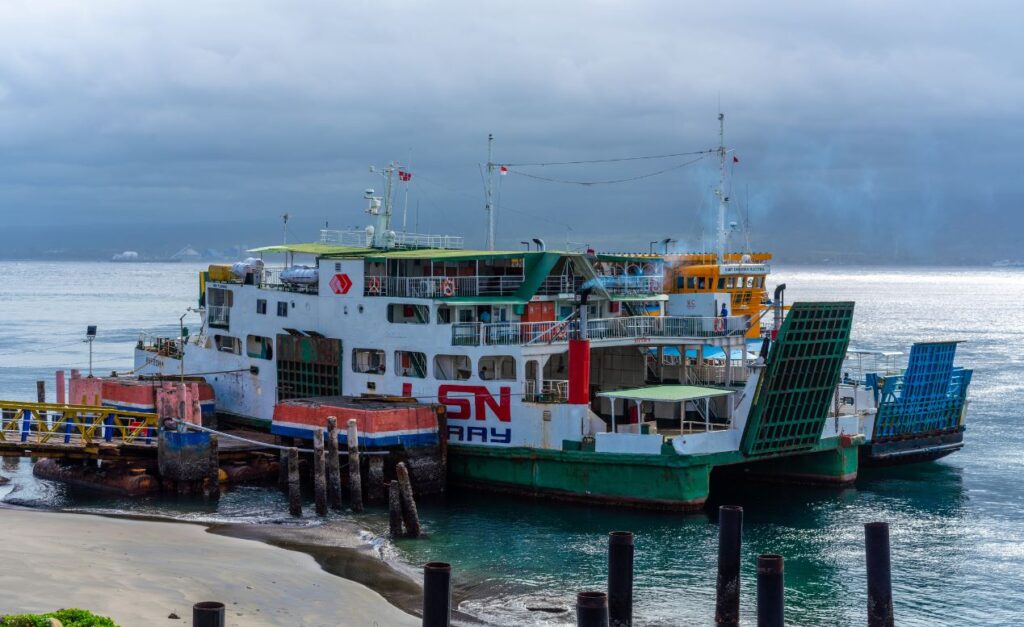 Read Today's Breaking News Headlines In Bali
For the latest Bali News & Debate Join our Facebook Community