One person has died in a house fire cause from an alleged gas leak in Denpasar.
Friday morning at 7:00am a kitchen fire broke out in the Banjar Graha Santi neighborhood in Pemecutan, West Denpasar.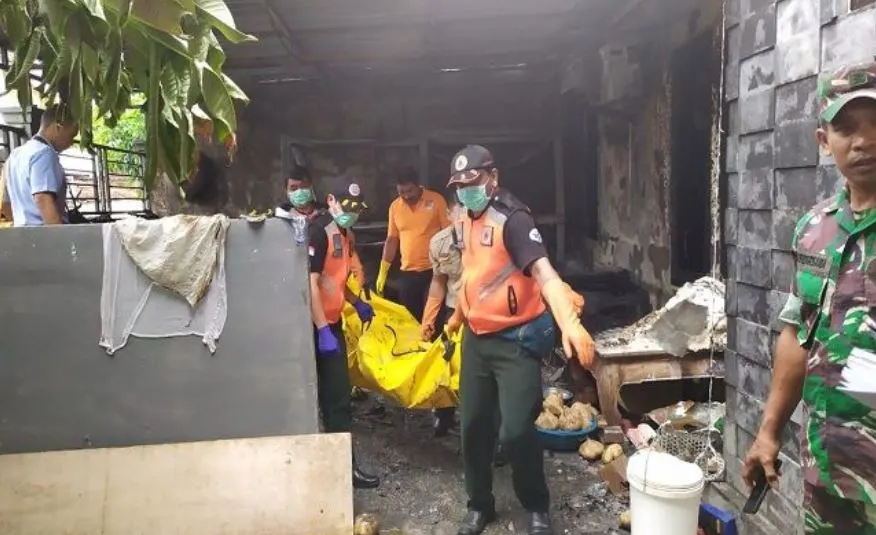 34-year old An. Nurul from Surabaya died in the blaze when an alleged LPG cylinder began to leak and exploded.
The exact circumstances surrounding the fire are still under investigation by police.
The fire was extinguished 60 minutes later by the Denpasar fire department. The victim who died in the blaze was not able to make it out of the house.
Warning Graphic Content: The Victim is pixelated but it's still disturbing. Viewer discretion is advised.
For the latest Bali news, Debate & Gossip join our Facebook Community

Article Cover Photo: For illustrative purpose (not the acutal fire)