A charging station for electric vehicles has been built on the toll road in Bali.
The charging station is on the Bali Mandara toll road and is managed by Jasamarga Bali Tol (JBT).
The first first-ever charging station on the toll road was the result of JBT cooperation with PLN and Opinteh Djojo Indo. Previously, PLN only built the charging station in shopping centers and PLN office buildings in Jakarta, Tangerang and Bandung.
This electric car charging station is located in the JBT Section Pool, precisely under the Benoa Interchange on Benoa Harbor Road, Denpasar, Bali.
JBT Managing Director Enkky Sasono said that for the time being only one unit will be available but in the future other charging stations will be built in all entrance areas of the Bali Mandara Toll Road.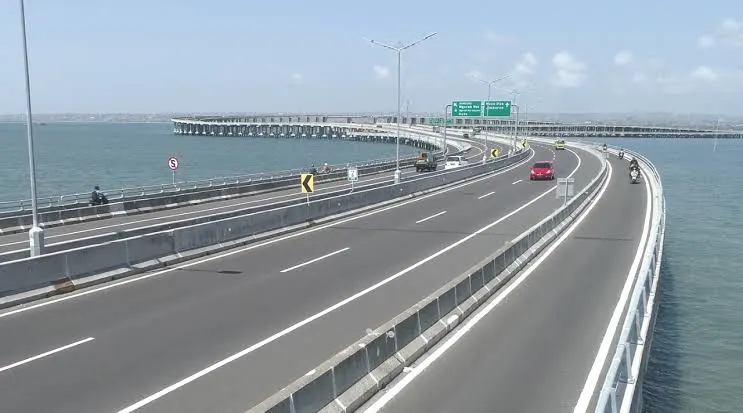 "So, in the future we will see what electric car penetration in Bali is like," Enkky was quoted as saying in his written statement on Thursday (1/30).
According to him the electric car movement, especially in Bali, has not developed significantly yet. But the charging station was built to support regulations that have been issued by the government regarding electric vehicles.
For the latest Bali news, Debate & Gossip join our Facebook Community

Source: CNN