Bali tourism operators and agencies have said that Chinese visitors are now down 100% in Nusa Penida due to the Corona virus outbreak.
I Putu Darmaya, a hotel owner in Nusa Penida said that since the outbreak, Chinese tourists to his area have plummeted 100 percent. As a result, a number of accommodations in Nusa Penida are almost empty.
Darmaya stated that in January Chinese tourist reservations were down 50% but for February, he has no bookings at all.
"We are already feeling the effects of Corona Virus. Tourists have dropped 100 percent. The business is chaotic, usually Chinese tourists dominate the water sport accommodation market."
I Putu Darmaya – Accommodation operator in Nusa Penida
The tourist accommodation he manages is usually visited by more than 1,000 tourists per day. Since the Corona outbreak broke out, more and more Chinese tourists have canceled their visits.
A week before the Lunar New Year, and three weeks after the Lunar New Year is usually high season for Nusa Penida which is now feeling the negative economic effects of the Coronavirus.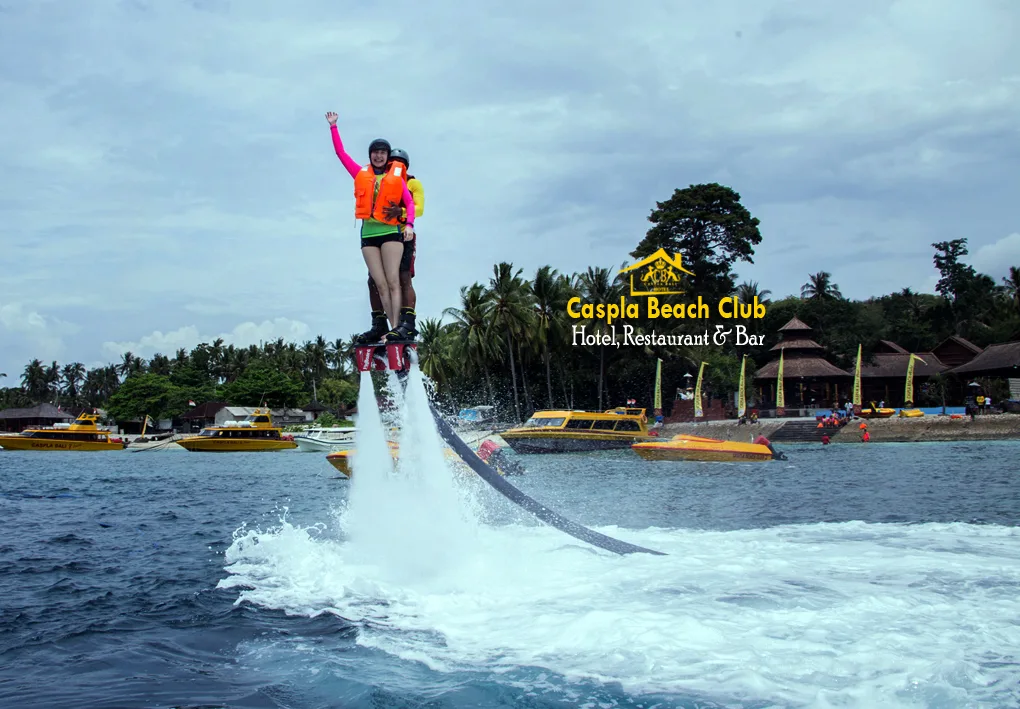 Head of the Bali Province Tourism Office (Dispar), Putu Astawa said, tourists who come to Bali every year on average are at 6.3 million people. Of these, 20 percent or around 1,260,000 people are Chinese tourists.
"During Chinese New Year on January 25, 2020, Chinese tourist arrivals decreased by 50 percent," he said.
He said, with the current condition, tourists from other countries are needed to compensate for the decline in Chinese tourists. It is currently trying to boost visits from Australia, Europe, India, and North America.
For the latest Bali news, Debate & Gossip join our Facebook Community

Source: CNNIndonesia