Nusa Penida and Nusa Lembongan in Klungkung District, Bali, are put on the list of "Top Tourist Destinations in Bali 2019", Bali's Tourism Promotion Office said.
"I have been asked by head of Bali Tourism Tjokorda Oka Artha Ardana Sukawati to deliver our appreciation to Klungkung district administration, and encourage tourism promotion," said Bali Tourism representative, Gilda Lim Sagrado.
Sagrado has applauded Klungkung administration for its intensive tourism promotion.
Nusa Penida and its neighboring isle of Nusa Lembongan are known for its scenic diving sites and bird sanctuary. The islands' communities have used traditional Balinese village regulations to create the sanctuary.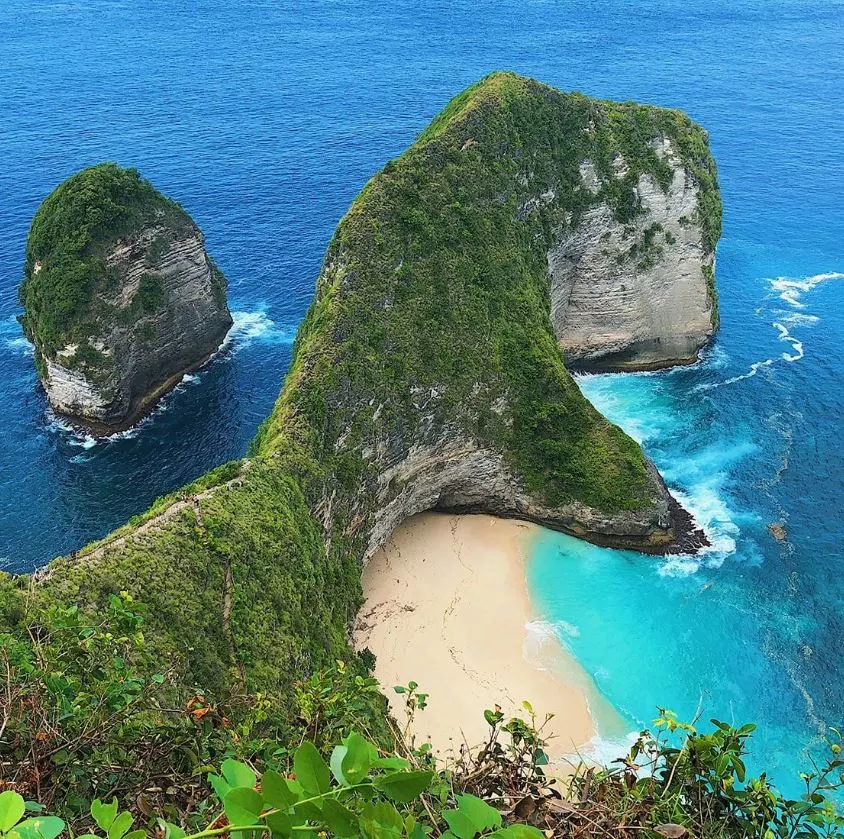 Data from the "Mastercard Tourism Spending" showed that Bali in 2019 has ranked 13th most visited city by foreign tourists, hence we applauded Klungkung head of district's enthusiasm to promote the region," he remarked.
During Januar-November 2019, the number of foreign tourists to Bali reached 5.7 million, comprising some 1.2 million tourists from Europe, followed by Australia (1.12 million), China (1.1 million), India (334 thousand), North America (317 thousand), and other countries (1.6 million).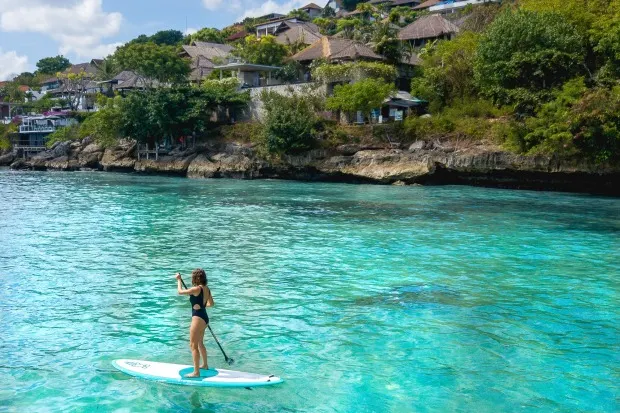 Meanwhile Klungkung District Head I Nyoman Suwirta said tourism operators in the district should participate actively in promoting the region's potential.
Tourism operators, he said, should also improve the management of tourism destination including its accommodation.
Suwirta supported the involvement of young entrepreneurs in the promotion office.
For the latest Bali news, Debate & Gossip join our Facebook Community

Post Sponsored by Bali Flow Tours: Travelers #1 choice for private tours and airport transfers in Bali
Source: Antara