A new bill has been initiated by the Indonesian government to discuss a ban on alcohol could threaten Bali's tourism and liquor industry.
The new bill that will be discussed by the Indonesian House of Representatives would put a big damper on the Bali Government's vision of promoting Arak (local liquor) to become a well-known brand.
The impact on the tourism industry could be devastating if a bill that bans alcohol was passed.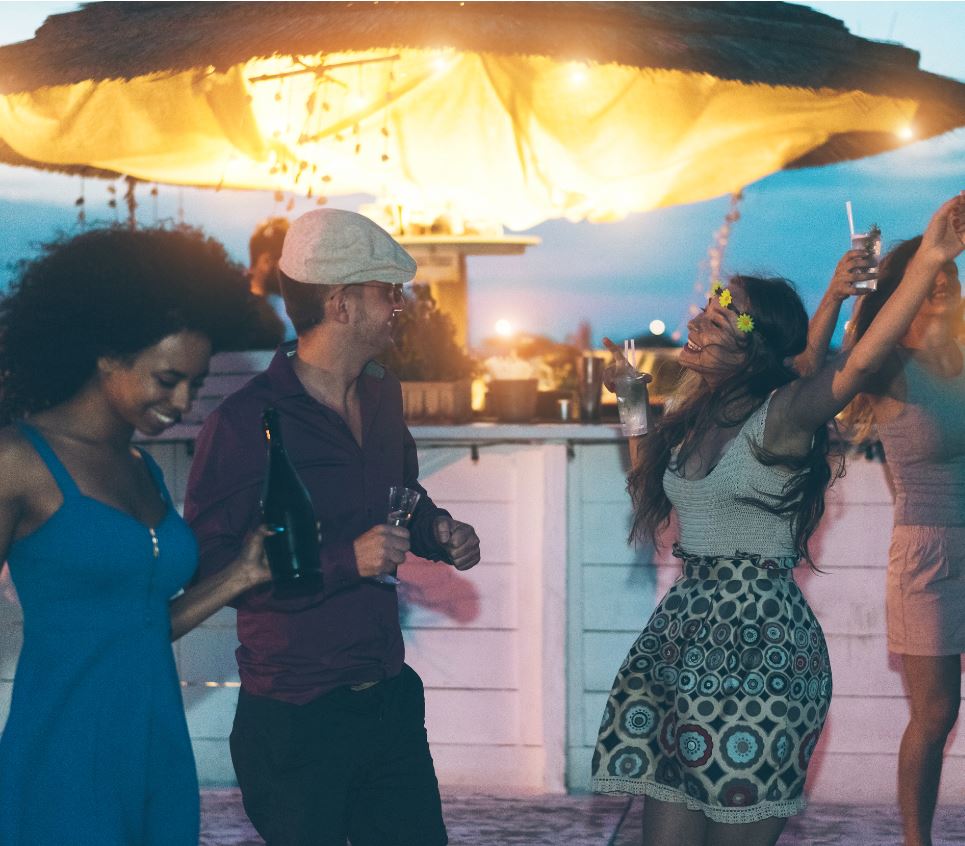 The draft bill consists of 56 pages and 2 articles contains rules to prohibit several types of liquor.
The type of liquors banned in the bill would include Type-A which contains 1 to 5%, Type-B which contains 6% to 20% and Type-C which contains 21% to 55 % alcohol.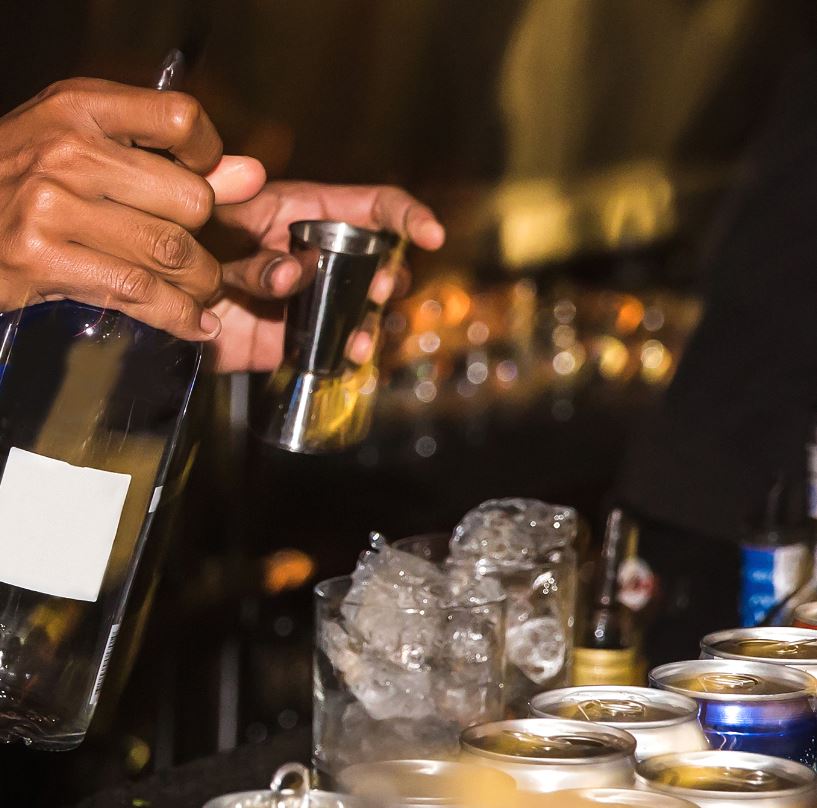 The new bill goes against a Bali Government Regulation which permits Bali distilled and fermented liquor as an effort to boost Bali local economy.
Indonesian Senator from Bali, I Nyoman Parta said that the status of the bill is still just in the proposal stage from three different political parties but it hasn't been discussed yet.
"The proposal was filed on Tuesday Nov 10th 2020, but it hasn't even being discussed yet. So we'll see" Nyoman Parta said.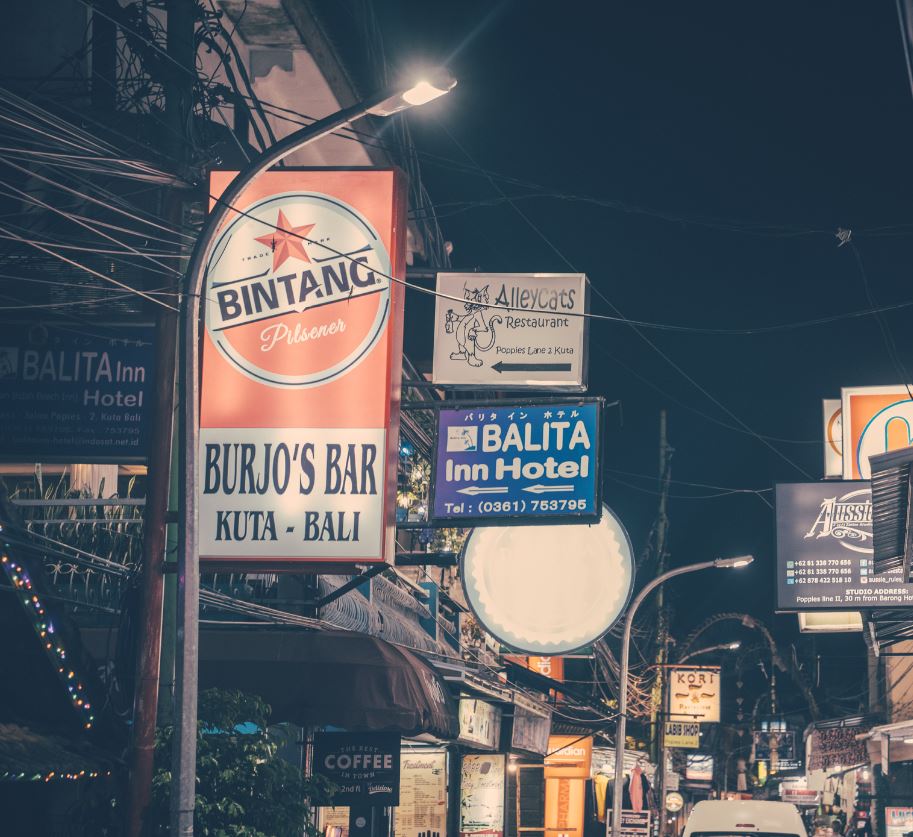 The bill regarding the alcohol ban has sparked outrage online, especially in Bali. Many commenting that it would never be possible because tourism is the biggest industry on the island driving the economy.
While it may be passed in certain parts of Indonesia, don't ever expect to see a liquor ban in Bali.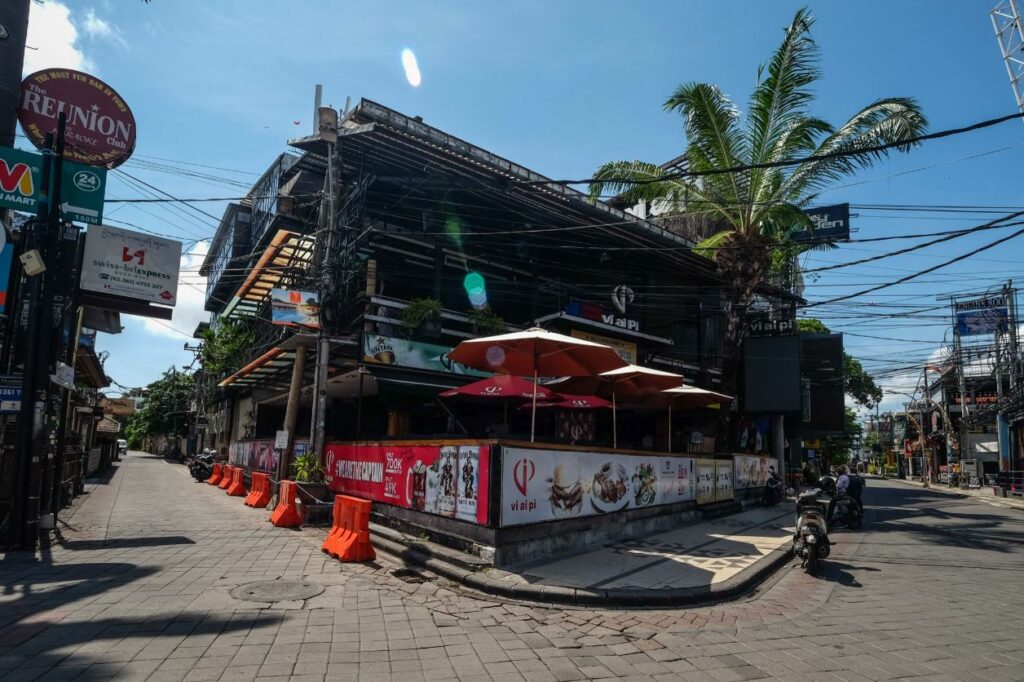 Read Today's Breaking News Headlines In Bali
For the latest Bali News & Debate Join our Facebook Community