The Military Intelligence Team along with The Military Police have arrested a man after he posed as an army captain to scam a local woman in Bali.
41-year-old, Nur Iksan from Demak, Central Java was arrested in his boarding house in Pemogan, South Denpasar on Wednesday Nov 11th 2020 at around 12:30 pm. According to the information from The Head of Military Public Relations Officer, Major Arm. IB Putu Diana Sukertia, the perpetrator was detained after scamming a food stall owner named Jumiati and her daughter, Agustin.
Iksan was a loyal customer of the woman's food stall in Pemogan, Denpasar and had been impersonating a Captain of the military. After gaining her trust, Iksan started a relationship with Agustin to make it easier for him to take advantage of her. At first, he asked for a loan from Jumiati for USD $107 (1.5 million IDR) and gave his laptop to the woman as an assurance that he would pay her back in October. Shortly after the first loan, the perpetrator asked Jumiati for a second loan but this time asked for USD $607 (8.5 million IDR).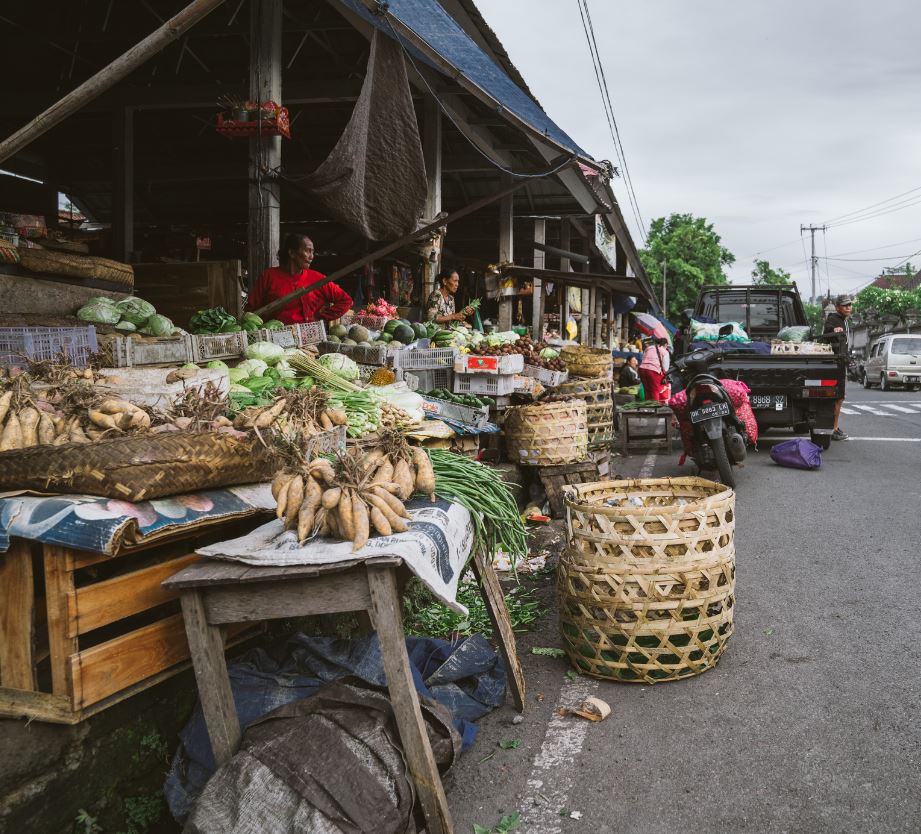 (Illustration)
"Without thinking too much, she gave her money to Nur Iksan right away" Sukertia said during a press conference on Friday Nov 13th 2020.
After several months, Jumiati became suspicious of the perpetrator and tried to arrange a meet up with him but every attempt failed as he never showed.
Finally on Wednesday Nov 11th, 2020 afternoon, she filed a report to the Military Office regarding the man. The woman was surprised when the Military Office told her that Iksan was not in the Army at all.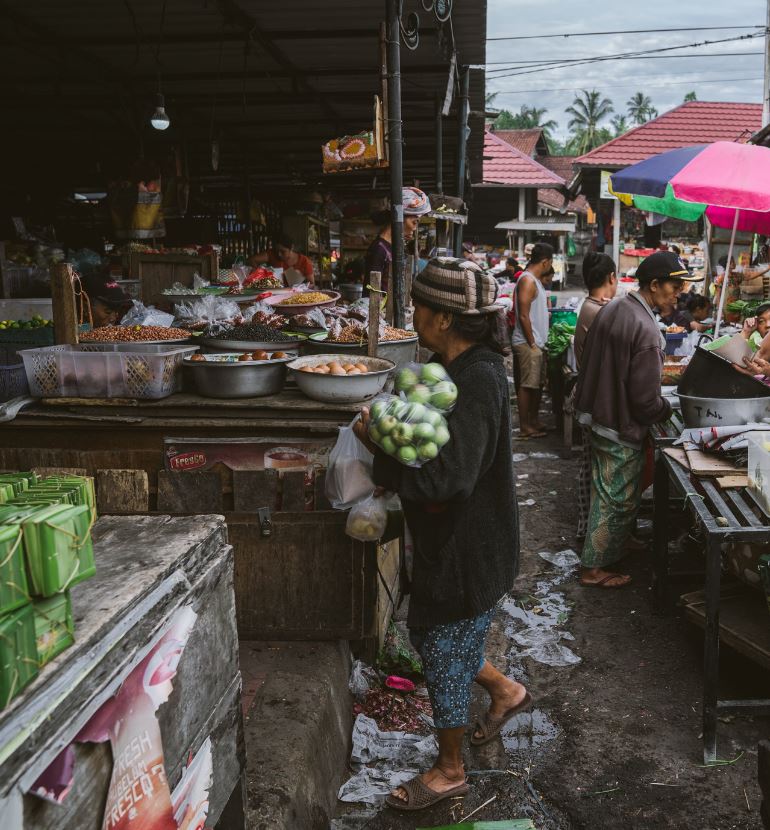 (Illustration)
After investigating and collecting information, the army immediately went to his boarding house in Denpasar and arrested the man before transferring him to the South Denpasar Police Department.
"After knowing that the perpetrator was a civilian, we sent him to the Police Department for further investigation" Sukertia concluded.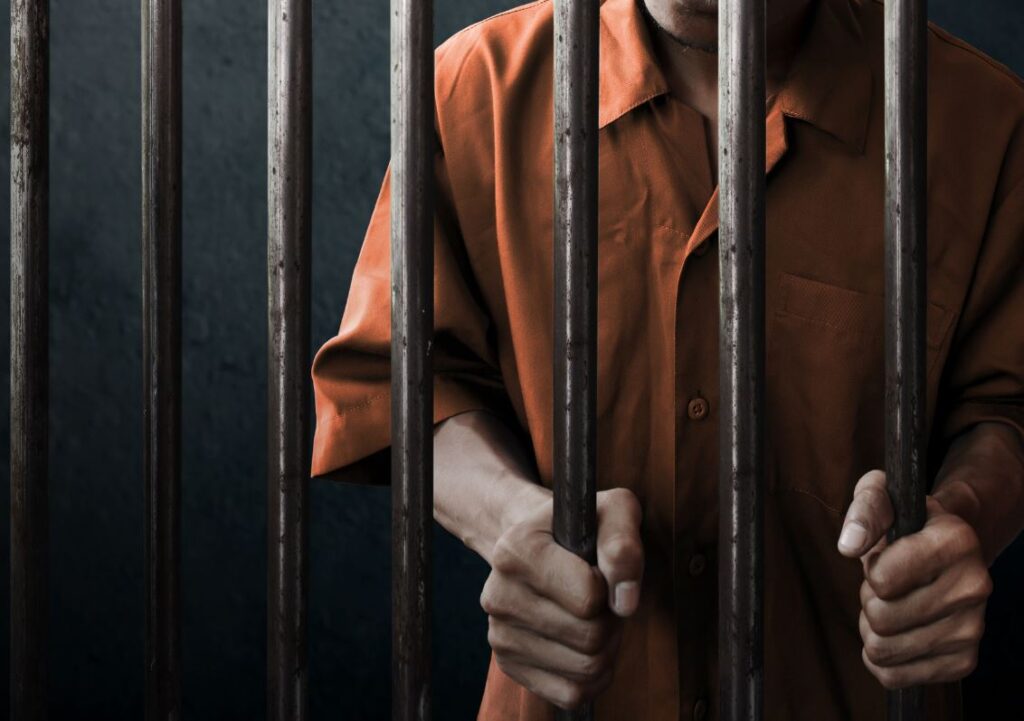 (Illustration)
Read Today's Breaking News Headlines In Bali
For the latest Bali News & Debate Join our Facebook Community