A man who broke into a home in Bali is lucky to be alive after he was severely beaten by a local mob who took justice into their own hands.
39-year-old, Wayan Putrawan a.k.a Kletak from Sinabung Village, Buleleng has been arrested after breaking into a house belonging to the Head of the Village on Saturday, Sept 26th 2020.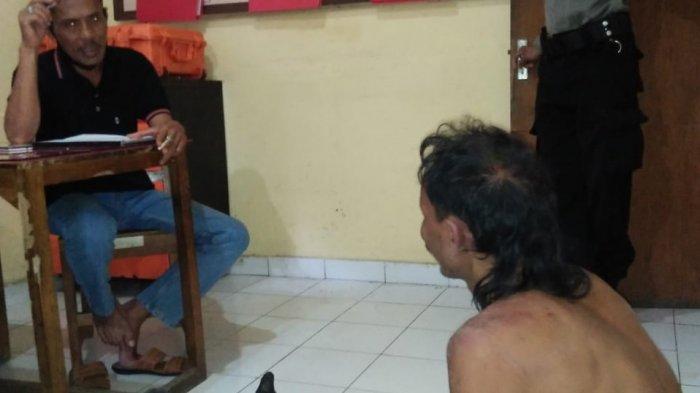 The Head of Banjar Police, Agus Dwi Wirawan reported that the suspect was a repeat criminal. "The perpetrator had just been released from prison", Wirawan said.
The victim named Putu Budiasa was sleeping when the the perpetrator broke into the house. "I was sleeping in my bedroom, and then suddenly I heard something in the back of my house. Then I saw my window had already been opened", Budiasa said.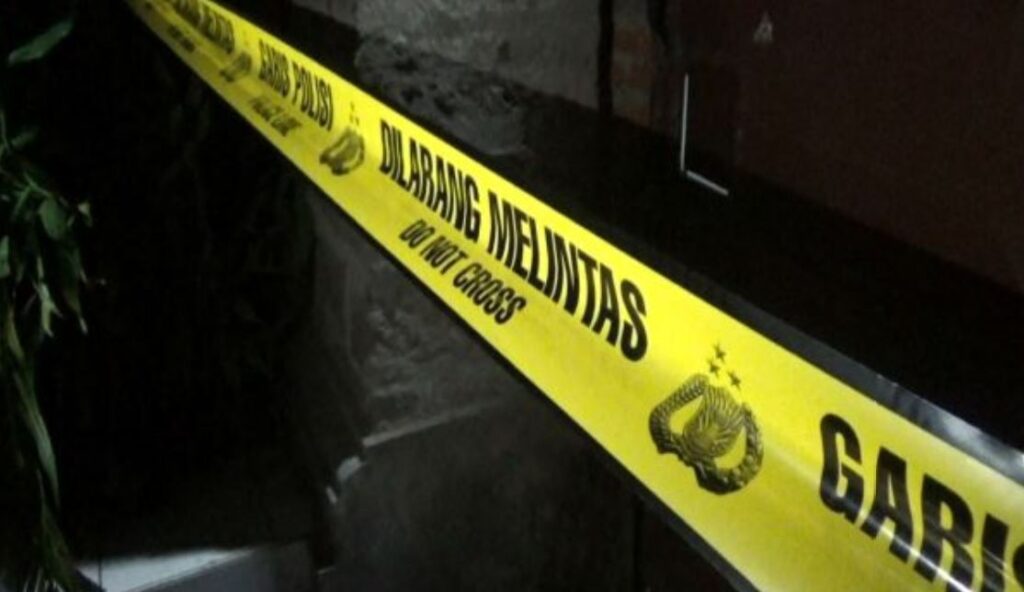 Moments later, Budiasa heard people shouting that they saw a robber, and then saw the perpetrator was being beaten by a local mob.
Budiasa reported the incident to the police immediately and luckily the officers came just in time. The perpetrator was severely beaten and and stripped naked by the raging mob.
After getting arrested, Kletak has confessed to the officer that he wasn't alone during the robbery attempt. Officer Wirawan has ordered his men to pursue the other perpetrators.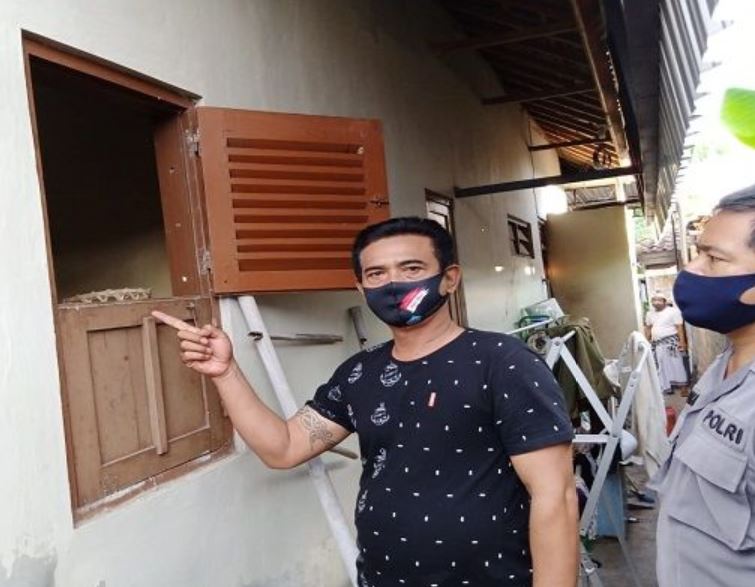 "In the last few months, things like bikes, televisions, cellphones have been reportedly missing in my village", Budiasa added.
Kletak has been arrested by police and is being held in Bali jail while waiting for further investigation and his trial.
"We have collected some evidence including a black hand bag, tool kit, and a knife from the scene to help us during the investigation", Wirawan concluded.
For the latest Bali News & Debate Join our Facebook Community