A tourist from Bangladesh spent almost two months in jail for not having a passport or a stay permit to be in Bali.
A 33-year-old, Bangladesh national, Anwar Hossain has been released from the prison and is getting deported after the judge sentenced him with an IDR 5 million ($337 US) fine.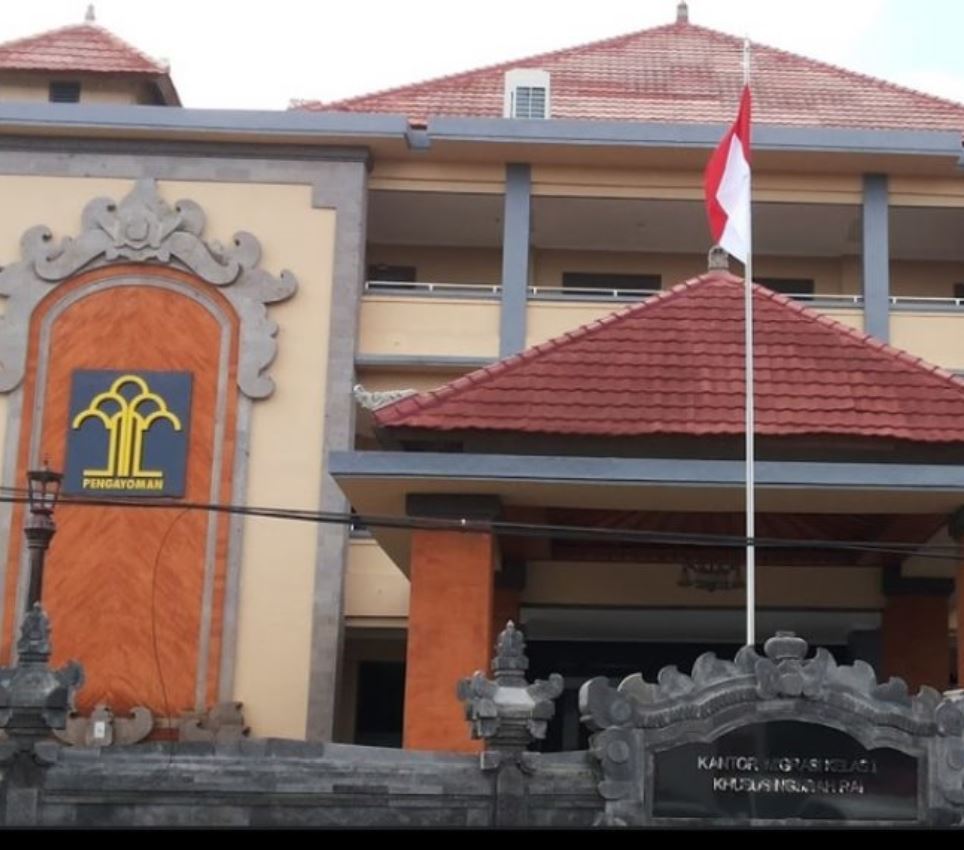 Hossain was apprehended for not having a passport and stay permit by an Immigration Officer during an operation on August 3rd 2020, at Bliss Legian Villa in Kuta.
Hossain finally attended his trial on Friday, Sept 25 2020 in a Denpasar Court House. The suspect originally lied when the Officers asked for his documents, saying that his documents were with a visa agency. After further investigation, the officer couldn't locate the agency that the suspect described.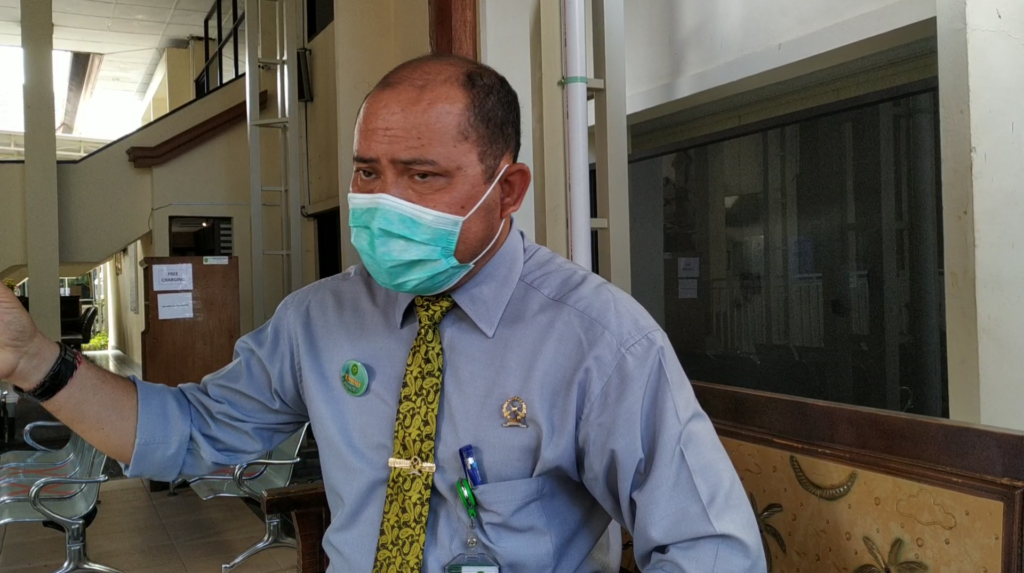 Head Judge, I Wayan Gede Rumega found Hossain guilty for not having travel documents, visa or a stay permit.
"Hossain has violated Article 116 Constitution Number 6/2011 about immigration and will be charged with an IDR 5 million fine", Rumega said at the trial.
The Judge's final decision was in accordance with the prosecutor's demand.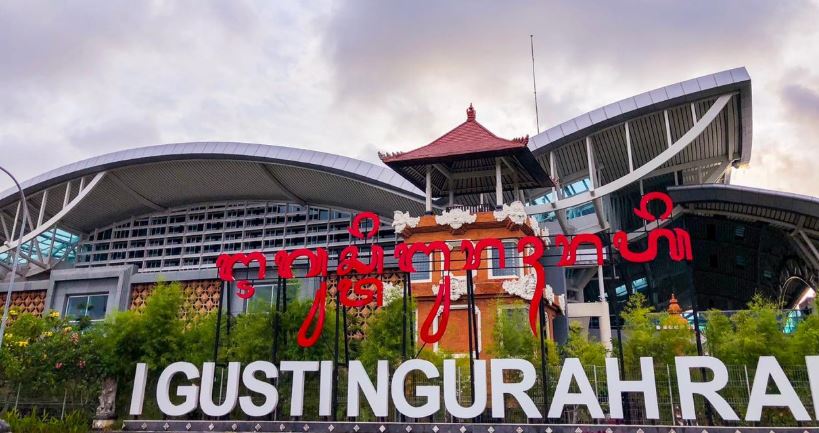 Due to the suspect already having been detained for almost 2 months before the trial, Hossain was relieved when he heard the verdict.
"The suspect has accepted and respected the final decision", said the interpreter who sat next to Hossain.
For now, Hossain is waiting deportation to his home country.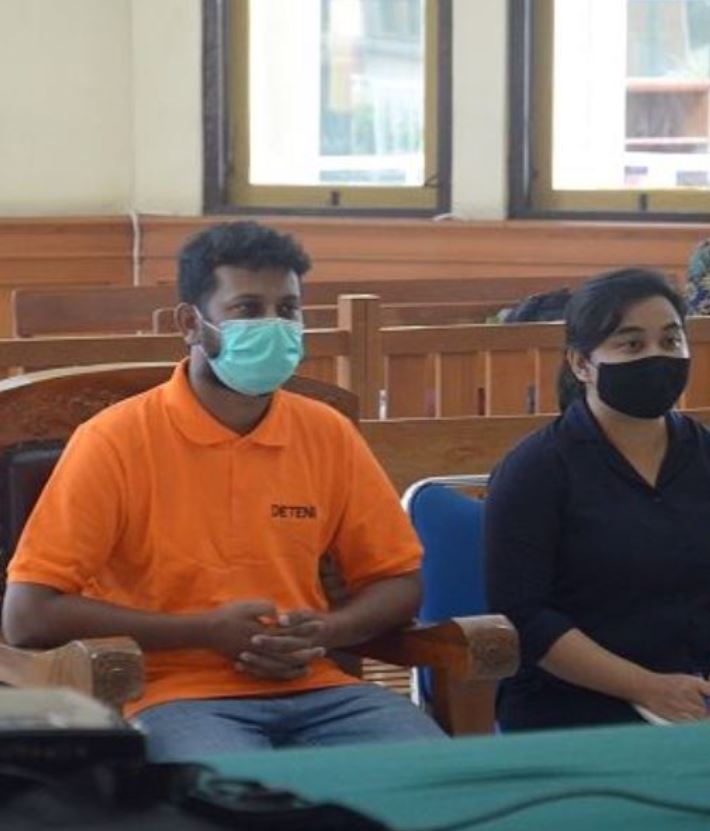 For the latest Bali News & Debate Join our Facebook Community