A new study in Bali has found that 30% of teenagers are sharing nude photos and almost 50% are accessing pornographic videos.
A social organization that works for teenagers, Kita Sayang Remaja (Kisara) has conducted a survey of 700 teenagers in Bali.
Of the 700 teenagers, 20-30% participate in sharing nude photos on their mobile.
46% of the teenagers admitted to accessing and sharing pornographic videos.
Many of the student sat they acceess the videos through WhatsApp and Twitter.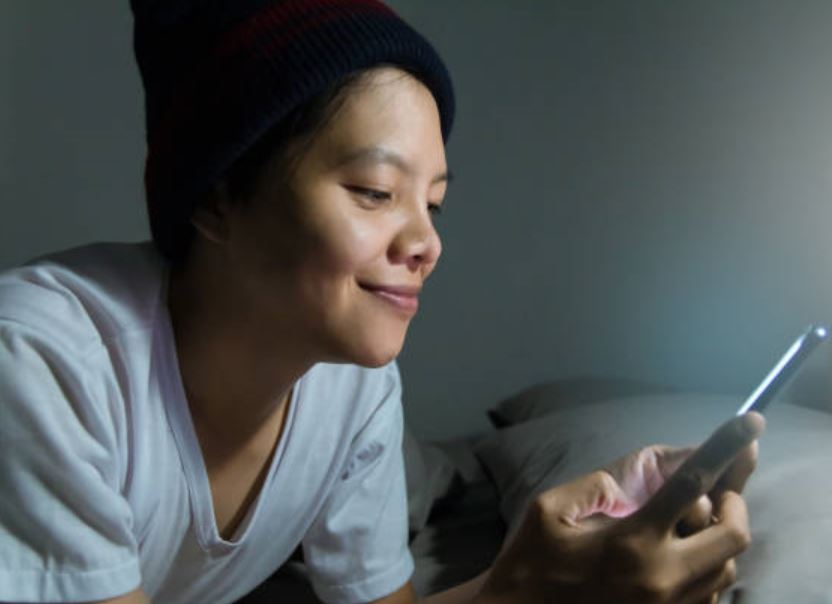 The Indonesian governements attempts to censor pornographic content have ultimately failed due to social media sharing. In Indonesia, viewing pornagraphy is illegal. Under this law, only 8 people have ever been charged so enforcement is minimal but the government has blocked over 70,000 adult websites.
Chairperson of the Indonesian Hindu Youth Association (Peradah) of the Bali Province, I Komang Agus Widiantara, MIKom., Said that the phenomenon of adolescents exposed to pornographic content on the internet is not a new symptom. In fact, this phenomenon afflicts almost all young people today.
Agus Widiantara acknowledged that forbidding adolescents from social media or accessing the internet is certainly not easy and is not a solution. However, creating productive habits for the internet is a solution so that it's not just a meaningless online activity.
He stated that it must be the responsibility of family and schools to educate youth. "Especially families who provide technology facilities that directly support the digital activities of teenagers today," Widiantara said.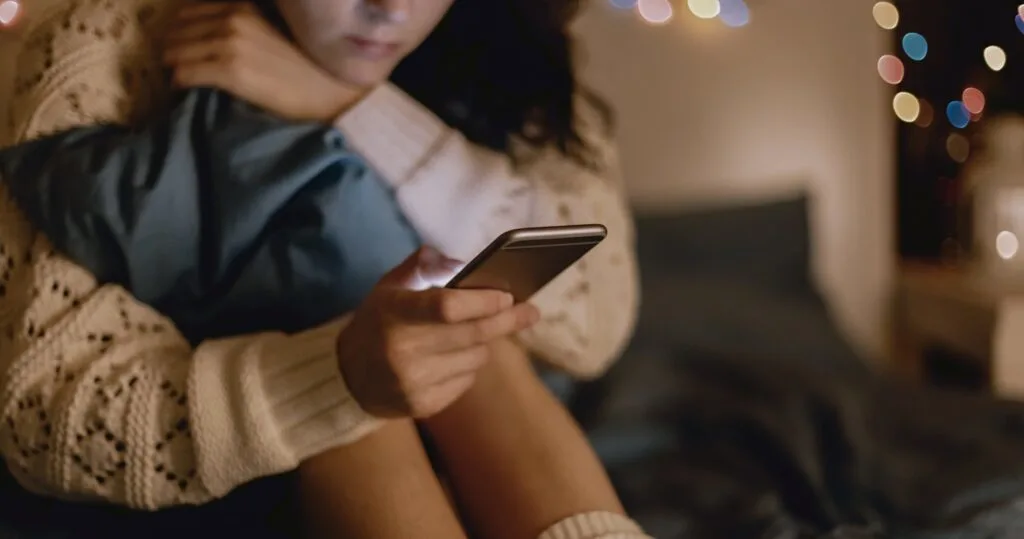 There are a number of suggestions he offered to make teens productive with the internet. Among them, teenagers should be active in forums or online communities according to their interests and talents, such as sports, community, and others.
Being active in online forums will encourage teens not only to be active in cyberspace, but also to be active in various offline community activities. So that creativity, networking and insight develop.
In addition, Widiantara also recommended that young people are able to use the internet to learn new skills. The online education trend can be used by teens to learn new skills or knowledge.
For the latest Bali news, Debate & Gossip join our Facebook Community