Update: The driver in a hit-and-run accident that left a Balinese teenager dead on Saturday has turned himself over to police—after police identified it was his vehicle that plowed into the victim.
Original Story:
A Balinese teenager was killed in a hit and run accident in Bali's Legian area in the early hours of Saturday.
Denpasar Police said they were working to track down the person driving a car that hit I Ketut Wisnawa off of Jl. Dewi Sri-Jl. Dewi Sri III and left the 18-year-old for dead.
Adi Sulistyo Utomo told the Bali Post that the accident occurred around 3am when the victim had finished work and was heading to his house in Kuta, driving a Honda Beat motorbike.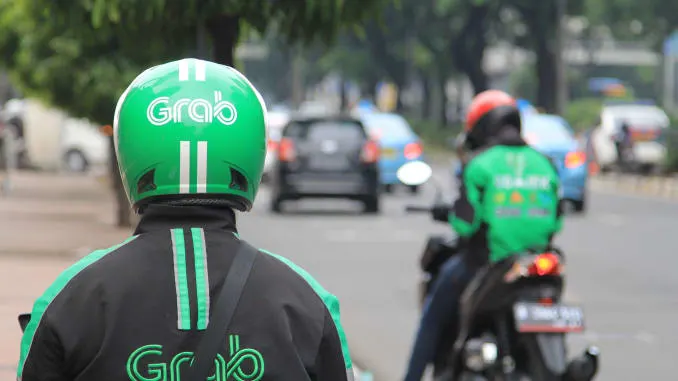 "At that time, the victim was driving from north to south, while the car was headed from west to east.
Wisnawa died at the scene, due to a head injury, according to police.
"In conclusion, the driver of the car was not careful when crossing. After the incident, he fled."
It's alleged that the driver did get out of his car to check the condition of the victim, but seeing the severity, he immediately fled the scene, Utomo added.
Follow us on Facebook for daily Bali news