The District Attorney of Denpasar exterminated large amounts of narcotics that were seized as evidence by authorities on Wednesday (02/12).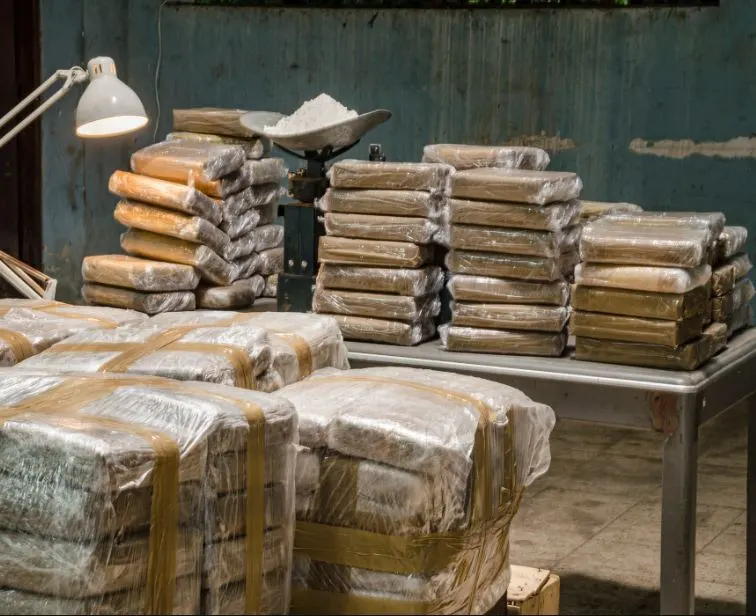 The Head of Denpasar District Attorney, Luhur Istighfar, said that the total value of narcotics destroyed was approximately USD 617,000 (IDR 8,7 billion).
The illegal drugs were set ablaze using an incinerator machine. "This action was carried out following Judge orders," Luhur said.
Luhur added that there were seven types of narcotics including 937.17 grams of marijuana, 7.5 grams of hashish, 28.02 grams of cocaine, 1.32.72 grams of ecstasy, 4,186,044 grams of methamphetamine and 1,316 other illegal drugs.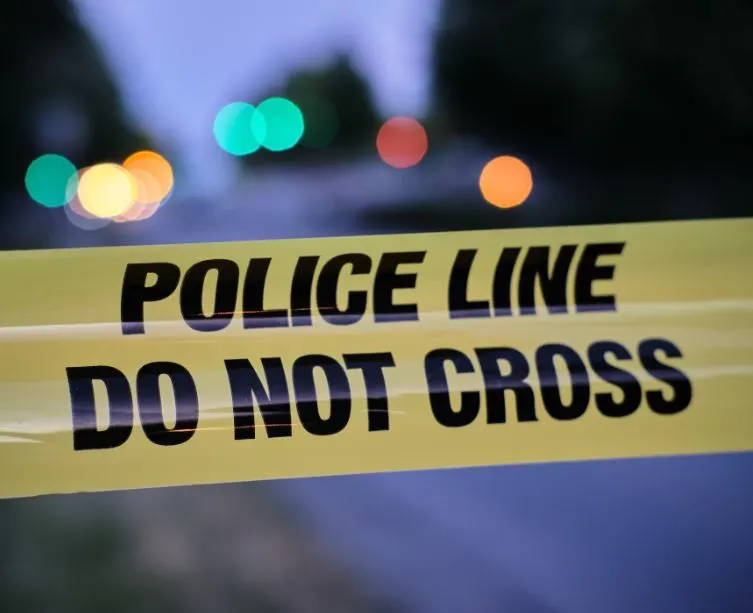 Luhur mentioned that the amount of confiscated narcotics collected during the second half of 2020 is low in comparison to the first half of the year due to the pandemic, decline in tourism, and delay in trials.
However, evidence gathered by police over the year exceeds that of last year.
"In comparing seized evidence in 2019 and 2020, this year is worse," Luhur added. Aside from the narcotics, the District Attorney had also seized 122 smartphones.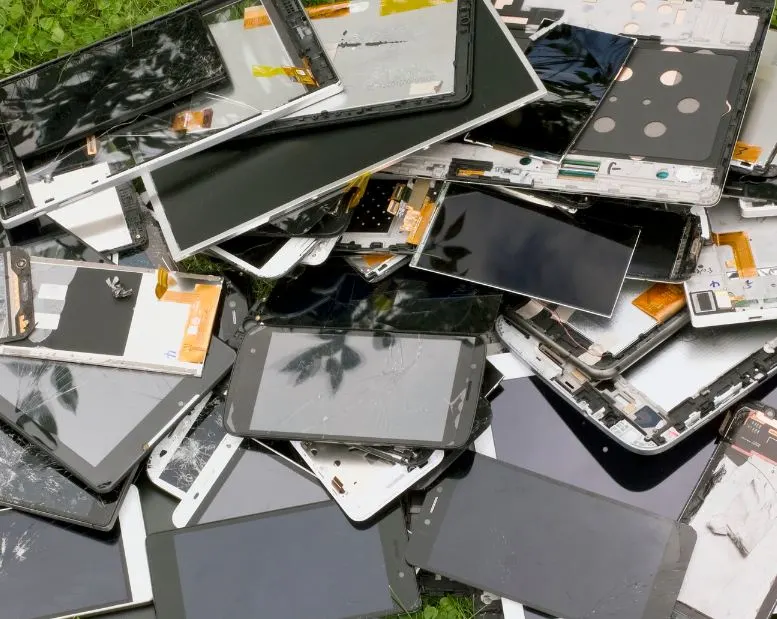 Rather than donating the devices to schools in Bali, the District Attorney made the decision to exterminate them as well. "We can't donate criminal-linked phones because they may contain electronic codes related to illegal activity, for example the International Mobile Equipment Identity (IMEI) code" Luhur concluded.
Luhur did say that authorities are likely to consider donating other types of evidence, such as cars and motorbikes, to schools.
Read Today's Breaking News Headlines In Bali
For the latest Bali News & Debate Join our Facebook Community