The enforcement of a total lockdown proposed by the Head of Gianyar House of Representative, I Wayan Tagel Winarta, has caused controversy among the people in Bali.
If approved, the provincial government must allot a budget of USD $80 million to finance the complete lockdown, in which case each individual would receive USD $1.4 per day for its duration.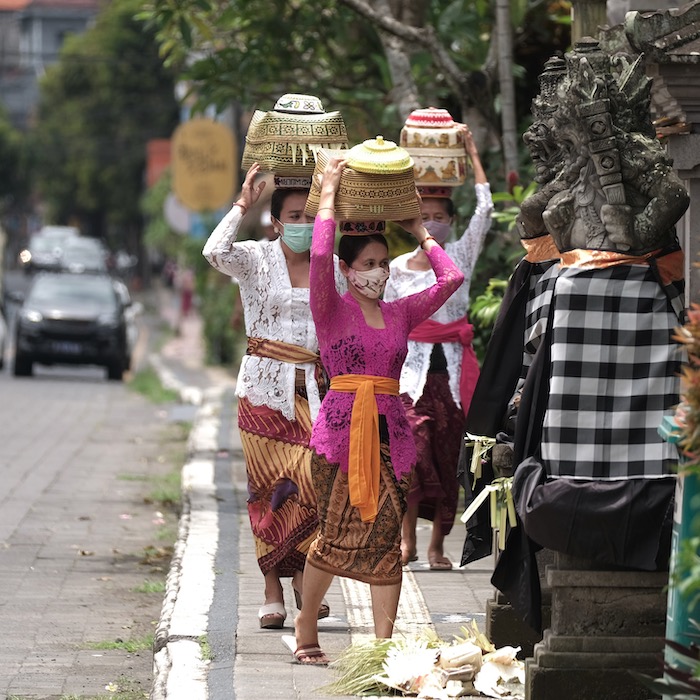 (Image: ©The Bali Sun – I Wayan Yaika)
Winarta initiated the idea to the provincial government as an effort to reduce COVID-19 transmission in Bali.
The partial lockdown currently in place has not yet proved beneficial, as cases continue to escalate in the region. In this regard, Winarta suggests that added measures are necessary.
He explained that the full lockdown could be the solution to recover the economy, namely the tourism sector.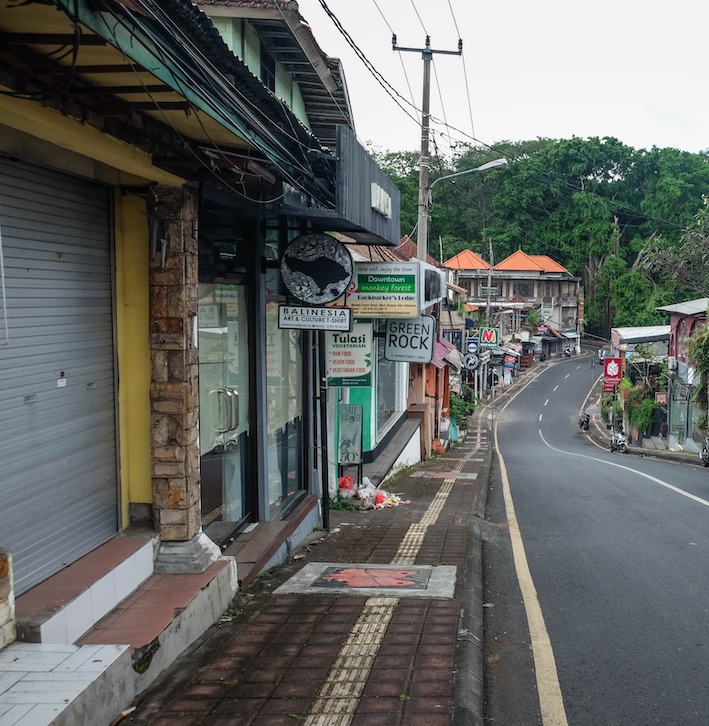 (Image: ©The Bali Sun – I Wayan Yaika)
"We plan to support the daily needs of our residents during the lockdown in order to help them stay inside," Winarta said.
As per to his calculations, the provincial government needs to prepare at least USD79.7 million (IDR 1,120 billion) to provide cash assistance for the total 4 million population on the island.
"Each individual will receive USD1.4 (IDR 20,000) per day, so they will get a total of USD20 (IDR 280,000) during 14 days of complete lockdown" Winarta added.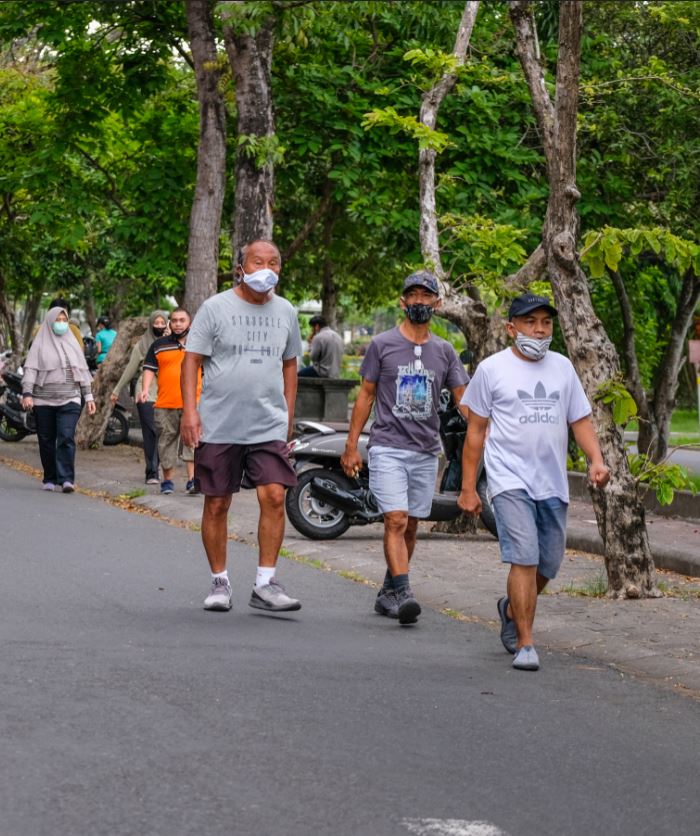 (Image: ©The Bali Sun – I Wayan Yaika)
Subsequently, his proposal riled up residents of Bali, as many turned to social media to voice their opinion.
Criticizing the adequacy of the plan's financial structure, social media user Gera stated, "You better try it yourself first, try to survive with only USD 1.4 a day, if you could do that then you talk!"
However, Winarta said that the complete lockdown would be the final resort for Bali, if all other efforts fail to show a significant outcome.
"It's just advice, so they will decide whether they want to do it or not," Winarta concluded.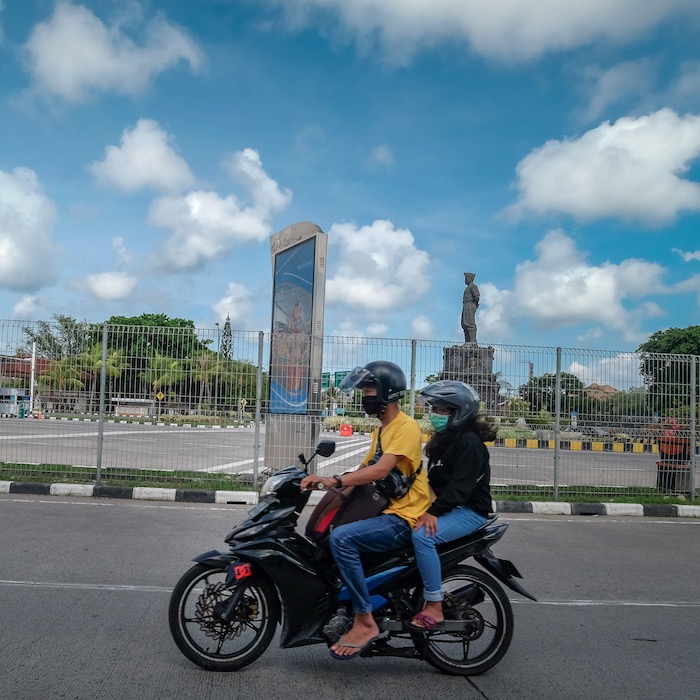 (Image: ©The Bali Sun – I Wayan Yaika)
Read Today's Breaking News Headlines In Bali
For the latest Bali News & Debate Join our Facebook Community