The Head of Gianyar House of Representatives, I Wayan Tagel Winarta, has urged the Bali provincial government to impose a complete lockdown in all of Bali.
With a partial lockdown currently implemented in Bali and Java, Winarta questioned its effectiveness, as COVID-19 cases continue to increase day by day.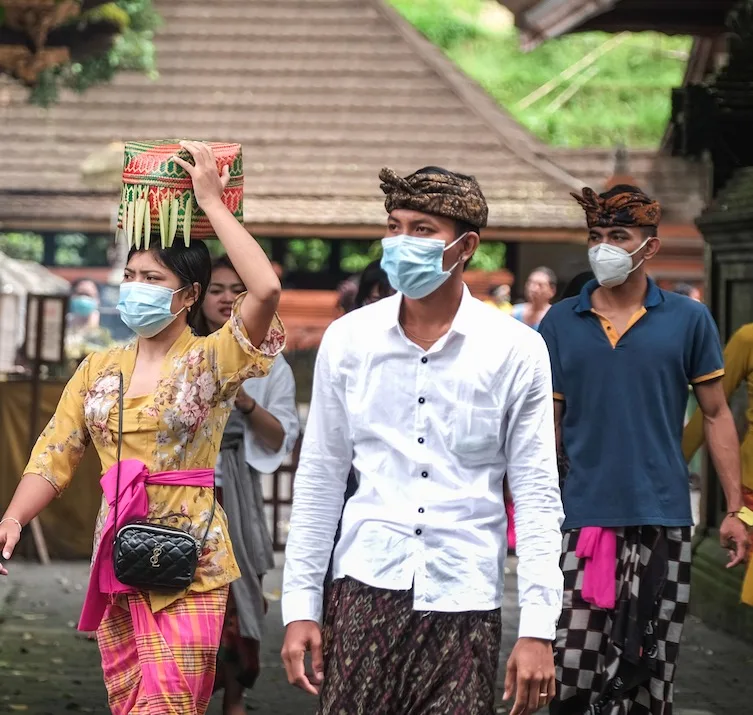 (Image: ©The Bali Sun – I Wayan Yaika)
Winarta proposed the total lockdown in hopes to control virus transmission on the island. Evidently, the effects of the pandemic have devastated the tourism industry and dove Bali's economy into a crisis.
"It would be better to impose a complete lockdown for 14 days, and see the result," Winarta said on Monday (25/1).
He reminded the government to also take initiative in providing daily needs for every citizen during the event in order to help them stay inside their homes.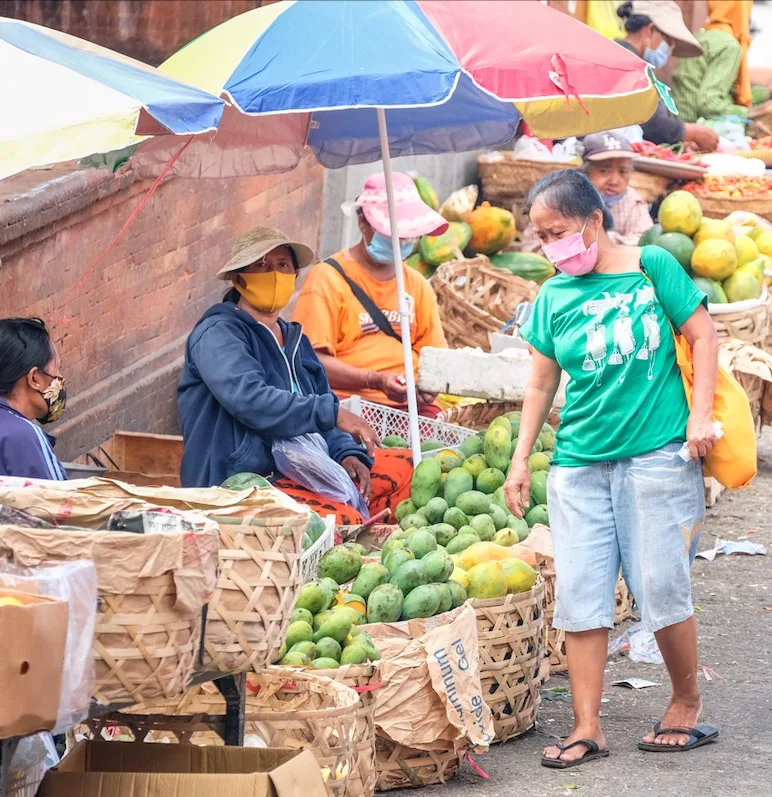 (Image: ©The Bali Sun – I Wayan Yaika)
"Once the lockdown is over, we could see the outcome. If cases keep surging then we will evaluate the PCR testing methods, as the data may be inaccurate," said Winarta.
The usefulness of the partial lockdown is arguable, as residents are continuing their outdoor activities, markets are packed with people, and religious ceremonies are gathering crowds.
Winarta also requested the governor to provide free swab tests for domestic tourists.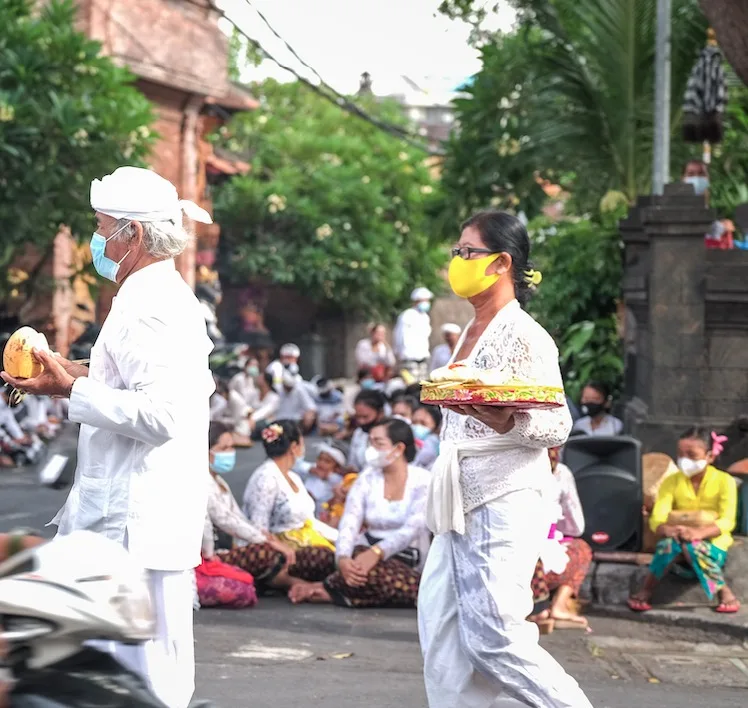 (Image: ©The Bali Sun – I Wayan Yaika)
According to his analysis, many domestic tourists are reluctant to visit Bali due to added costs of testing.
Bali is currently the only province in Indonesia implementing such entry requirements.
"It will certainly help our tourism sector, as those businesses have implemented Clean, Health, Safety and Environment (CHSE) while operating to ensure their guests' safety" Winarta concluded.
(Image: ©The Bali Sun – I Wayan Yaika)
Read Today's Breaking News Headlines In Bali
For the latest Bali News & Debate Join our Facebook Community