Governor Wayan Koster recently met with Indonesia's newly appointed Tourism Minister, Sandiaga Salahudin Uno, to discuss the future of tourism in Bali.
The Governor voiced his vision to expand marine tourism on the island to stimulate the industry while offering tourists a larger variety of activities during vacations.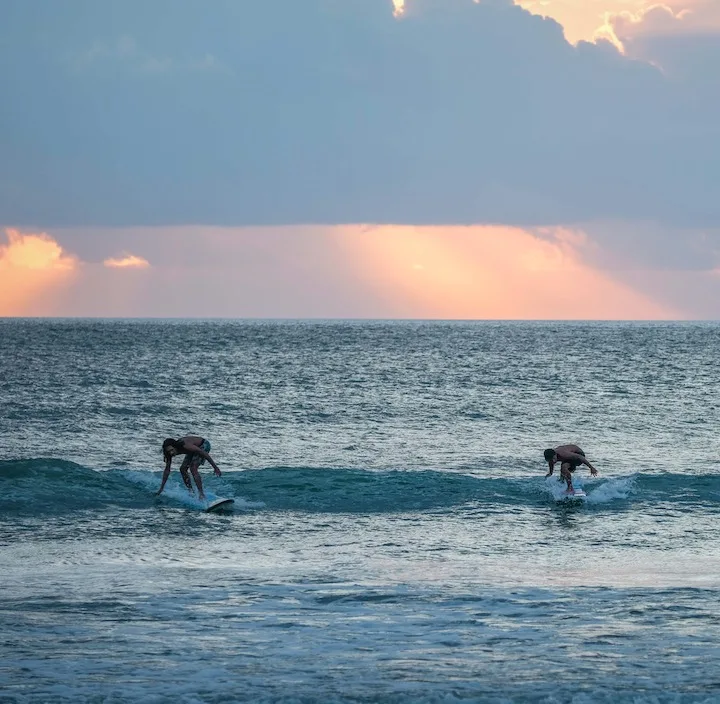 (Image: ©The Bali Sun – I Wayan Yatika)
During his visit to Denpasar, Uno stated that he encourages the Governor's vision to promote culture-based tourism in Bali.
Koster previously announced that he seeks to develop halal (Islamic permissible) tourism in Bali, yet many authorities, including the provincial government, denounced the idea.
"Before we can plan and discuss the details of tourism, we must first tackle the task at hand: Covid-19 cases in Bali. Starting with reiterating protocols and re-enforcing bylaws, especially as many people neglect to wear masks in popular attractions like Kuta Beach" Koster said.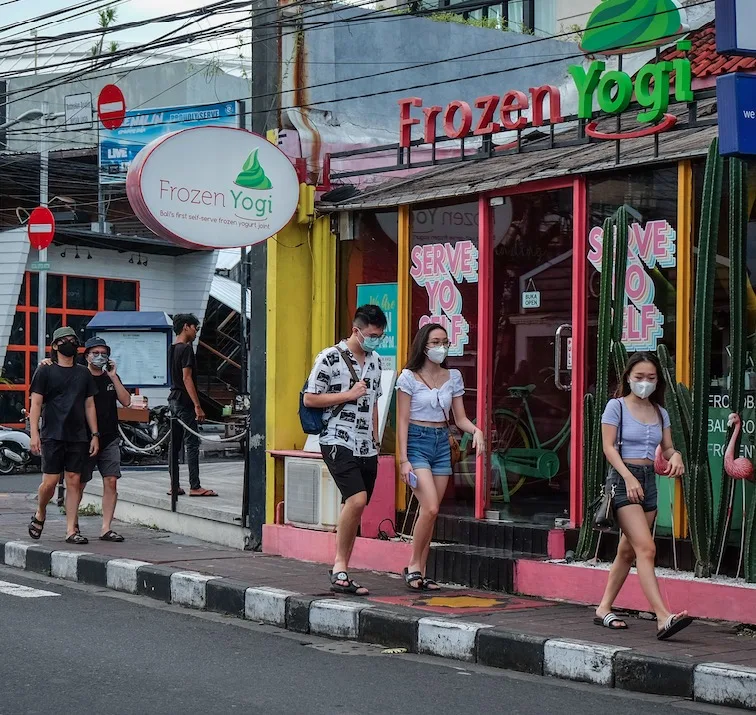 (Image: ©The Bali Sun – I Wayan Yatika)
According to Uno's observations, businesses in Bali are actively implementing prevention protocols ordered by government while operating.
"I appreciate all efforts from the provincial government in controlling the transmission of cases in Bali" Sandiaga added.
He hopes for Bali to establish a defined concept for future tourism in attracting travelers while focusing on quality rather than quantity.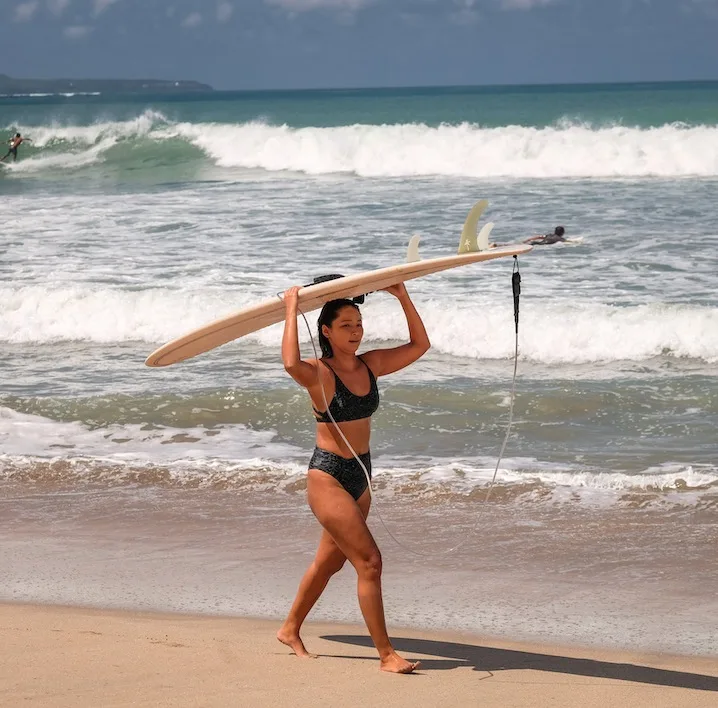 (Image: ©The Bali Sun – I Wayan Yatika)
Koster plans to oversee the marine and agricultural sector of Bali to contribute to regional tourism.
"We're currently stimulating marine tourism, so more tourists can explore alternative activities, such as the island's profound marine life. We request the support of the Tourism Minister to action this idea" Koster said.
The Governor gifted the new Tourism Minister a bottle of Balinese Arak as a token of his appreciation.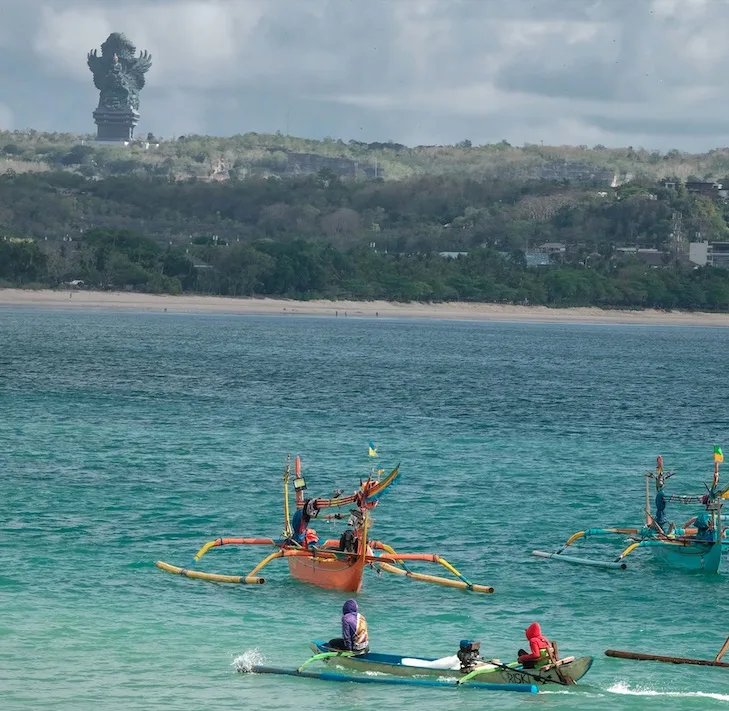 (Image: ©The Bali Sun – I Wayan Yatika)
Read Today's Breaking News Headlines In Bali
For the latest Bali News & Debate Join our Facebook Community