A family of three was traveling on motorbike in Jalan Ratulangi Singaraja, Buleleng District when a large tree collapsed directly on them.
The victims were rushed to Buleleng Public Hospital, unconscious and injured by the unpredictable incident.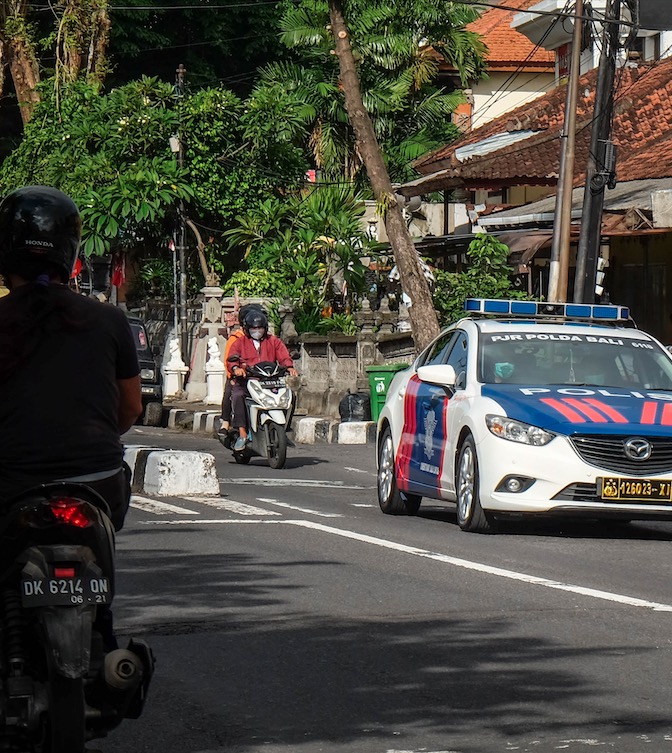 (Image: ©The Bali Sun – I Wayan Yatika)
The accident occurred at 10:22pm on Friday (25/12) as a tamarind tree, 4 meters in height and 80 cm in diameter, abruptly subsided, trapping the family underneath.
The victims, I Komang Reditya (40), I Ketut Widiartawan (20) and Ni Luh Budiasih (18) suffered serious injury and lost consciousness from the impact.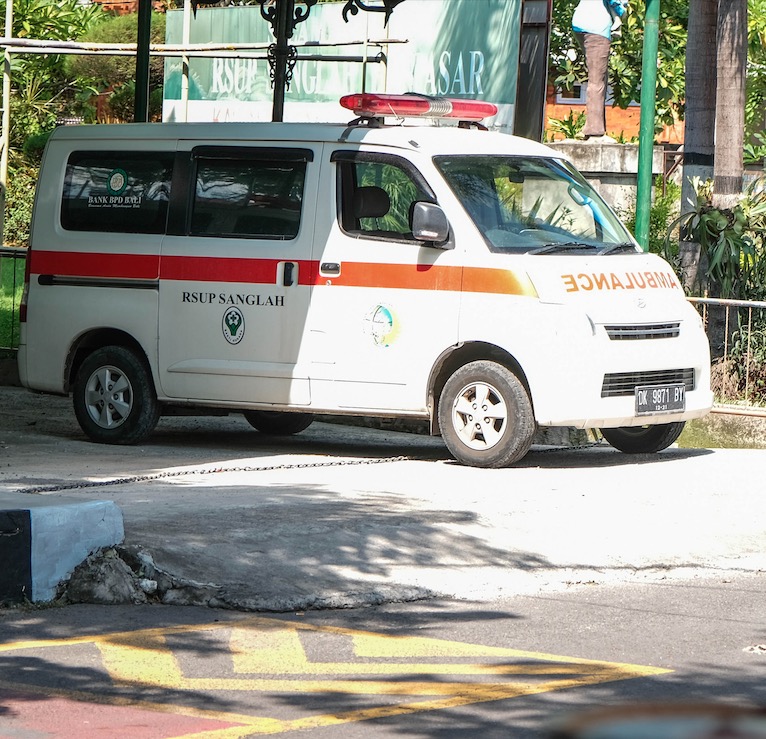 (Image: ©The Bali Sun – I Wayan Yatika)
The motorbike driven by Reditya, was headed north when it arrived at the Penarukan Traffic Light where the accident occured.
Bypassers at the location immediately rushed to help the victims out from under the log and branches.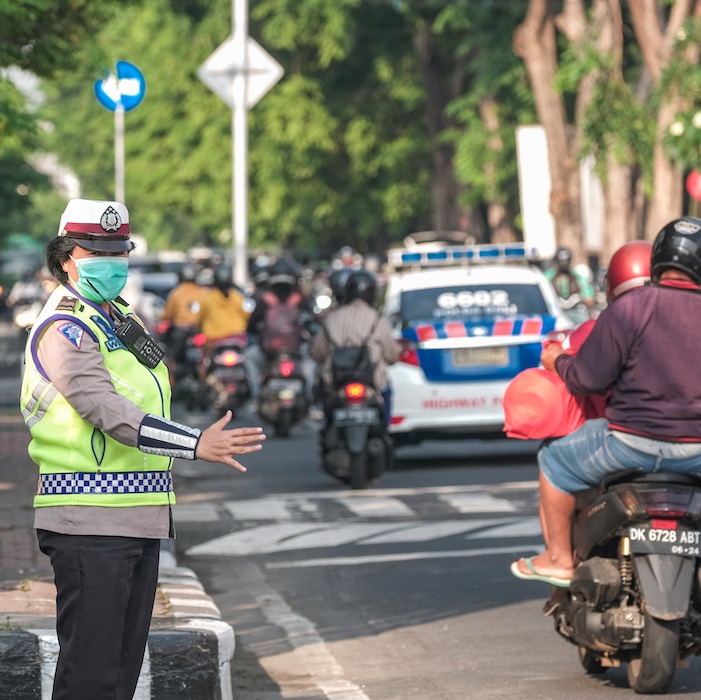 (Image: ©The Bali Sun – I Wayan Yatika)
The Head of Singaraja Police Department, I Made Santika, said that all of the victims are currently at the hospital receiving medical assistance. "They've regained consciousness now," Made Santika said.
Buleleng Disaster Management Agency (BPBD) deployed 20 officers to evacuate the logs and branches from the scene.
Head of Buleleng BPBD, Ida Bagus Suadnyana, said that it took one hour to finally clear the branches from the street.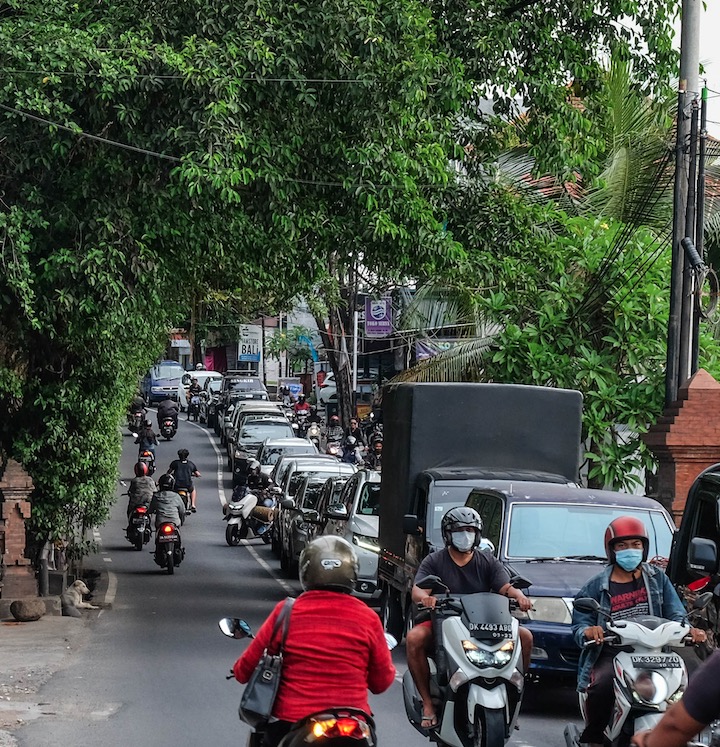 (Image: ©The Bali Sun – I Wayan Yatika)
Read Today's Breaking News Headlines In Bali
For the latest Bali News & Debate Join our Facebook Community