The Regency of Klungkung plans to develop roads in Nusa Penida to accommodate the influx of tourists.
The island's lack of transport infrastructure and poor road conditions have been brought to government attention for causing heavy traffic and motor accidents.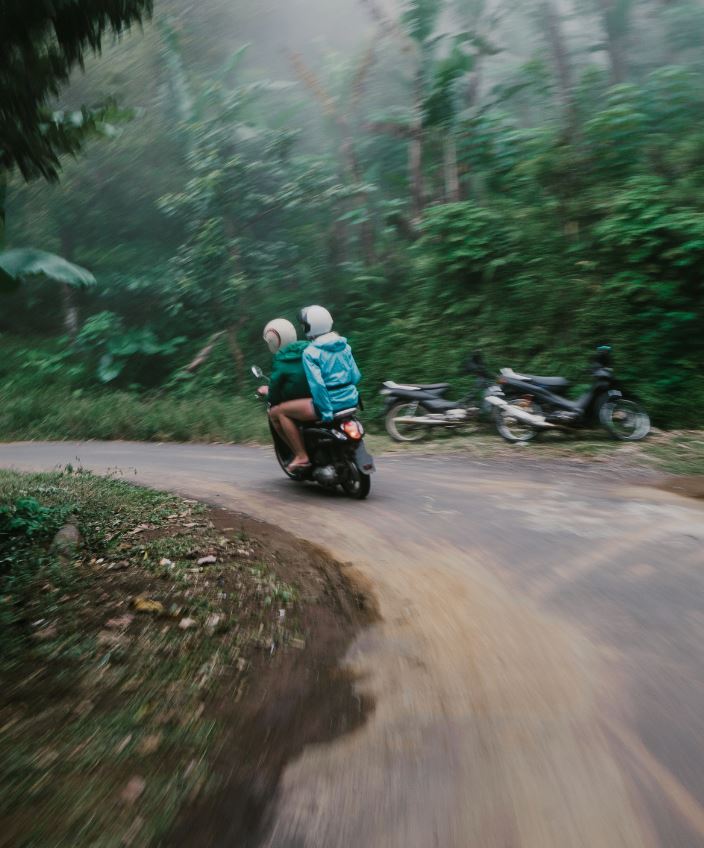 For the past two years, Nusa Penida in Klungkung has been one of the most visited tourist destinations in Indonesia. The popular site is vacationed by both domestic and international travelers, especially during the holiday season.
More recently, Nusa Penida has been receiving a large number of tourists. Many domestic travelers are entering the destination to enjoy the beauty of the island despite the Covid-19 pandemic.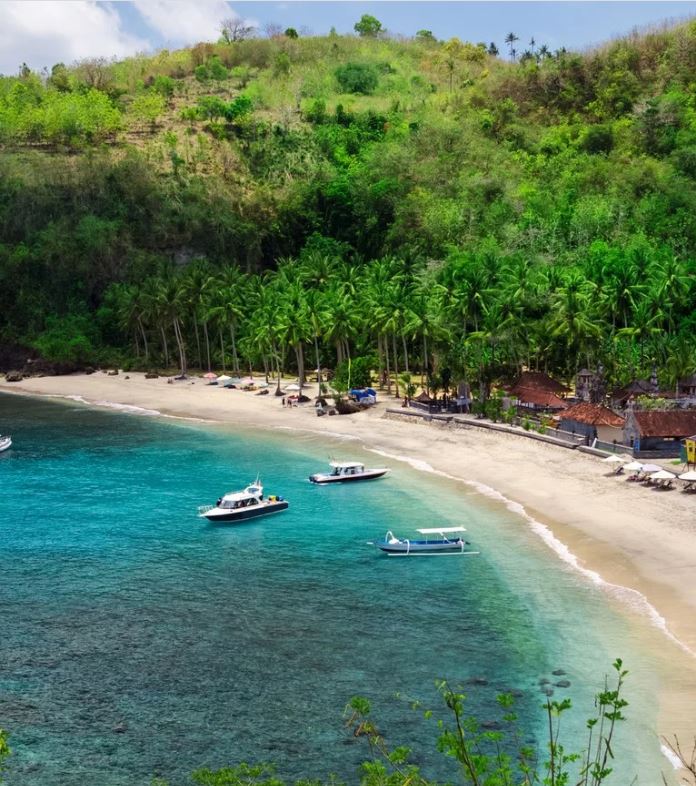 Regardless of the high demand from tourists, Nusa Penida does not have appropriate road infrastructure to safely accommodate motor vehicles.
The extremely narrow roads are unable to facilitate the growing number of motor vehicles, causing heavy traffic as well as car accidents.
During an interview with the Regent of Klungkung, I Nyoman Suwirta said that he plans to expand the roads to minimize road accidents. The Ceningan outer ring will be developed and enlarged, so people can access the island with ease.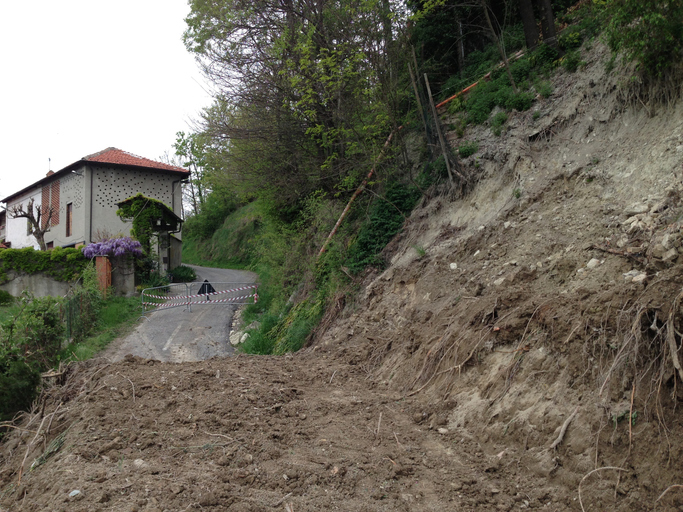 "The average road in Nusa Penida is only three meters wide, so it's difficult to drive especially with other cars coming the opposite direction" Suwirta said.
He plans to have a meeting with villagers to gain local support and action the project. The majority of roads that require expansion are positioned on land belonging to private owners.
"This project will be beneficial for people as we plan to introduce electric vehicles to be operated in Nusa Penida in the future" Suwirta added.
Suwirta concluded that his vision is to transform Nusa Ceningan and Nusa Lembongan into ecological and agricultural tourism destinations.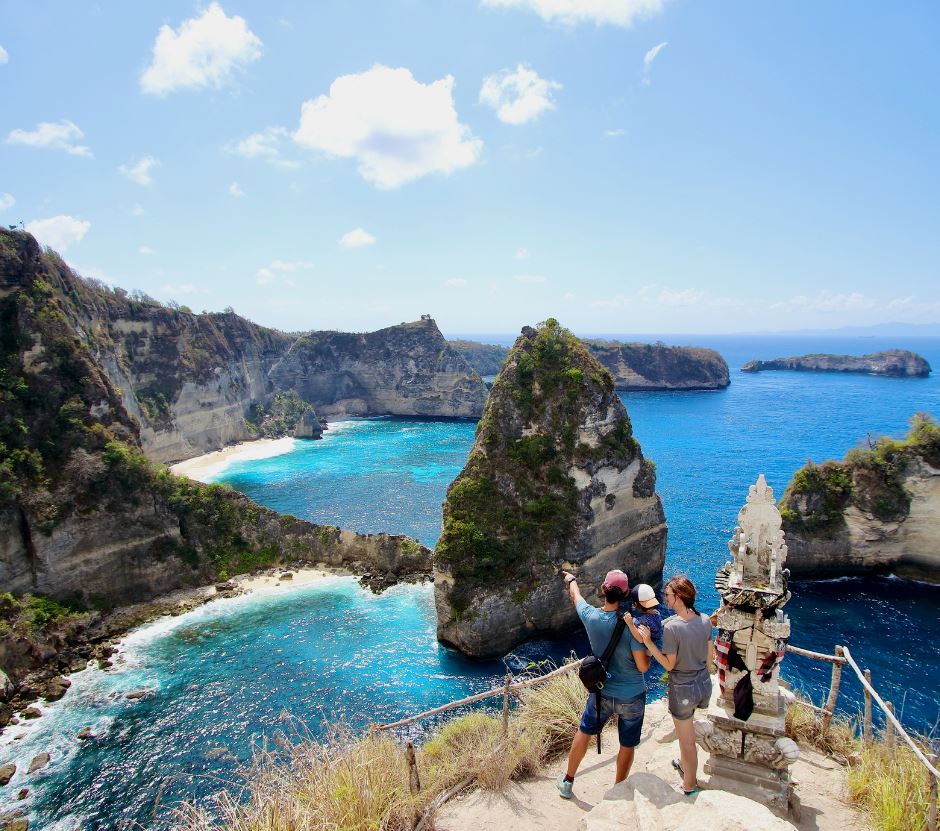 Read Today's Breaking News Headlines In Bali
For the latest Bali News & Debate Join our Facebook Community