Divorce rates have spiked in Denpasar and Badung, Bali since the pandemic began in March.
According to official information nearly 1000 people have already filed for divorce in the courts.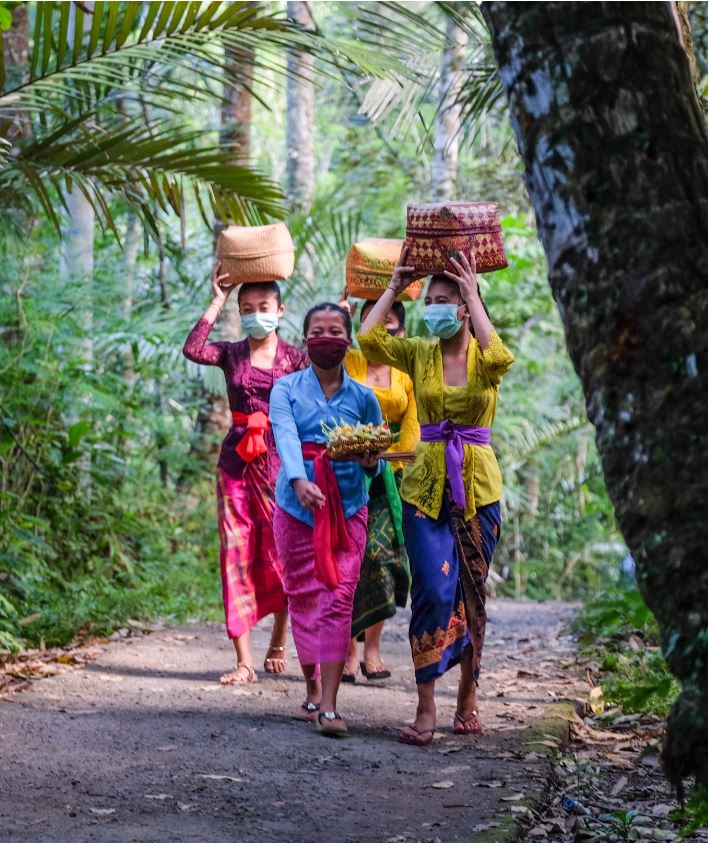 (Image: ©The Bali Sun – I Wayan Yatika)
Head of Denpasar District Court, Sobandi said on Monday Oct 5th, 2020 that he had to create an additional schedule for divorce cases to avoid creating a long line in the court house. "I had 250 cases in a single day, the court house looked like a fresh market due to the massive crowd" Sobandi said.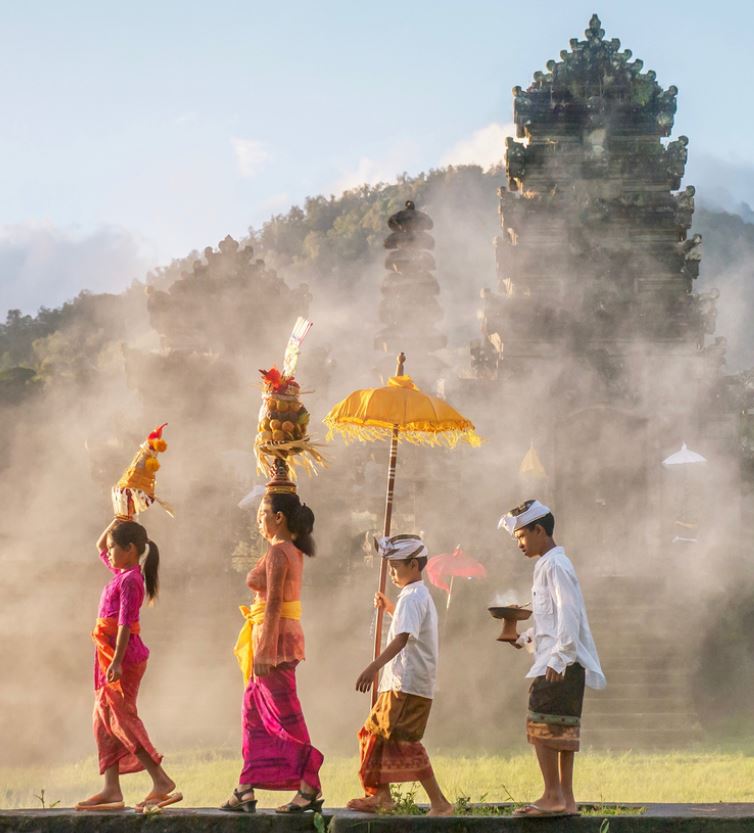 Sobandi has divided cases in to different time slots. From 08.00 – 12.00 am will be for the regular trials and divorce cases will run from 1 pm until end of day on Mondays, Wednesdays and Fridays under a strict health protocols.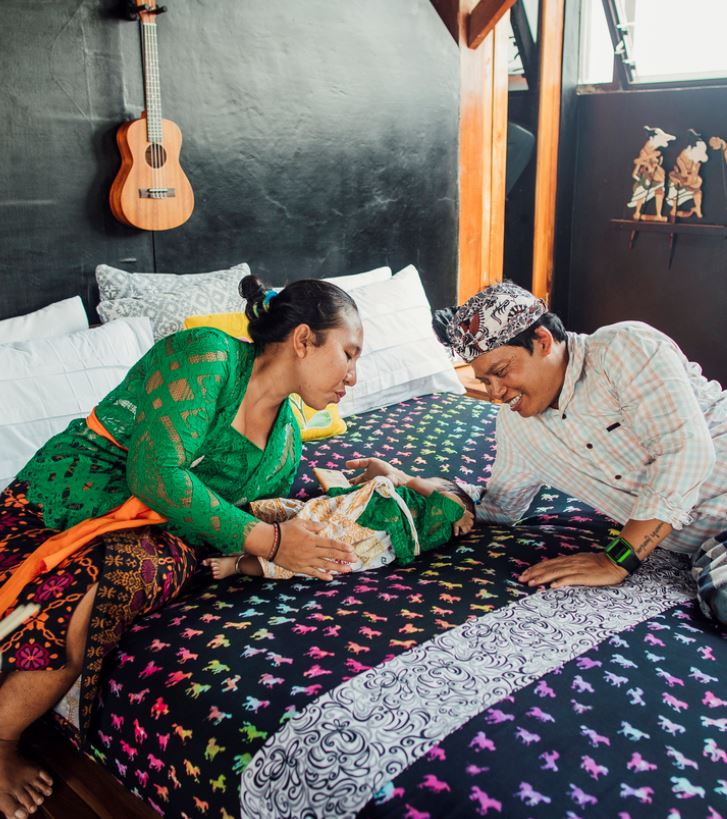 Udayana University Sociologist, Gede Kamajaya has said that the number need to be investigated more.
"We have to do an observation to assure the cause of the drastic increase, if it's proven that the Covid-19 Pandemic is the cause, then we have to do something serious about this" Kamajaya said on Monday Oct 5th 2020.
Kamajaya's explained that the economic situation could potentially be threatening the household marriages.
"Many people have lost their jobs and the Government has a responsibility to handle this problem, they need to think about how people can at least survive in this situation," Kamajaya added.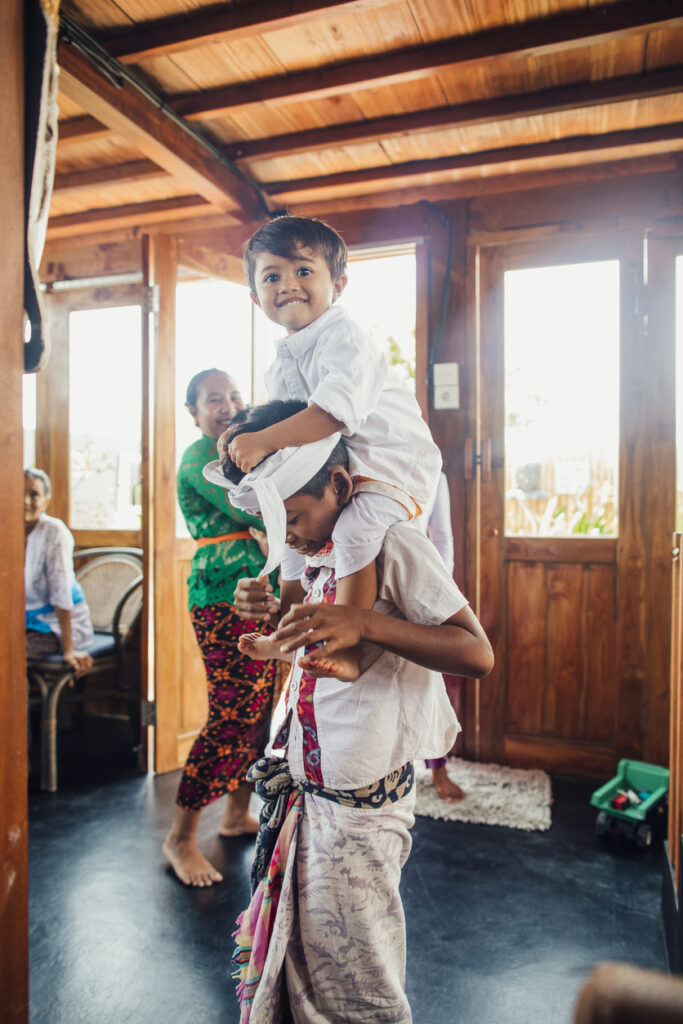 Kamajaya also warned that children with divorced parents will have a negative psychological impact in their lives.
"I suggest to the young people to not get married before preparing all they need before hand. Because they will have a big social and cultural responsibility not only to their own family but also to the society" Kamajaya concluded.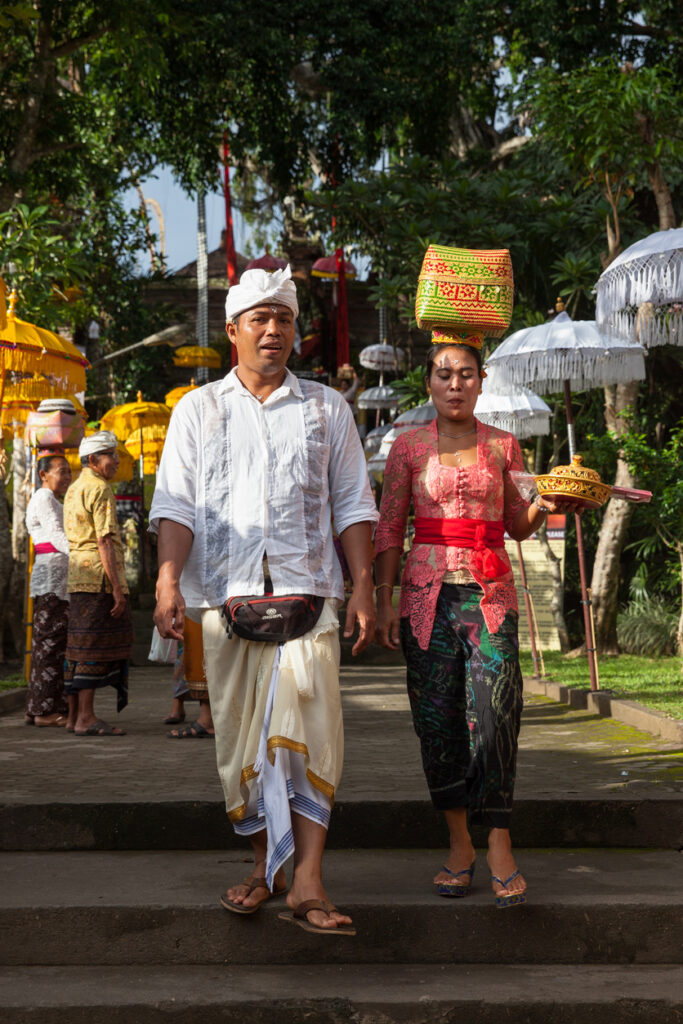 Read Today's Breaking News Headlines In Bali
For the latest Bali News & Debate Join our Facebook Community