Starvation in East Bali is on the rise as the crumbling tourism sector that once contributed aid can no longer afford to do so. A lack of resources paired with the long term drought in the region has left the people of East Bali in serious need of help.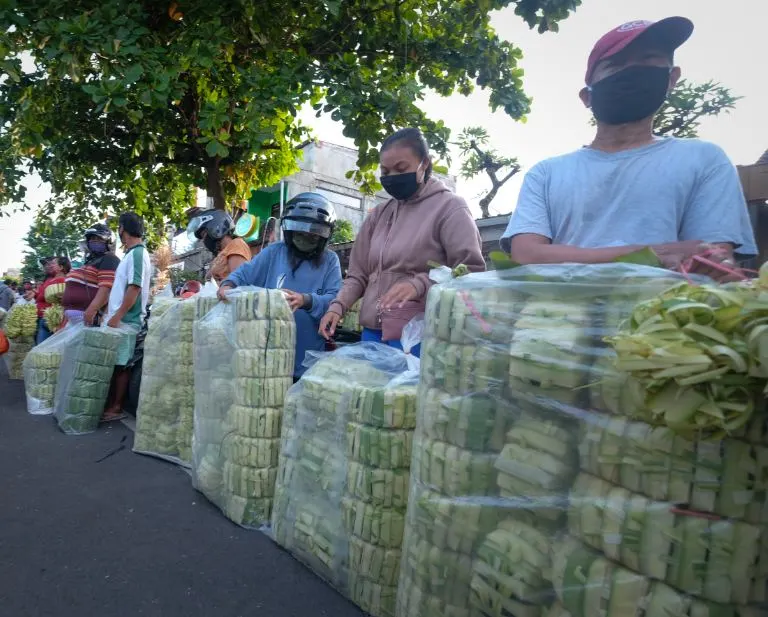 (Image: ©The Bali Sun – I Wayan Yatika)
The tourism sector that previously contributed more than 60 percent of Bali's GDP has plummeted to negative 11 percent as of September 2020 according to the Central Bank.
The Solemen Foundation Indonesia is a charity organization for the elderly and disabled in Bali. Representative Sarah Chapman stated that starvation in East Bali is growing out of control from a lack of resources.
(Image: ©The Bali Sun – I Wayan Yatika)
Before the start of the pandemic, the tourism sector supplied food and aid across Bali. "We previously sponsored at least 2400 people, but since the pandemic, more and more people are in need as they don't have enough money for necessities such as food" said Robert Epstone from Solemen Foundation.
The area currently prioritized is Karangasem, a remote location in East Bali. Along with hunger, the area has experienced prolonged drought.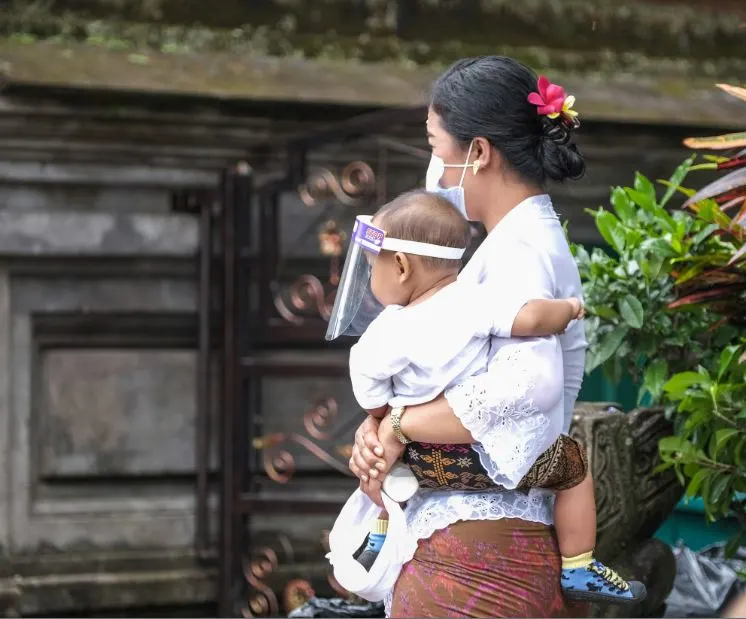 (Image: ©The Bali Sun – I Wayan Yatika)
The Project Manager of Scholars of Sustenance Foundation (SOS) Bali, DJ Benton said that Karangasem has faced starvation long before the pandemic began.
"From the 15,000 residents in Karangasem, 1/3 of them are malnourished" Benton stated. Funding from the tourism industry has been reduced since pandemic struck. Starvation has also affected the middle class, as many lost their jobs with the increase in unemployment. "During these extreme circumstances, our team has come across individuals who have not eaten for more than two days" Benton claimed.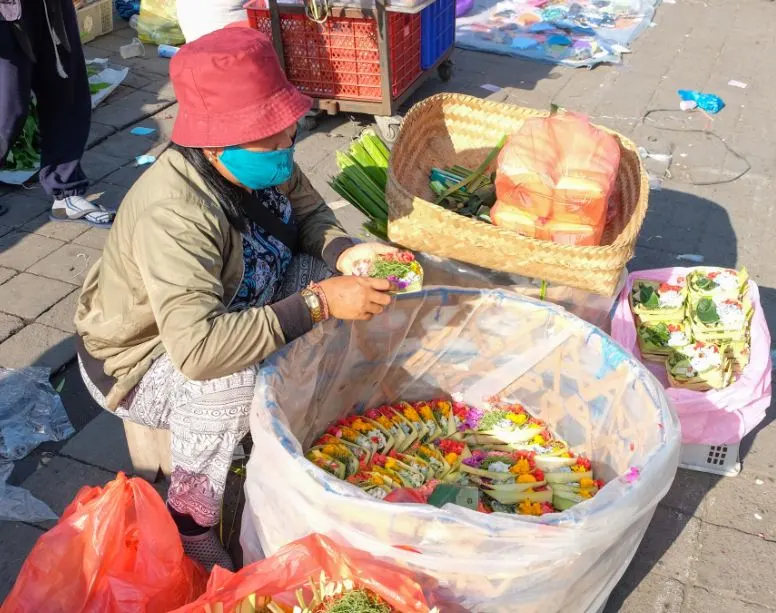 (Image: ©The Bali Sun – I Wayan Yatika)
Read Today's Breaking News Headlines In Bali
For the latest Bali News & Debate Join our Facebook Community