COVID-19 patient, Dedy Haryanto, escaped while being hospitalized in Denpasar on Monday morning (25/1).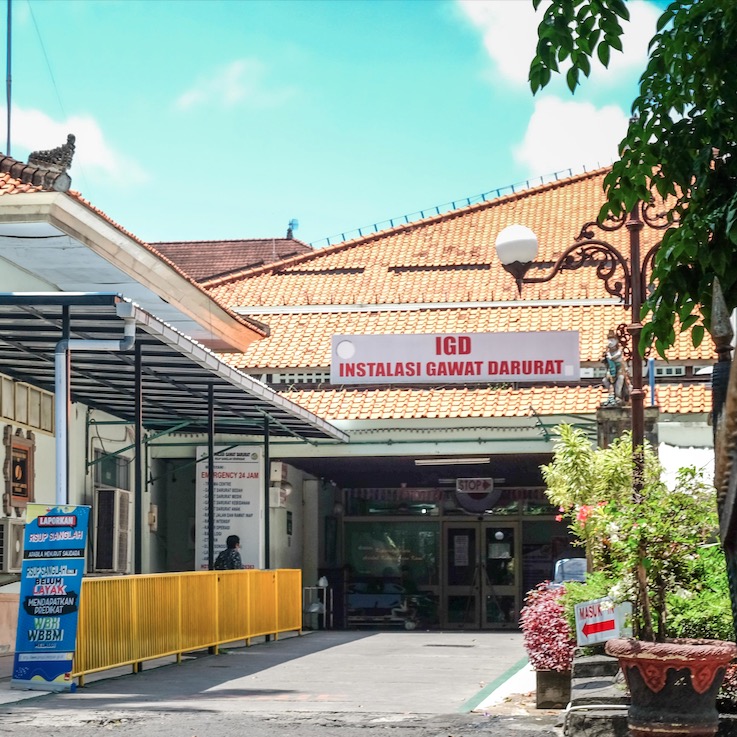 (Image: ©The Bali Sun – I Wayan Yaika)
The suspect fled from Surya Husada Hospital, located on Jalan Cokroaminoto, at 5:30 am as he was left unattended.
Additionally, he stole a motorbike from the parking lot for his getaway.
According to statements from hospital staff, Dedy arrived at the hospital showing symptoms of fever and pneumonia.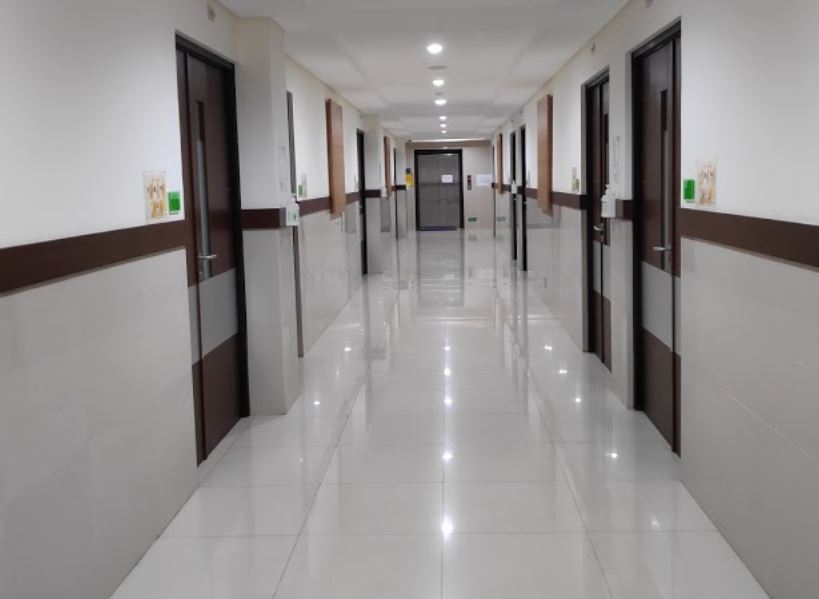 Upon examination, the doctor asked for Haryanto to be hospitalized as his symptoms indicated a case of COVID-19.
The doctor stated, "he was indicated to have COVID-19, so we moved him to his room at 1:30am, but after four hours, our staff member Julia found that Dedy was missing."
Finding no luck searching the hospital, security reviewed CCTV cameras to see Haryanto escaping on a stolen motorbike.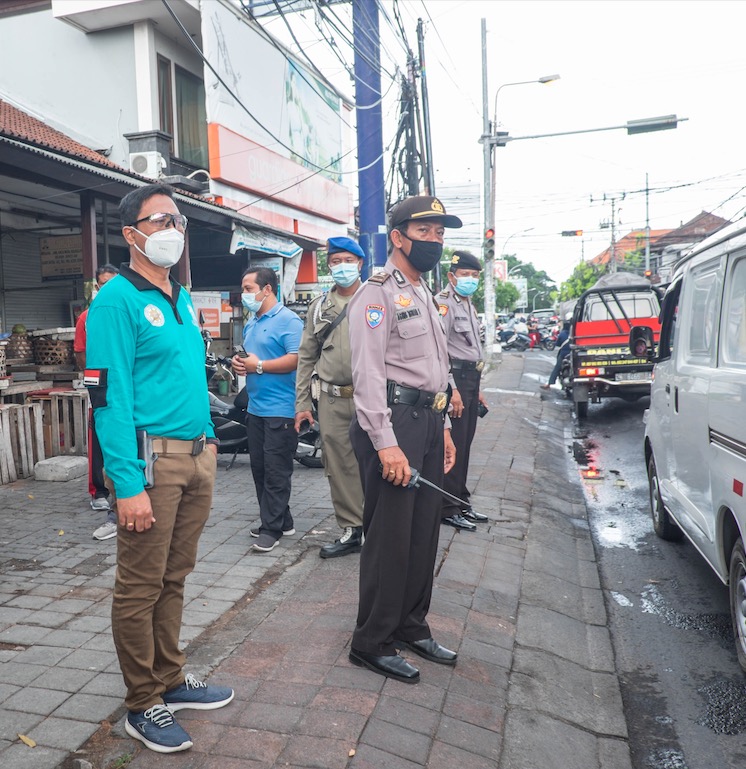 (Image: ©The Bali Sun – I Wayan Yaika)
The hospital immediately alerted the Police Department.
After a few hours of searching, officers found Haryanto in the Denpasar area.
He was sent back to Surya Husada Hospital to continue his treatment.
Meanwhile, the Head of Denpasar Public Relation Police, Iptu I Ketut Sukadi said that he hasn't received any reports about the motorbike theft, and the status of the motorbike remains unknown.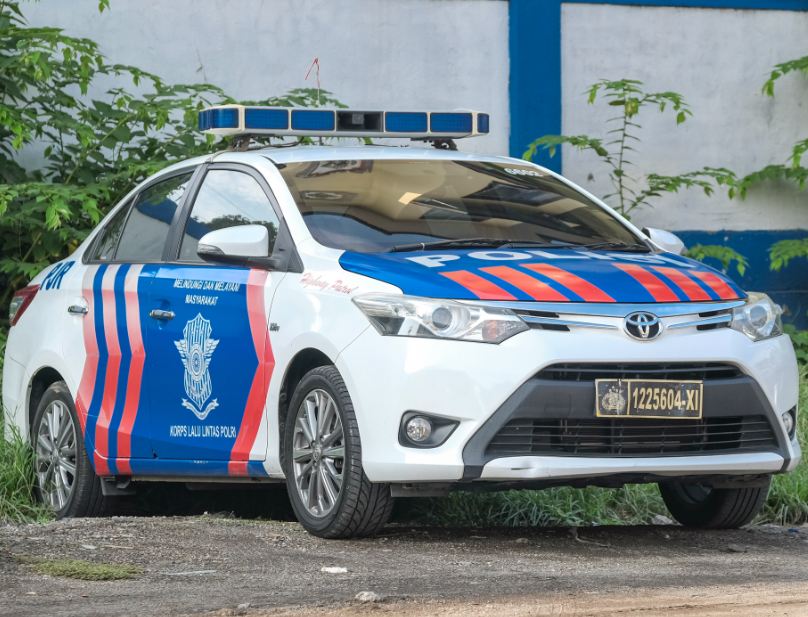 (Image: ©The Bali Sun – I Wayan Yaika)
Read Today's Breaking News Headlines In Bali
For the latest Bali News & Debate Join our Facebook Community