A popular beach in the tourism hotspot of Canggu, Bali was packed on Thursday with locals and foreigners in defiance of the Governors orders to reclose all beaches.
Canggu village officers did not have the man power or resources to contain the crowds at the beach.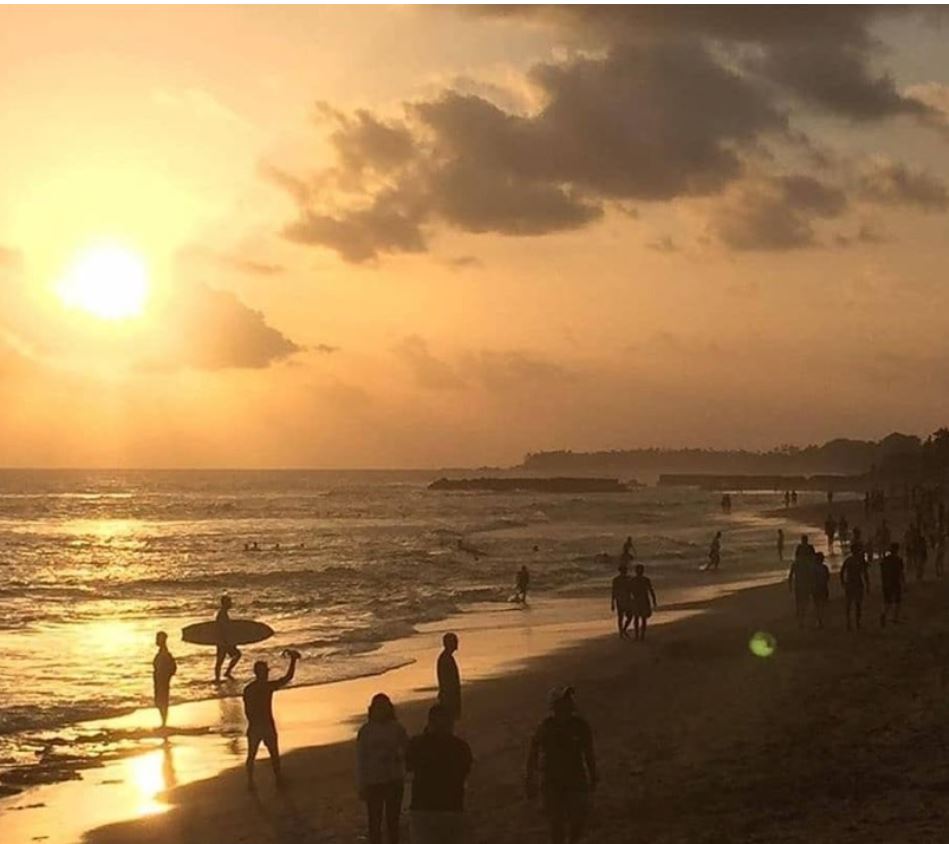 Hundreds of people crowded Batu Bolong Beach in Canggu one day after the Governor revoked Badung Tourism Agency's decision to reopen two beaches in Badung regency for foreign surfers.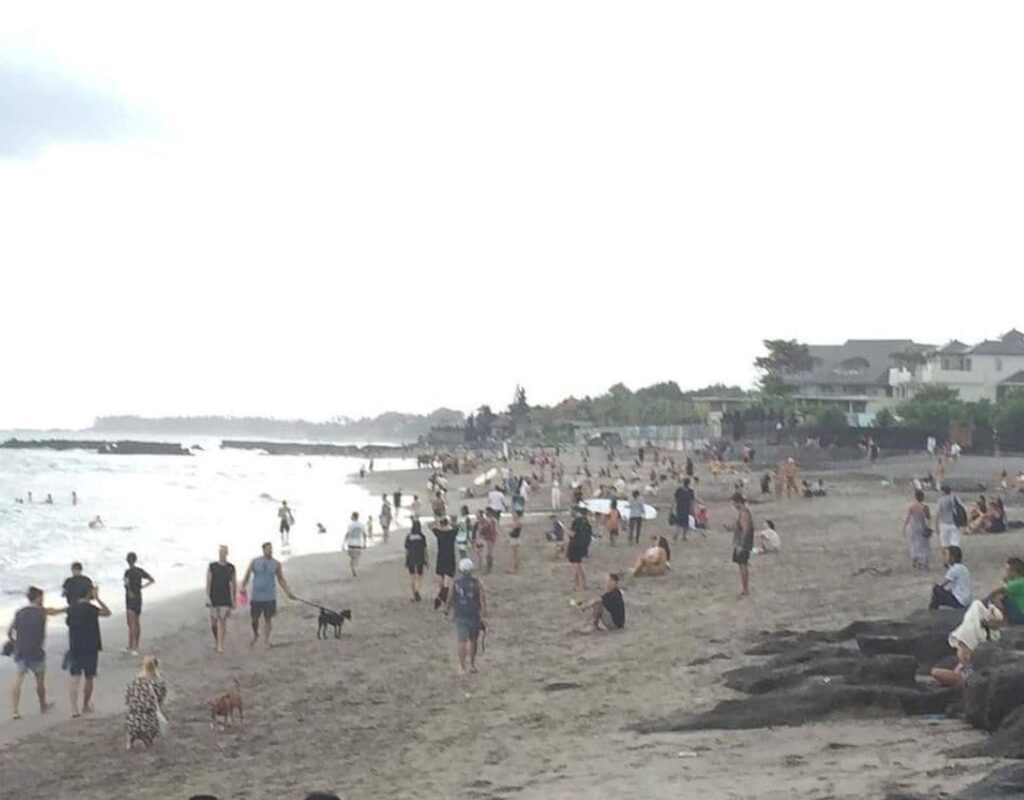 On Monday, Badung Tourism Agency chief, Made Badra, said that the two beaches that were opened on Monday were for foreign surfers only.
But on Tuesday Governor Wayan Koster revoked that decision.
"We had instructed to close tourist attractions through a circular and we have not reopened them yet," he said.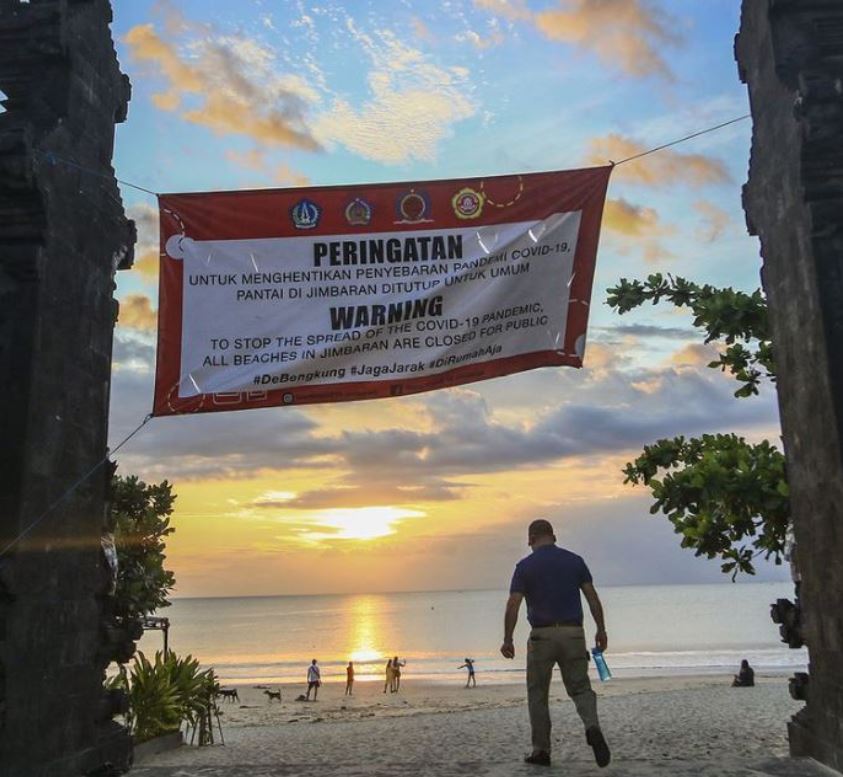 An Australian expat of 8 years that was at the beach on Thursday told The Bali Sun that the government is waiting too long to reopen the beaches.
"It doesn't make any sense. The beach is a wide open area. Other countries have already opened their doors to tourism that have a much higher infection rate and Bali won't even reopen their beaches." said Chris who only wanted to be identified by his first name in fear of reprisal from the government.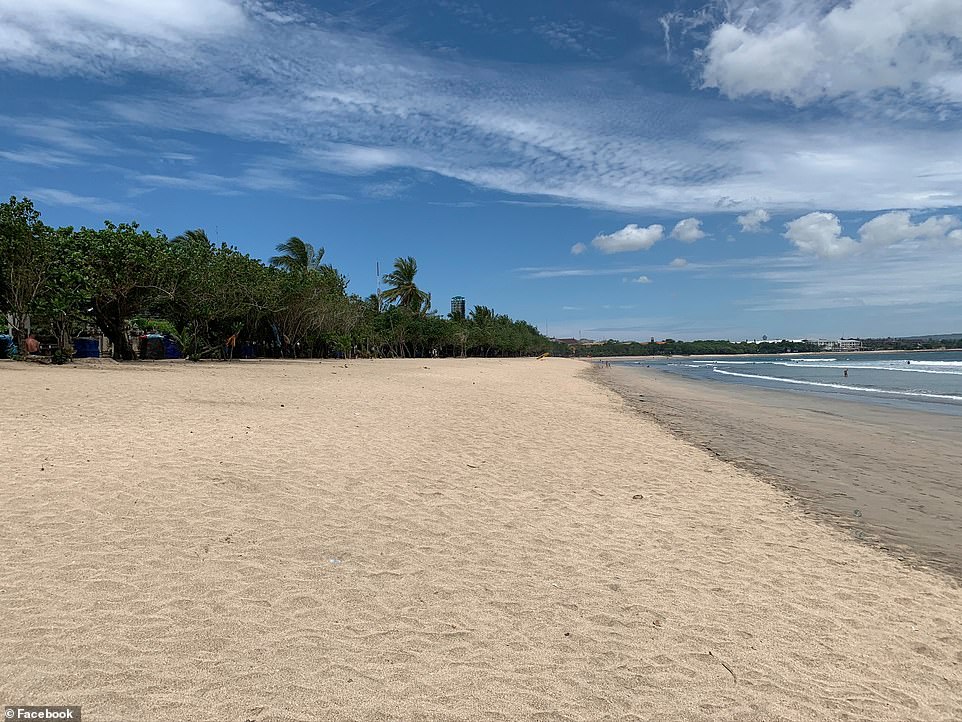 Back in March, the Bali government suspended operations of all tourism attractions including beaches as the pandemic started to spread around the world.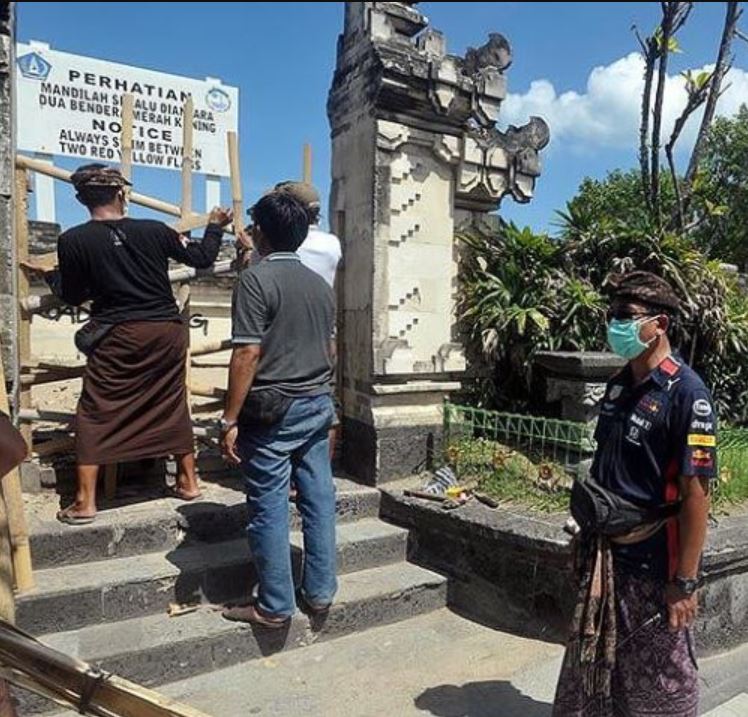 On Thursday June 4th, there were 20 new cases of Covid-19 confirmed bringing the total number to 510 in Bali. 5 People have died from the virus.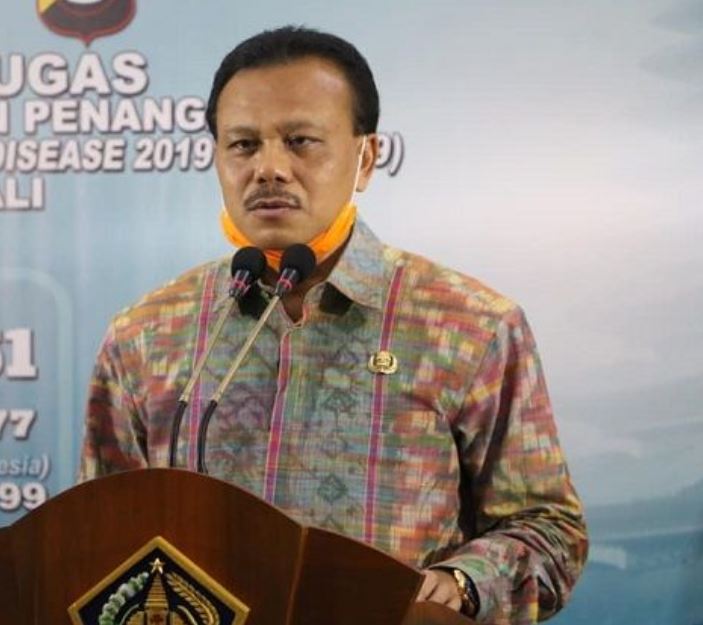 For the latest Bali news, Debate & Gossip join our Facebook Community

Post Sponsored by Bali Flow Tours: Your Safe and Sanitary Tour Guide and Airport Transfer Service