A number of Chinese tourists stuck in Bali after the Indonesian government stopped flights to China will be allowed to stay in Bali and offered visa extensions.
The visa extension was granted by Deputy Governor of Bali, Tjokorda Oka Artha Ardhana Sukawati alias Cok Ace on Wednesday.
With the visa extension, automatically Chinese tourists can stay longer in Bali. Cok Ace said, after holding a meeting with the Consul General of China, many tourists want to stay longer in Bali.
"They are healthy and want to extend their vacation in Bali. So for us there is no problem. Previously they were worried, what if they were not allowed to extend their visas. It turns out that it is now clearly permissible," said Cok Ace.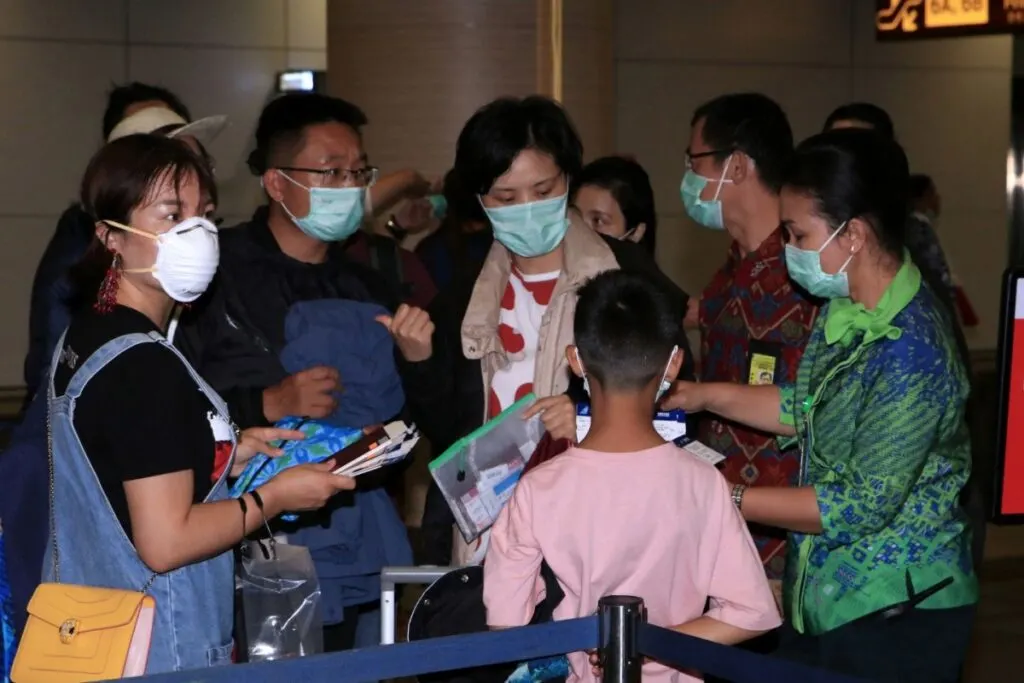 "We want to give a good impression to Chinese tourists, so there is no assumption of expelling. We will deliver and we explain the conditions and policies of our government. We hope that this problem will soon pass and they can come again to Bali," he said.
For the latest Bali news, Debate & Gossip join our Facebook Community