Residents in Canggu had the opportunity to exchange their garbage for rice in a new program that was inspired by another small village in Bali.
In late October, a program in Saba village gave residents rice in exchange for plastic garbage.
Now Canggu has taken the idea, implemented it and the first collection was a success.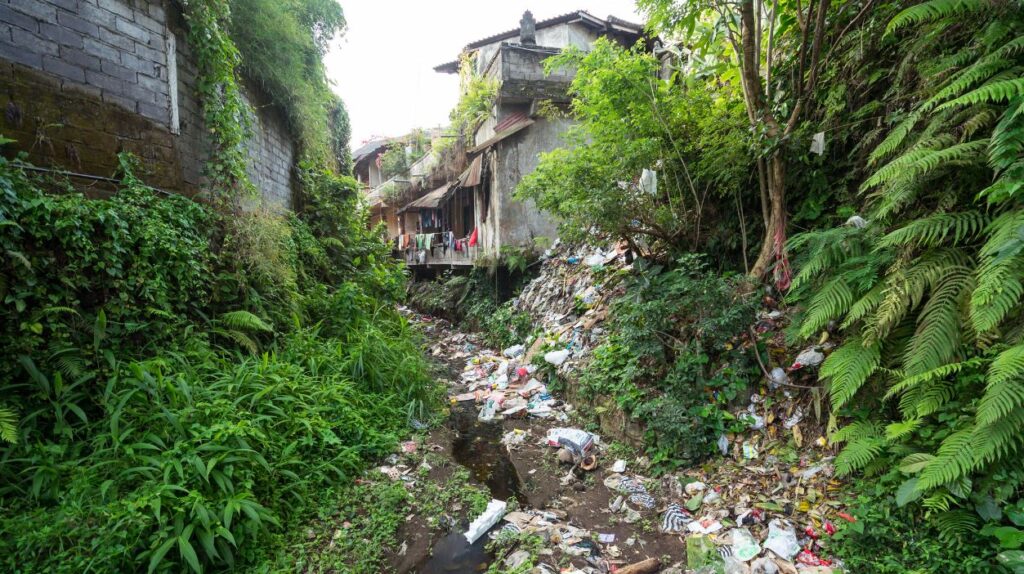 The residents of Banjar Canggu, North Kuta were very excited to exchange household garbage for rice at the local Banjar on Saturday, Nov 7th 2020.
The program was initiated by Jaga Bumi Waste Bank and Plastic Exchange.
The program was supported by private sponsors which provided 400 kg of rice that was exchanged with garbage from the Canggu area.
The Plastic Exchange Initiator, I Made Janur saud that this wasn't the first exchange program that he has initiated.
Several districts in Bali have done similar programs in the past to exchange inorganic garbage such as plastic to help the local community and keep the environment clean.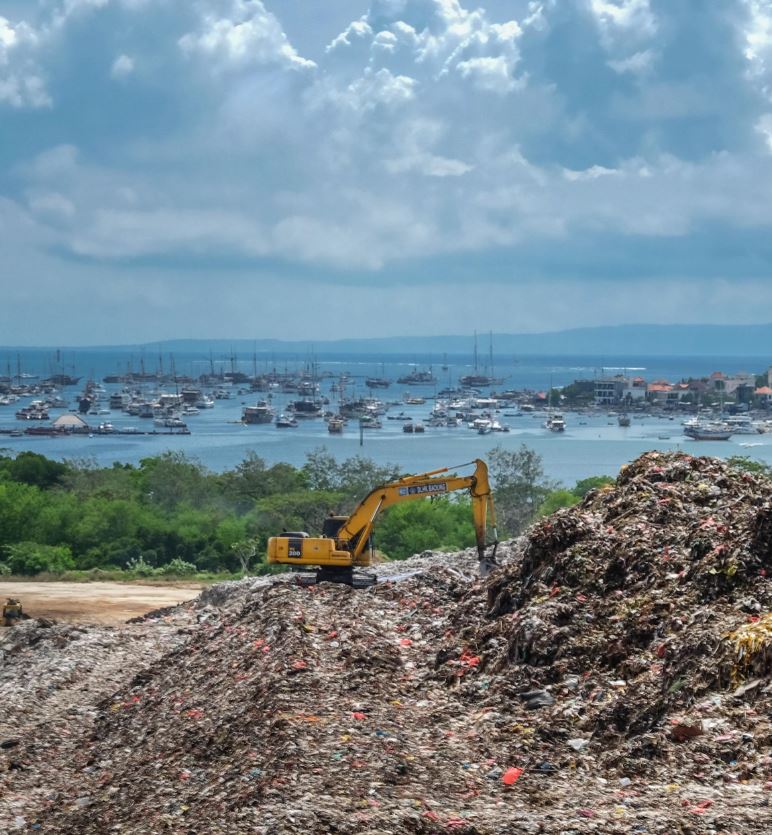 "This was the first time we've done the program in Badung District, and we didn't expect that people would be so enthusiastic to join in," Made Janur said.
There are 3 goals that Janur is aiming for with the program. The first is to raise awareness that Bali can take control of their plastic problem, the second is to help save the Bali environment and finally help improve the quality of residents lives.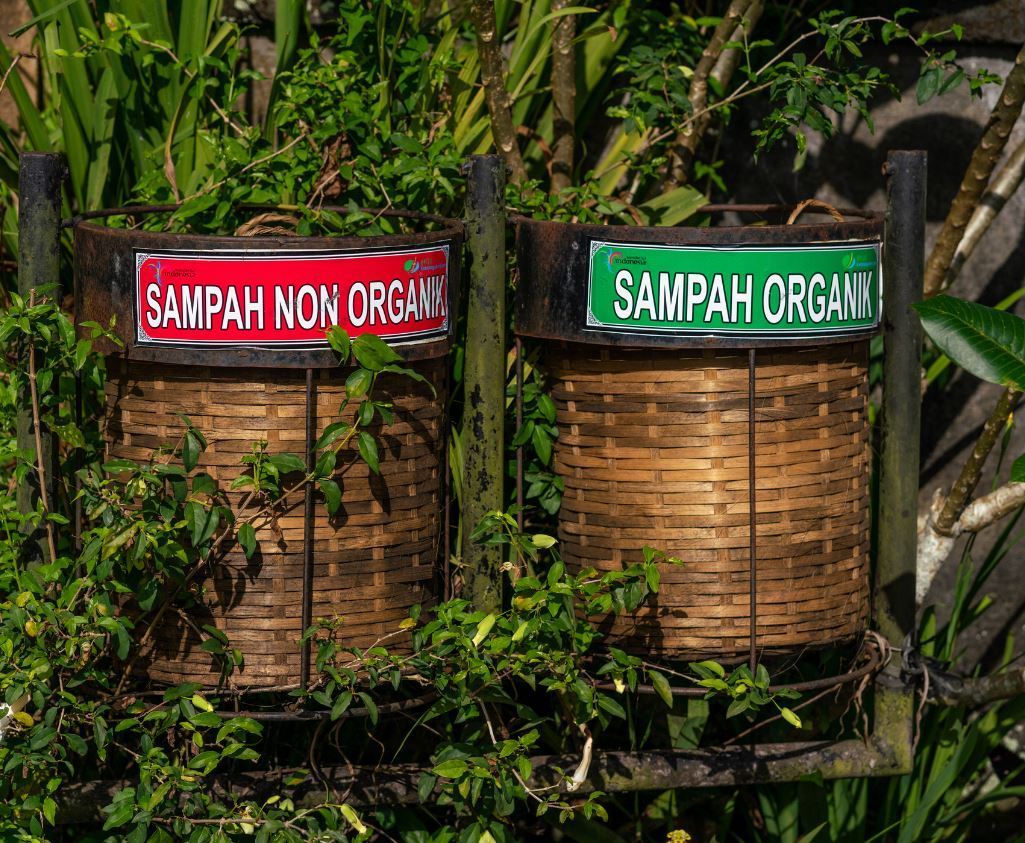 Janur said that he the program usually exchanges 300 to 400 kg of rice on each exchange.
Meanwhile one of the staff of Jaga Bumi Waste Bank, Ni Nyoman Warastuti said that the program has shown a significant improvement to the environment. "People brought their own rubbish here instead of throwing then into the streets, river or sewer. And I'm thankful for the donations from the sponsors and the Plastic Exchange Community that have supported this program to help the local community in this area" Warastuti said.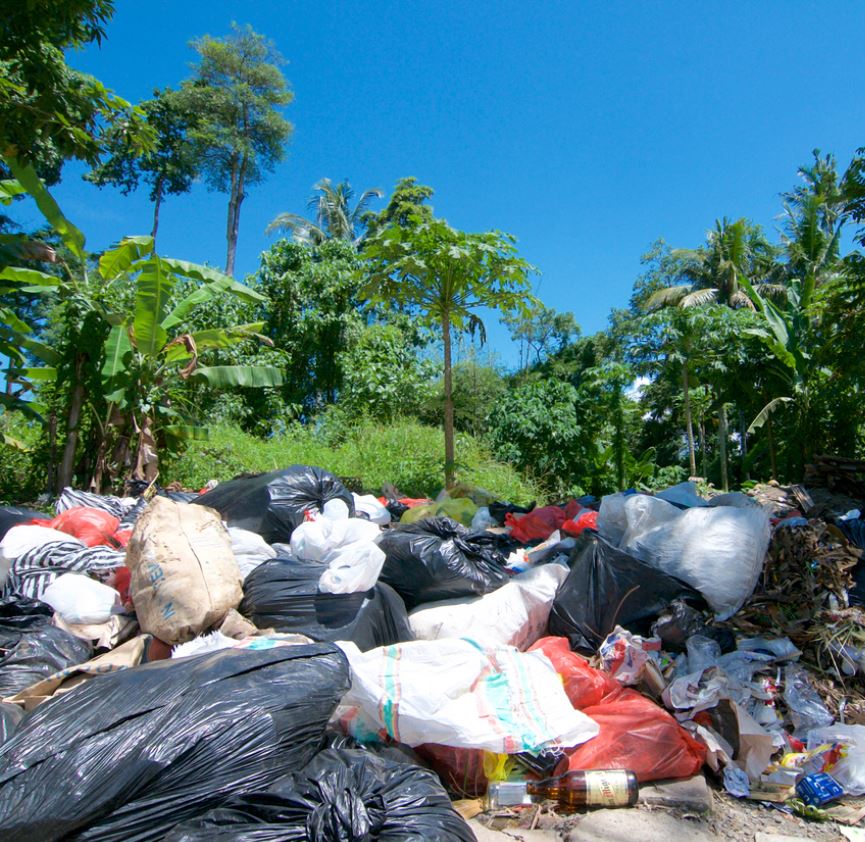 Read Today's Breaking News Headlines In Bali
For the latest Bali News & Debate Join our Facebook Community