Sakti Village in Nusa Penida will get some much needed infrastructure upgrades with the help of the Klungkung Regent.
As one of the top tourist destination for the travelers when visiting Bali, Sakti Village in Nusa Penida requires more maintenance and development to maintain its infrastructure and grow tourism in the area.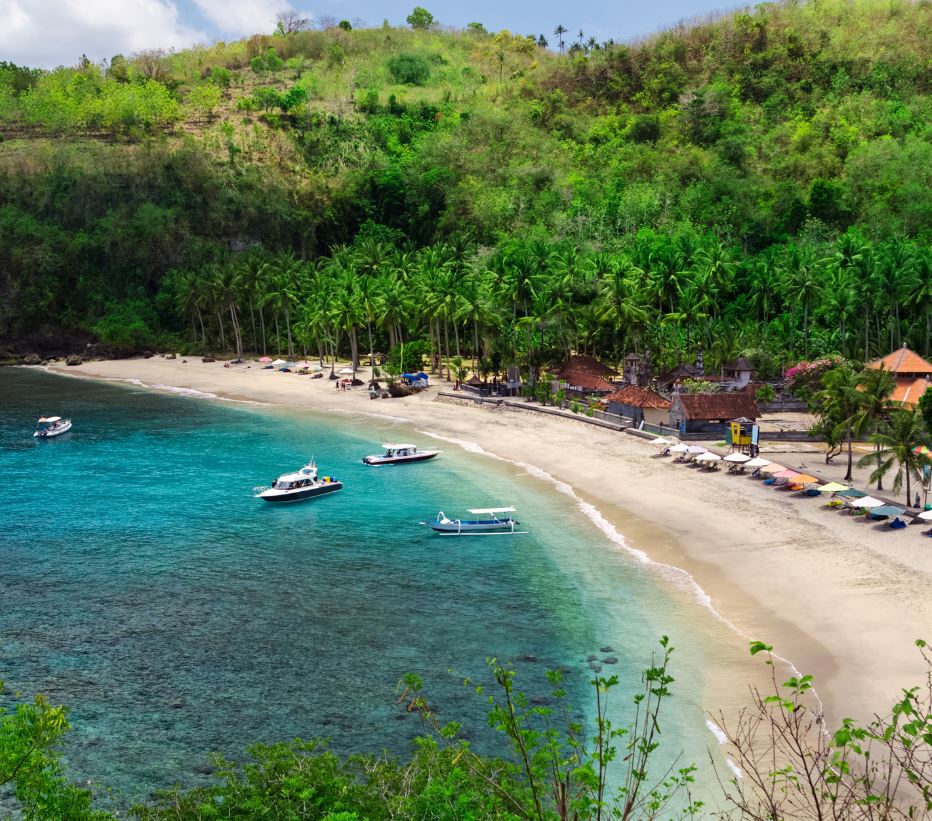 Klungkung Regent, I Nyoman Suwirta said that he plans to build better infrastructure including better access for tourists to reach attractions.
The regional government plans to develop the area further so the future of tourism in Nusa Penida will be sustainable.
Suwirta came to Nusa Penida on Saturday Nov 7th, 2020 along with organizations including Public Works, Social, Education and Tourism Agencies to observe the area and study what the village needs for infrastructure development.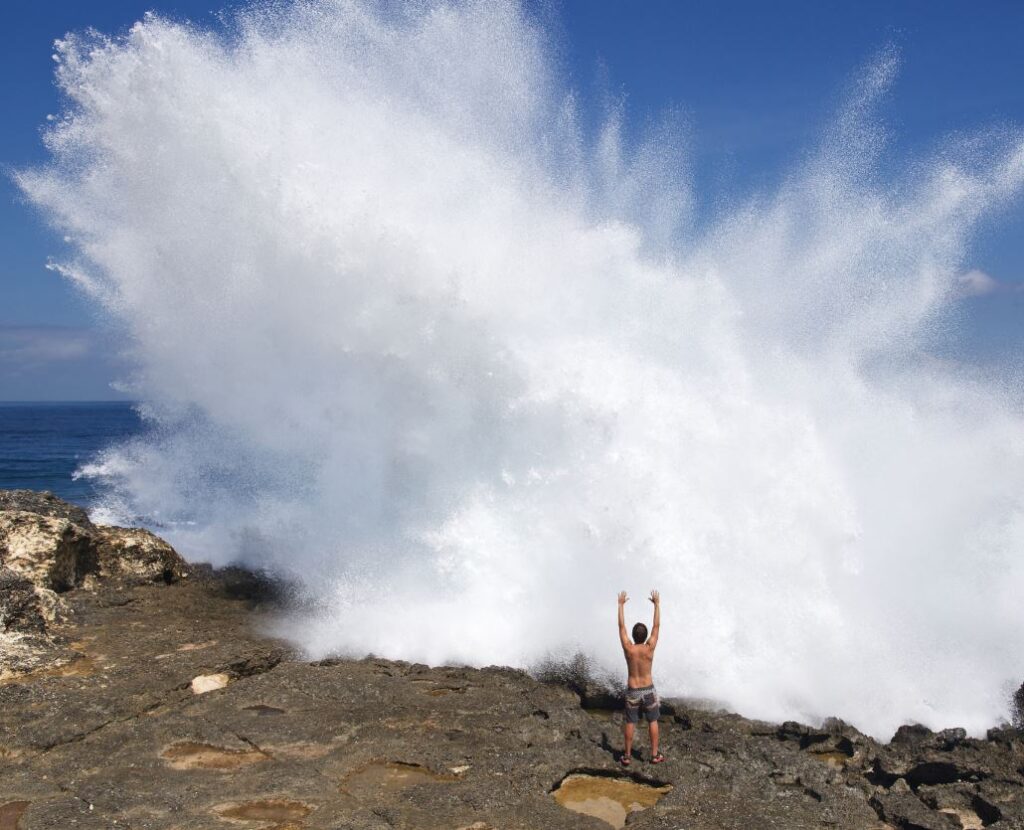 "At least we have observed the area so we could determine what we can do to solve the problems" Suwirta said.
After visiting Sakti Village, he found roads that need attention and plans to widen road access towards Amok Beach and Gamat Beach.
The 3 kilometer long road access towards Broken Beach is also in serious needs of upgrades and repairs.
Before executing the plan, Suwirta will be waiting for the Head of Sakti Village to confirm that the land for the future project has already been released from the previous owners.
There are still ongoing discussions on if the Regional Government, Provincial Government or Central Government will be funding the projects.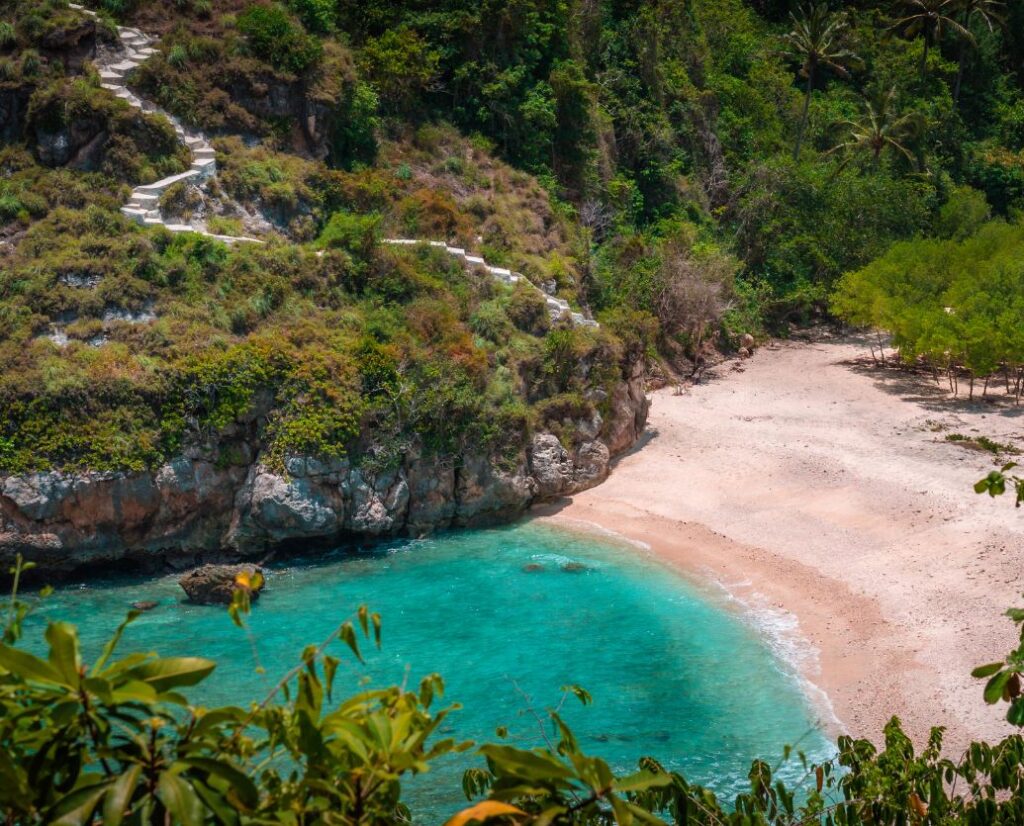 During his visit in Nusa Penida, Suwirta also donated financial help to the local community in Sakti Village.
The Head of Sakti Village, Ketut Partita said that he was very grateful that his village is receiving such serious attention from the government.
Partita hopes that the development will eventually support the economy of 1,200 families in Sakti Village by attracting more travelers to visit Crystal Bay and other Beaches in the area.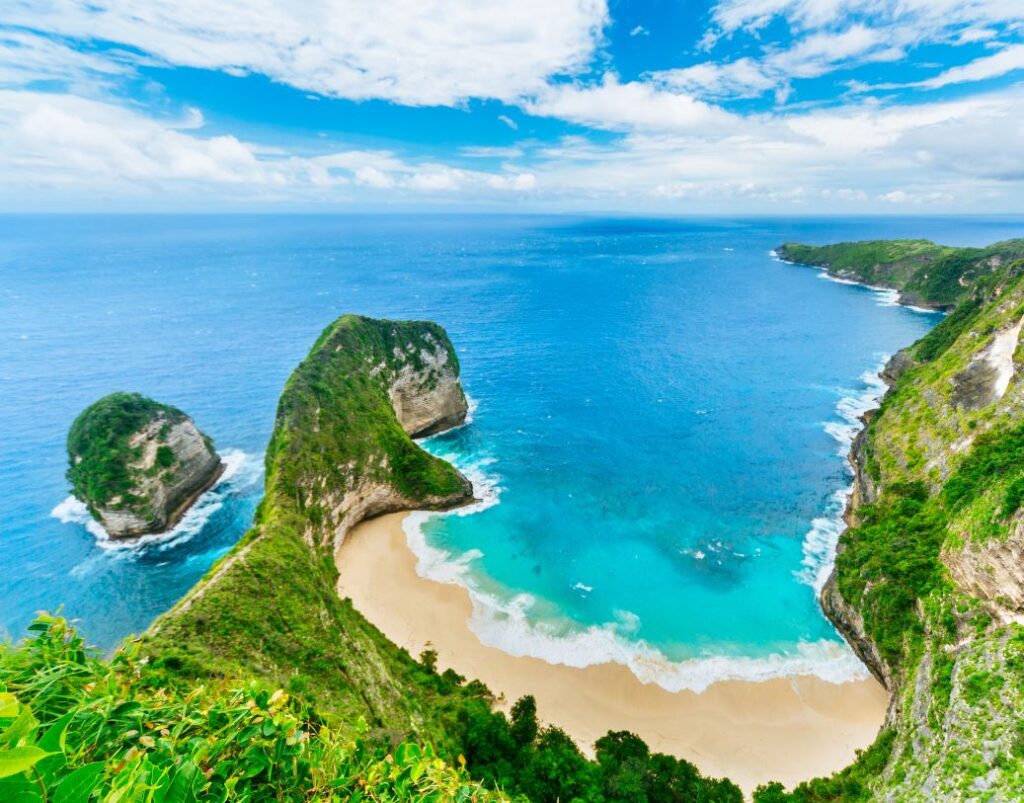 Read Today's Breaking News Headlines In Bali
For the latest Bali News & Debate Join our Facebook Community