A doctor working at Bali's main hospital, where a British tourist died after contracting coronavirus, has now tested positive to the virus.
Authorities have confirmed the doctor, who was studying at a Bali university and working at Sanglah hospital, has tested positive upon his return to his native Surabaya, in East Java.
I Ketut Suarjaya, chief of Bali Health Agency, confirmed the latest report today.
"Yes, that is true," Suarjaya told Kumparan.
"We have conducted contact tracing, we're still calculating. That's all the information [we have]," he added.
It is not immediately known which ward the doctor had been assigned to during his time at Sanglah, only that he was on duty at the hospital from March 2 to 15.
According to reports, the doctor is currently being treated at Dr. Soetomo General Hospital in Surabaya, and may have been the one additional case from East Java announced just yesterday, though this has not yet been confirmed.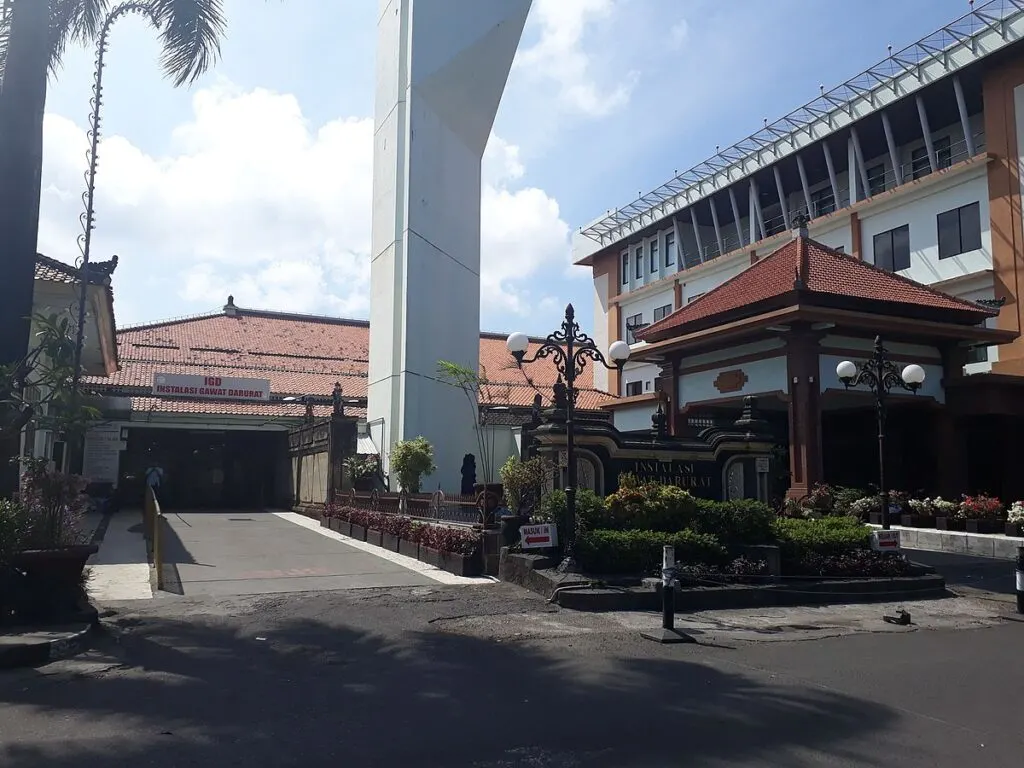 As of Friday afternoon, Bali has four confirmed cases of the novel coronavirus, up by three from the day before. This includes a 53-year-old British woman identified as Case 25 in Indonesia, who died from the viral disease on March 11.
The Indonesian government has confirmed a total of 369 positive COVID-19 cases in the country, 32 of whom have died from the viral disease.
For the latest Bali news, Debate & Gossip join our Facebook Community

Post Sponsored by Bali Flow Tours: Travelers #1 choice for private tours and airport transfers in Bali