A violent phone snatching left a Russian foreigner in tears after they hit her from behind and grabbed her cell phone in Bali.
27-year-old Alena Kartaeva had her iPhone 11 Pro Max snatched from her hand while walking on Jalan Beraban in North Kuta according to police.
The Rp. 20 million cell phone was snatched when the perpetrator approached the victim from behind and slapped her hard on the back causing her to lose balance. That is when the perpetrator grabbed her phone and fled.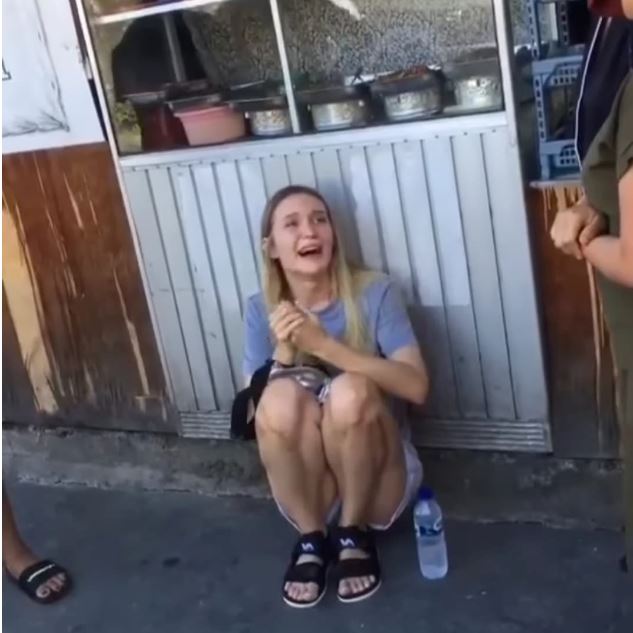 "There was someone who slapped the victim's back hard from behind which resulted in the victim almost falling," said Badung Reginal Police officer, Iptu Oka Bawa on Wednesday (8/7).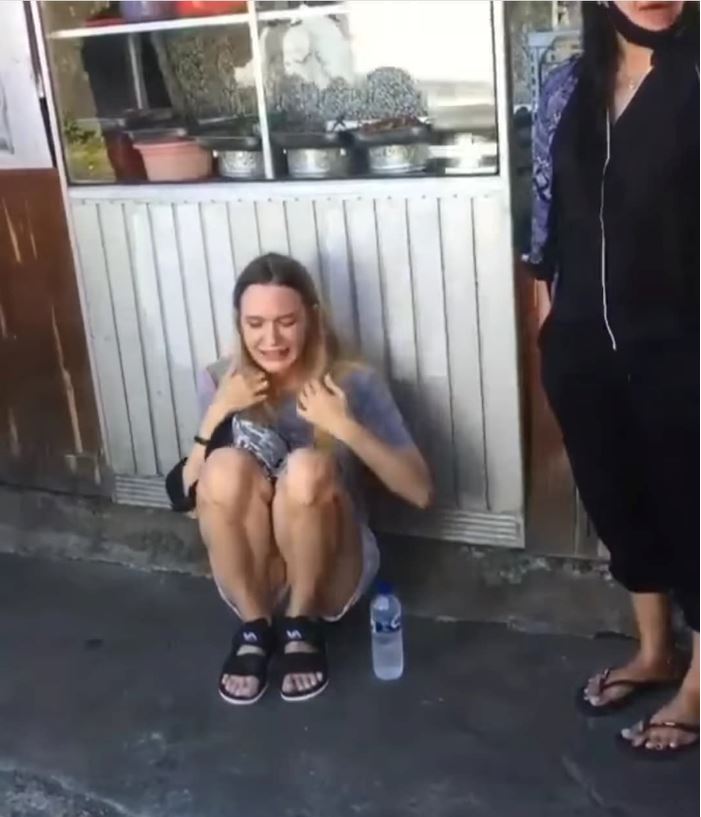 According to Bawa, the perpetrator is unknown at this time and fled on motorcycle.
"The victim did not know who took it because she was shocked and the local residents came to help and chase the perpetrator but because the motorbike was going so fast, the surrounding residents lost track of it" added Iptu Oka Bawa.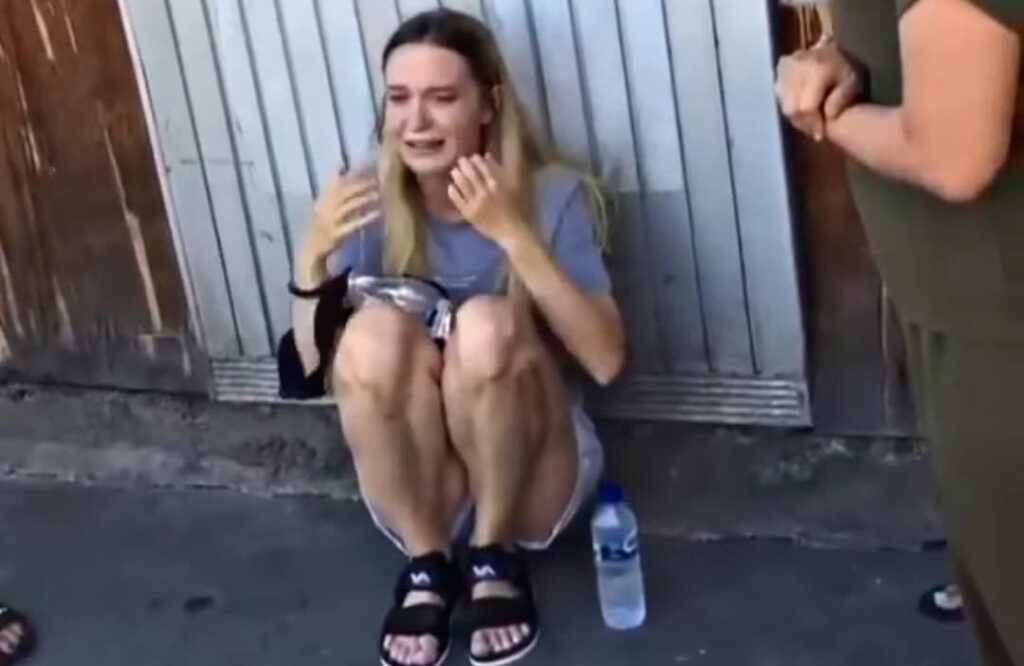 The victim quickly reported the robbery to police and they are still searching for the perpetrator.
Alena told The Bali Sun that she no longer feels safe in Bali
"I do not feel safe here anymore, I am worried it will happen again."
For the latest Bali News & Debate Join our Facebook Community

Post Sponsored by Bali Flow Tours: Your Safe and Sanitary Tour Guide and Airport Transfer Service