Bali has been rated as one of the top tourist destinations in the world by Tripadvisor's 'Travelers Choice Awards".
Tripadvisor's Travelers' Choice Award for the World's Best Destination has ranked bali #4 out of a list of 25 top destinations.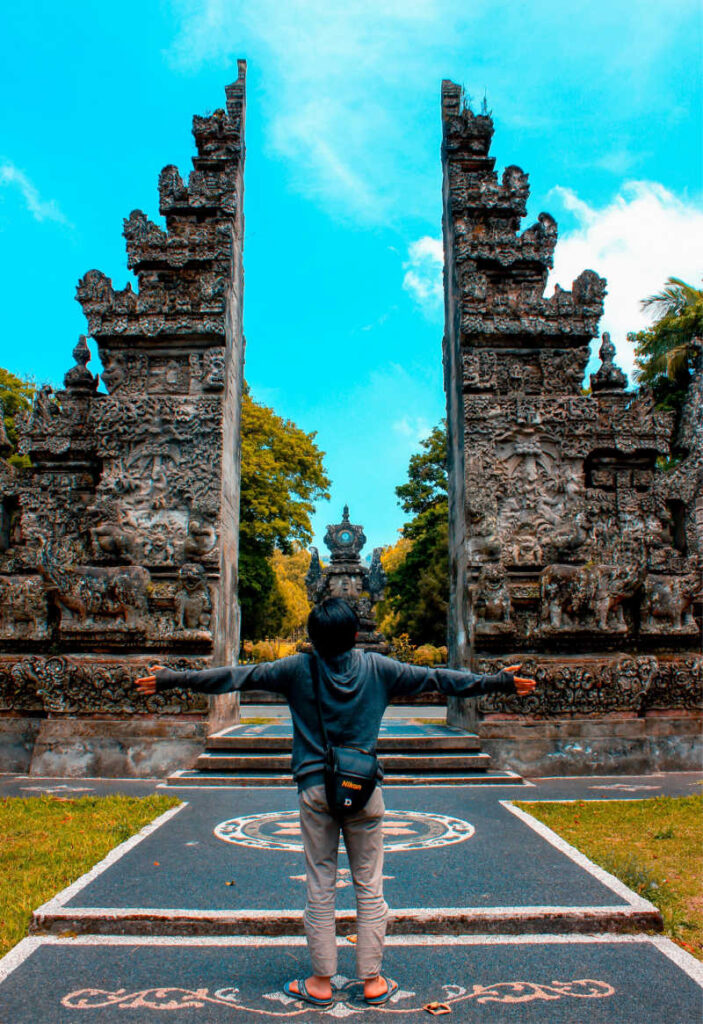 In a statement on Saturday, Minister of Tourism and Creative Economy, Wishnutama Kusubandio, welcomed news of Bali being ranked among the best destinations in the world by Tripadvisor.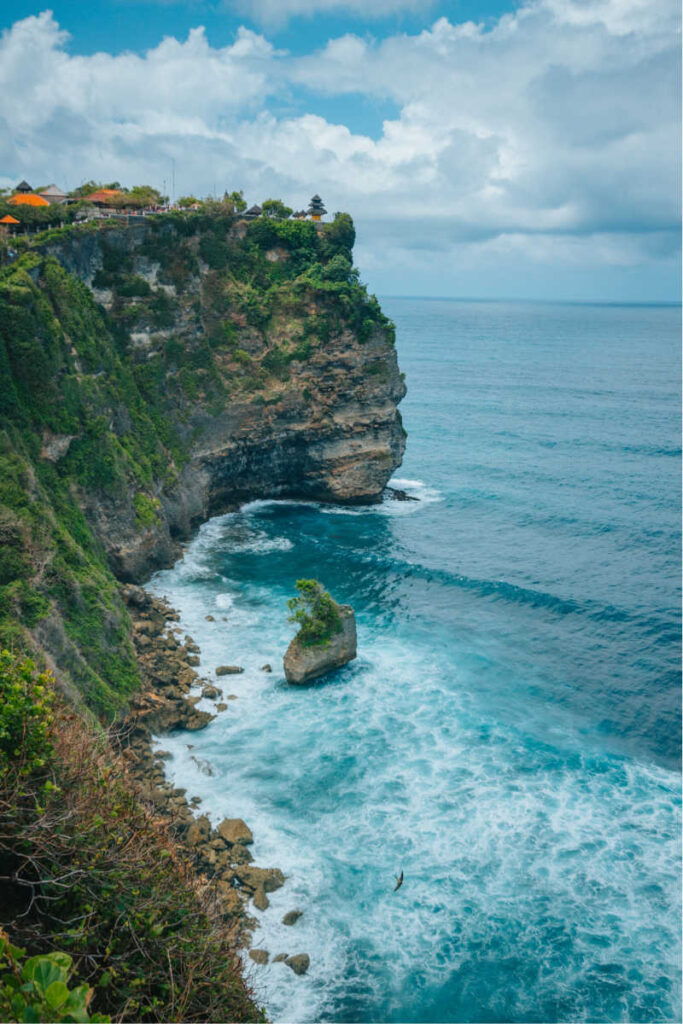 "I hope this can motivate us further to develop new Balis, (and) even encourage efforts to further improve Bali's tourism (so it can move) towards becoming a more friendly and sustainable destination," he remarked.
Speaking about the island's beauty, Tripadvisor has described Bali as a real-life postcard, even a slice of heaven in Indonesia.
Bali offers a variety of experiences to tourists — from beach tourism with clean white sands, diving tours that include seeing the wreckage of World War II ships, cultural tours, to spas and yoga tours in Ubud.
Thus far, Bali has been known across the world as a natural and cultural destination that is favored by many foreign tourists.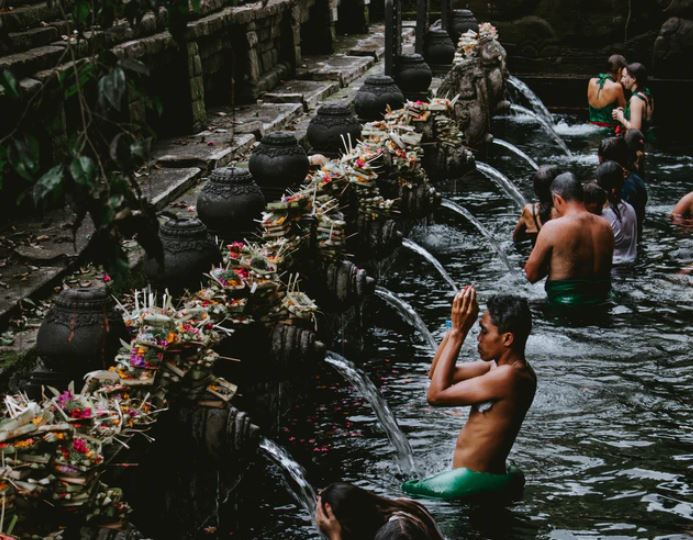 With the island being reopened in stages — first for locals from July 9, 2020 and then domestic tourists from July 31, 2020 — as part of the push towards 'adapting to new habits', tourists can start preparing to visit Bali, Wishnutama said.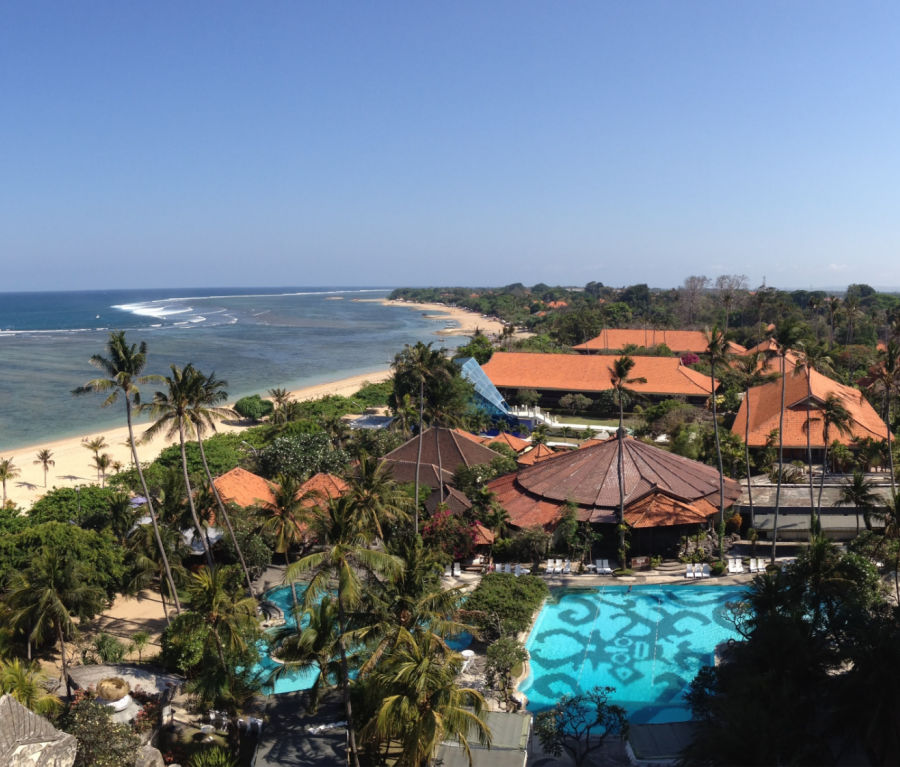 The government is planning to reopen the destination to foreign tourists in September this year.
"It is hoped that after reopening, the application of health protocols can still be carried out with discipline, ensuring that a second wave of COVID-19 can be averted, as tourism is a business of trust," he said.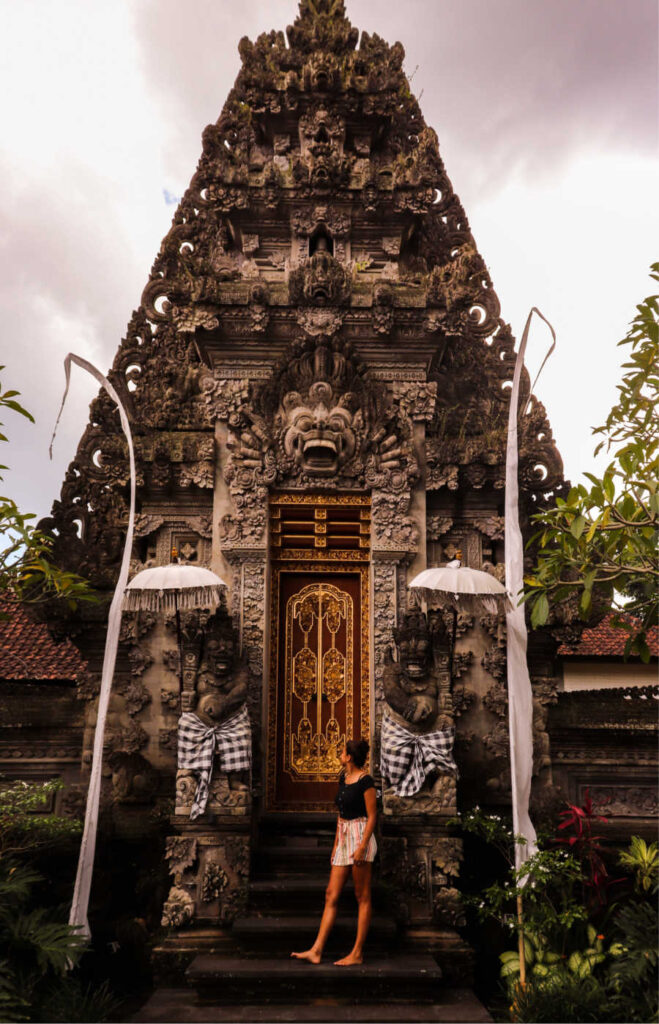 For the latest Bali News & Debate Join our Facebook Community

Post Sponsored by Bali Flow Tours: Your Safe and Sanitary Tour Guide and Airport Transfer Service