Police reported that 6 tourists have been secured in July after they ran out of money due to the Covid-19 pandemic and have been living on the streets of Bali.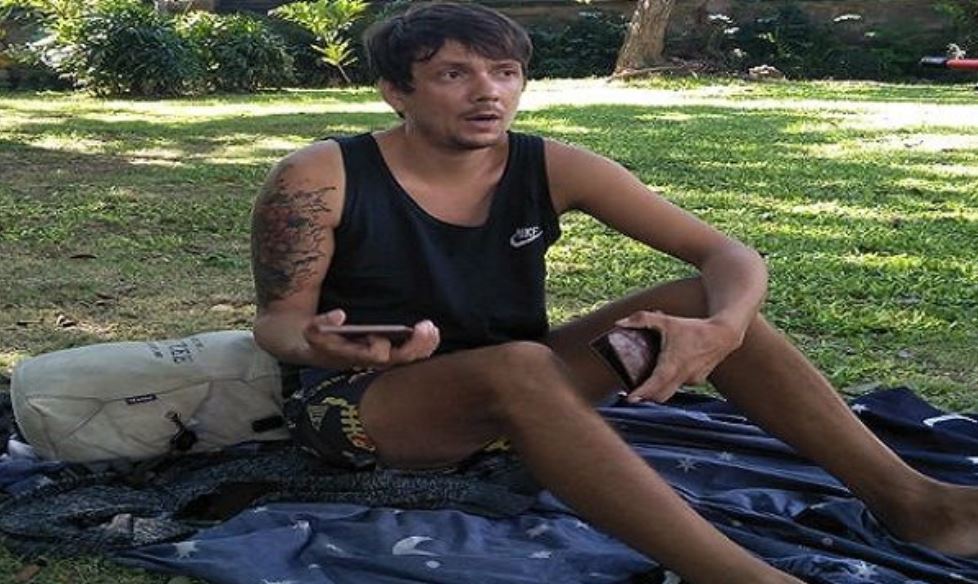 The homeless tourists have been unable to purchase tickets home after staying in Bali much longer than originally intended due to border closures.
"There were 6 foreigners during the month of July. They ran out of money" said officer Gusti Ketut Agung Suryanegara on Wednesday.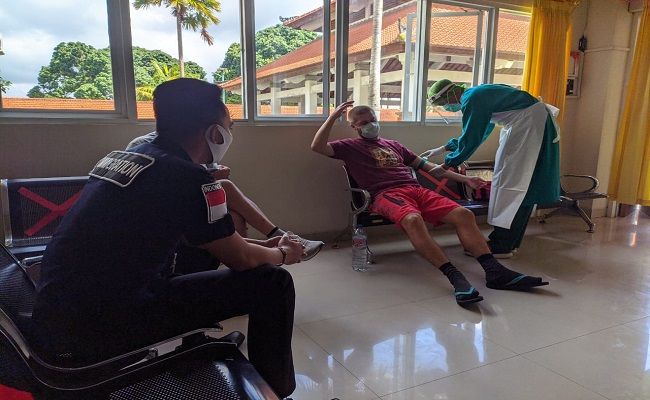 According to police, the foreigners consisted of 3 Americans, 1 French, 1 Romanian and 1 British citizen.
All 6 foreigners reported that their original flights home had been cancelled and then they eventually ran out of money to buy food leading them to ask locals for handouts.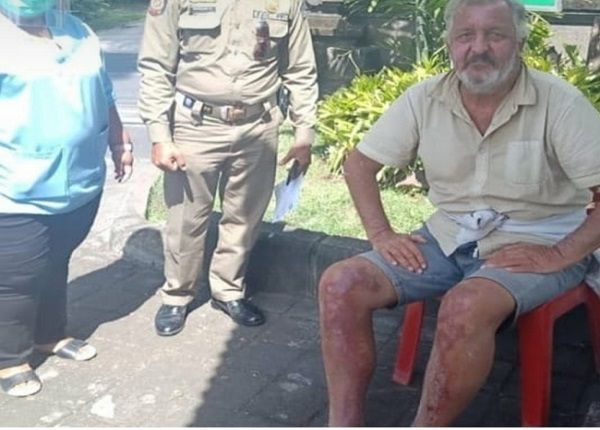 "There must be a report first and reinforced by local officials that foreigners have been displaced. After that, they will be processed at immigration. Immigration will contact their respective consulates who will bear the costs," Suryanegara explained.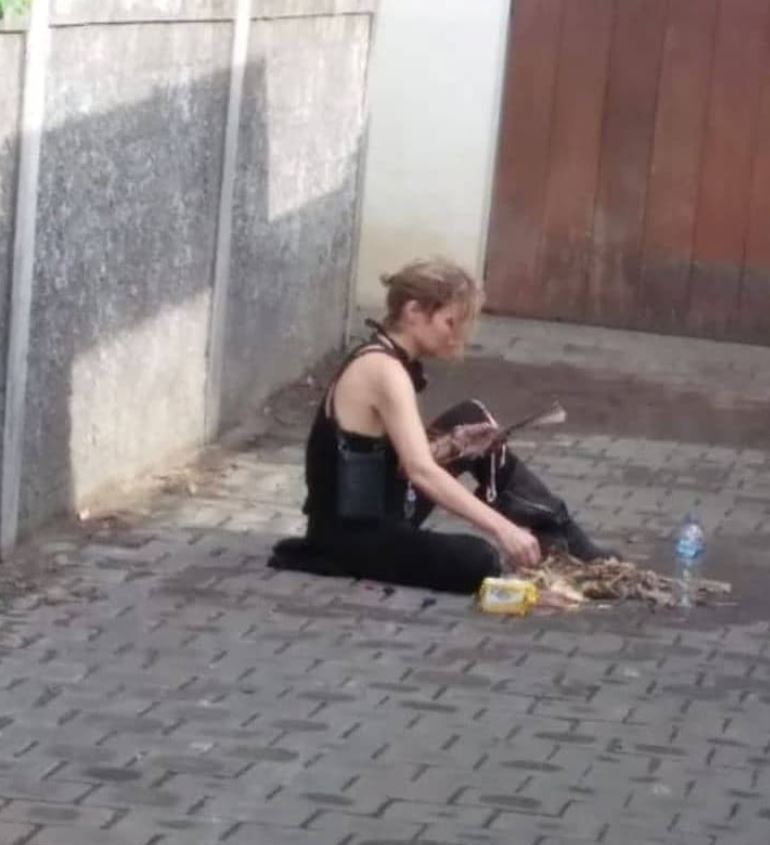 Suryanegara is asking foreigners who are homeless in Bali to take the initiative to report themselves to Immigration for help.
He is also asking the community to report homeless foreigners who are begging for handouts or sleeping on the streets.
"Please report to police if you see foreigners living on the streets," he concluded.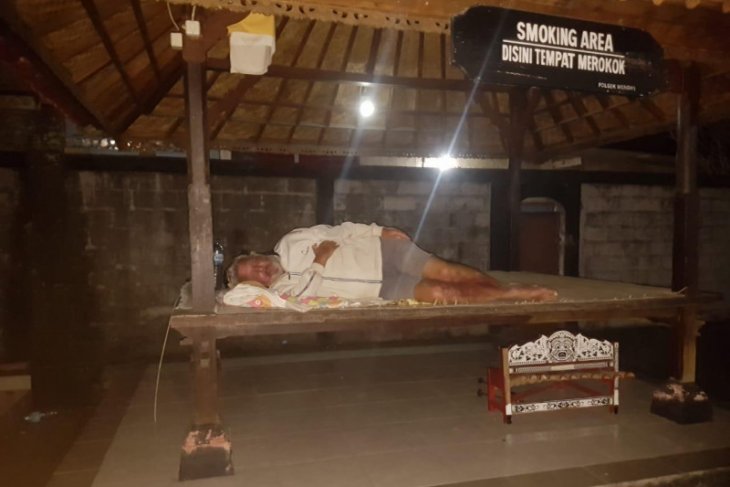 For the latest Bali News & Debate Join our Facebook Community

Post Sponsored by Bali Flow Tours: Your Safe and Sanitary Tour Guide and Airport Transfer Service