Bali will welcome back domestic tourists in its second phase of reopening beginning this Friday July 31st.
Bali Governor Wayan Koster released a circular letter on the entry requirement for tourists.
"The basis of this requirement is the aspect of health and tourism quality for visitors amid the pandemic," said Gede Pramana, the province's head of communication in Denpasar on Tuesday, July 28.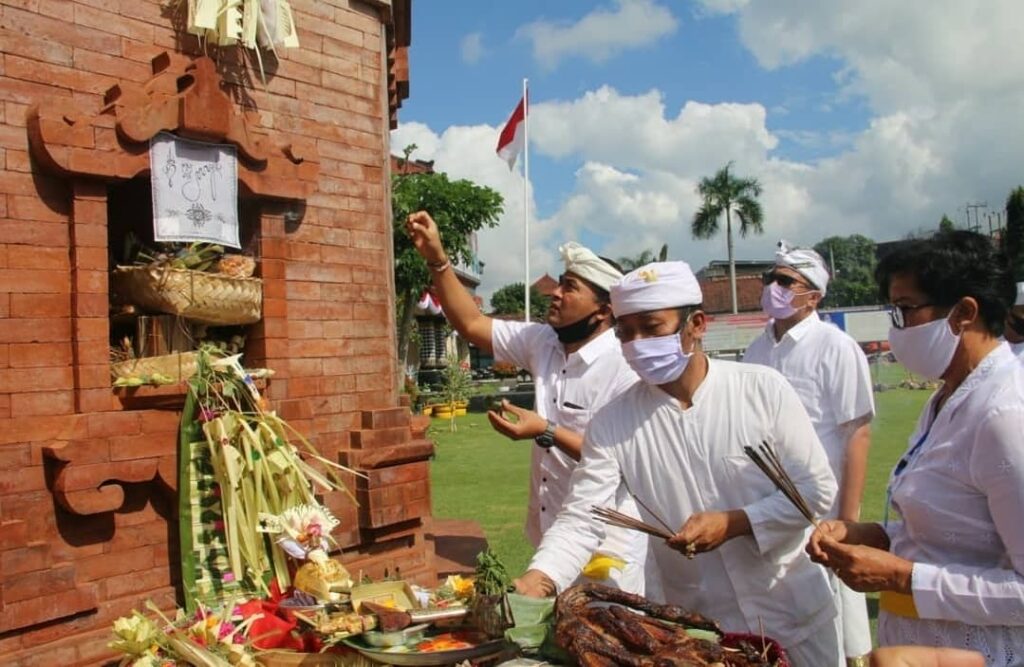 The following is the list of five requirements for domestic tourists wishing to enter Bali:
Be free of COVID-19
Local tourists are obliged to present a certificate of rapid or swab test result declaring they are free of COVID-19 or non-reactive. The document is valid for 14 days after the issuance.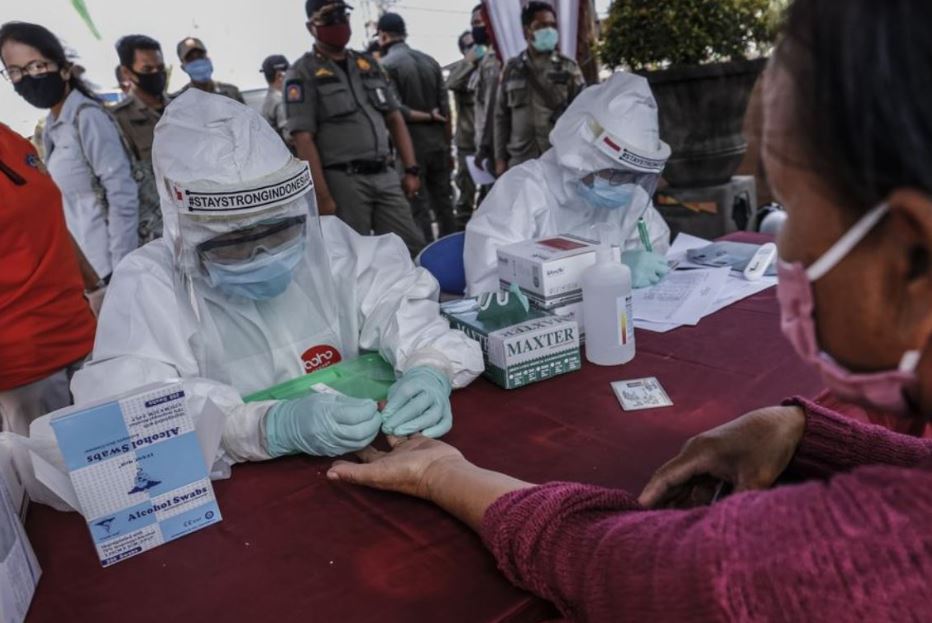 2. COVID-19 Test in Bali
Those who cannot show a health certificate must undergo a rapid test upon arrival. If the result turns reactive, they must take a swab test and are quarantined until the test comes back negative. The isolation place has been set by the government.
"The cost of rapid tests, swab tests, quarantine, and other health facilities are the responsibility of tourists," Gede explained.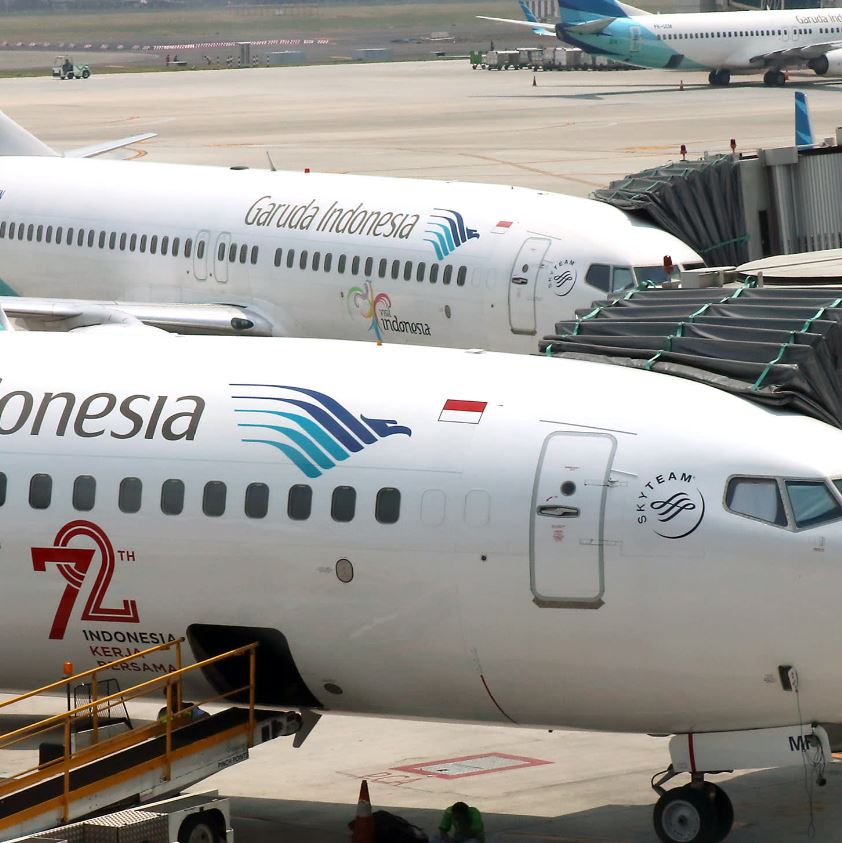 3. Register in Lovebali App
Before departure, they are also mandated to fill out forms in the Lovebali application. They can submit complaints or issues during their time on the island via the app.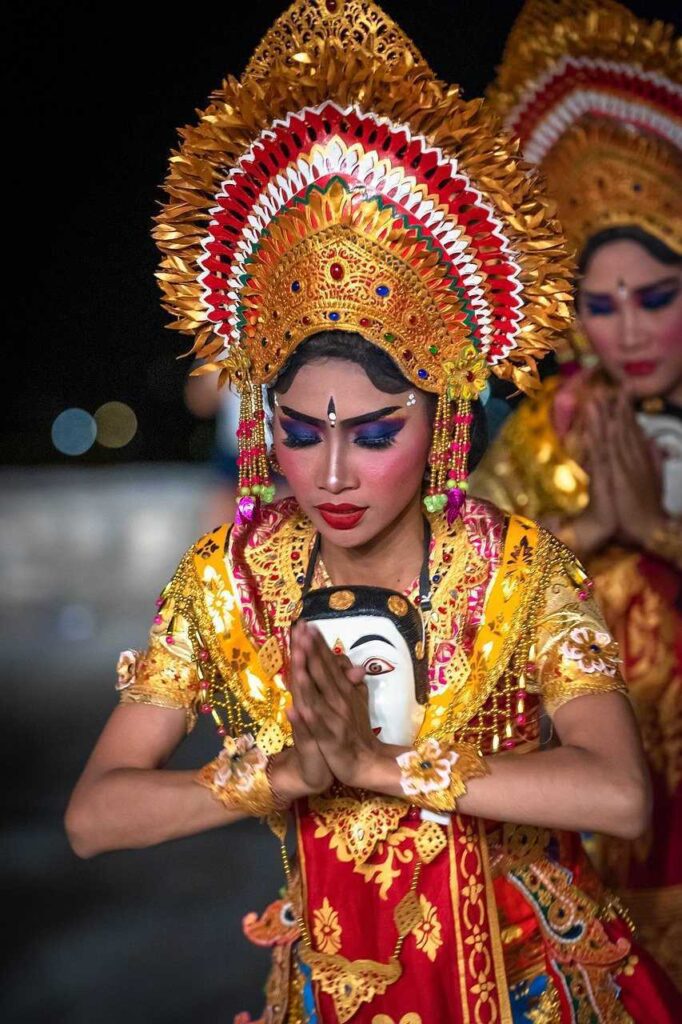 4. Comply with the Health Protocols
Travelers must abide by the predetermined health protocols against COVID-19 transmission, such as wearing face masks, washing hands with soap and running water or with hand sanitizer, maintaining distance from each other, and adopting a clean and healthy lifestyle.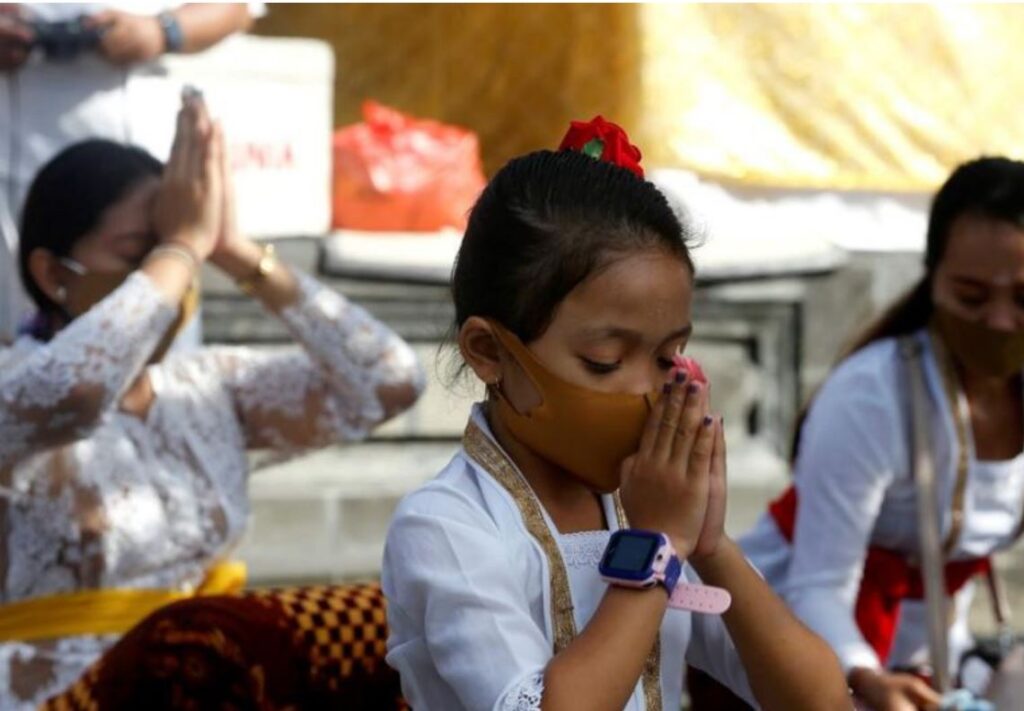 5. Turn on GPS
Tourists are also advised to activate their Global Positioning System or GPS on their smartphones, Gede Pramana underlined.
For the latest Bali News & Debate Join our Facebook Community

Post Sponsored by Bali Flow Tours: Your Safe and Sanitary Tour Guide and Airport Transfer Service