A private driver in Bali received the tip of a lifetime of 4 million Rp but instead of using it to pay for his own wedding, he gave it to his parents to help fix their crumbling sidewalk.
Enrico had saved up his whole life for a down payment on a new car so he could start doing tours for visitors in Bali. He was so proud when the day finally came that he was able to buy his first car and start his small tour company Bali Flow.
A few months into starting his business, Enrico received the tip of a lifetime from an American client who wanted to help him. He had no idea that when the man handed him the money that it was 3 crisp $100 US bills (around 4 million Rp). He humbly thanked the man but when he got into his car and checked the amount, Enrico was in complete shock.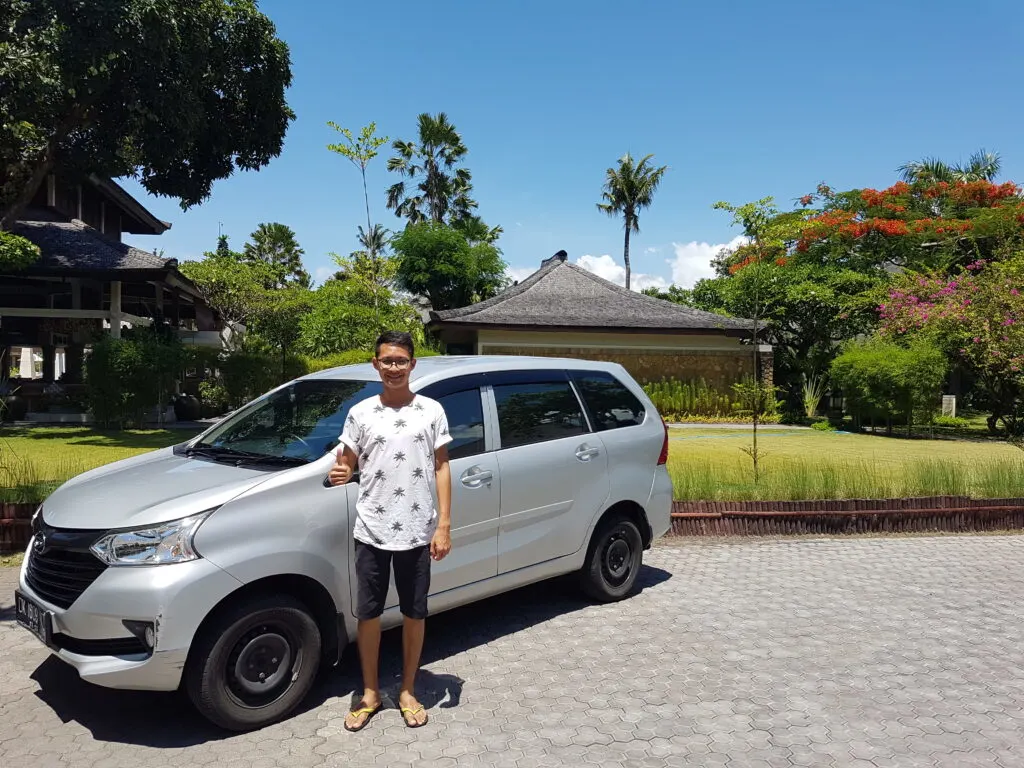 He has just received more money at once than he ever had in his life and he was excited to use it toward his upcoming wedding to his fiancée Teresa.
That night his parents called him (not knowing about the tip) and told him about a huge financial crisis they were having with a crumbling sidewalk outside their house that had to be fixed.
Enrico didn't think twice and instead of using the money for his upcoming wedding, he gave it all to his parents to fix their sidewalk. They were in tears with relief that there son was able to help them through such a difficult time.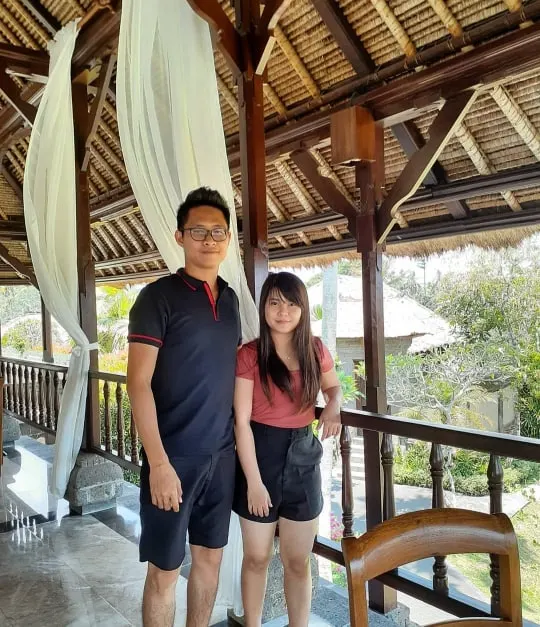 They say Karma runs deep in Bali and in Enrico's case, it definitely has. After giving his parents his biggest tip ever, his business started to grow and he was able to save up for his wedding over the next year.
He now has a perfect rating on Trip Advisor with 35 five star ratings, married his love Teresa and says his business is going good.
"I never dreamed I would be where I am today. For me, just being able to pay my bills and meet foreigners was such an honor. Now that my business is doing ok we even have air conditioning."

-Enrico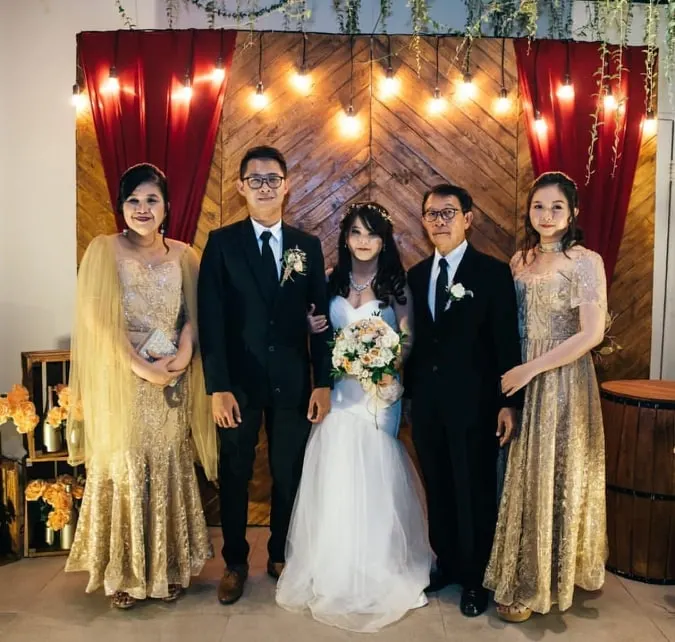 There are many success stories that have come from Bali tourism but this one in particular stole our hearts.
If you would like to contact Enrico for a tour or airport transfer, he can be contacted on his Instagram.
Have a Bali news story you want us to cover? Contact us
Follow us on Facebook for all the latest Bali News