Governor Wayan Koster highlighted the number of foreign nationals refusing to comply with health protocols in Bali.
He has decided to take firm action by forbidding entry into tourist sites and restaurants to individuals refusing to abide by protocols.
In addition, officials have decided to increase fines to noncompliant foreigners so they may take protocols more seriously.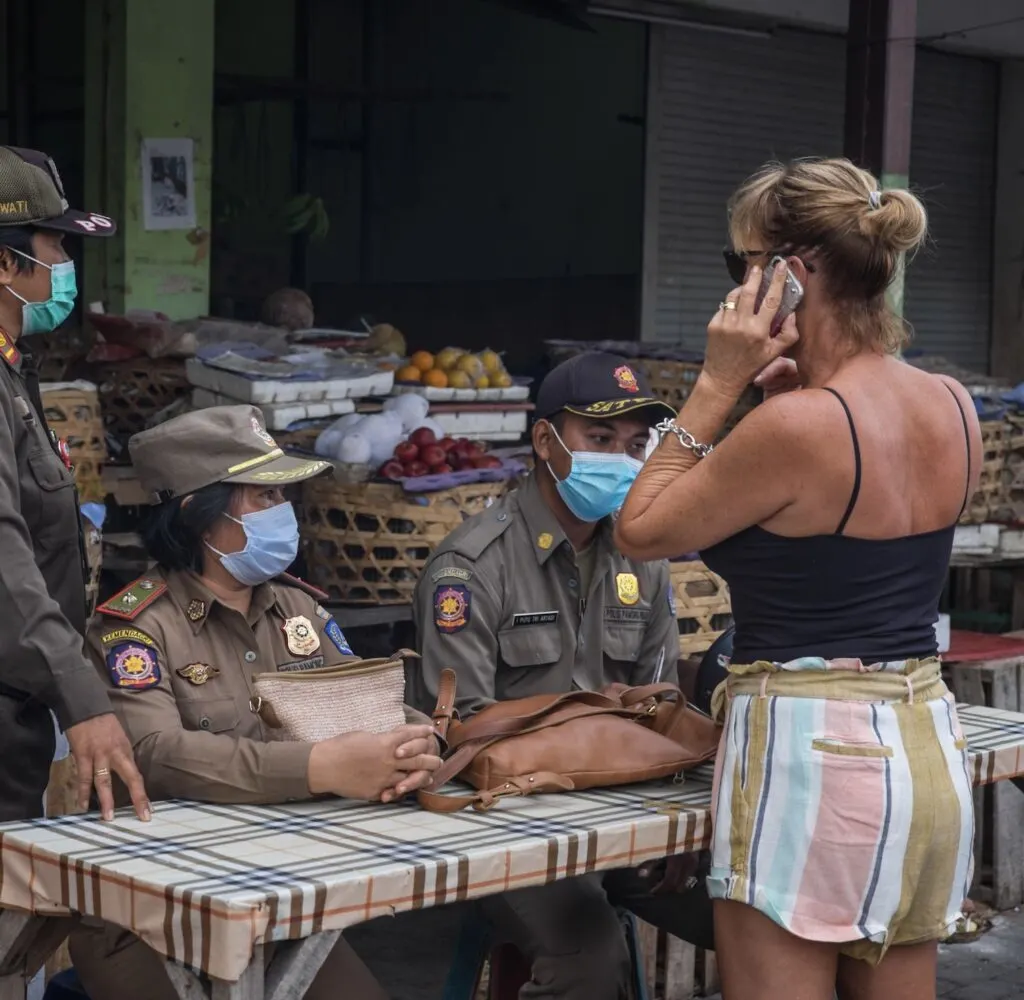 (Image: ©The Bali Sun – I Wayan Yaika)
During a live stream on the National Disaster Management (BNPB) YouTube Channel about the partial lockdown set to be enforced in Java and Bali, the governor explained that most locals in Bali tend to comply with prevention protocols.
He also admitted to receiving many reports from officers regarding foreign nationals refusing to wear masks in public places.
He ordered all businesses, specifically cafes and restaurants, to refuse service to individuals without masks.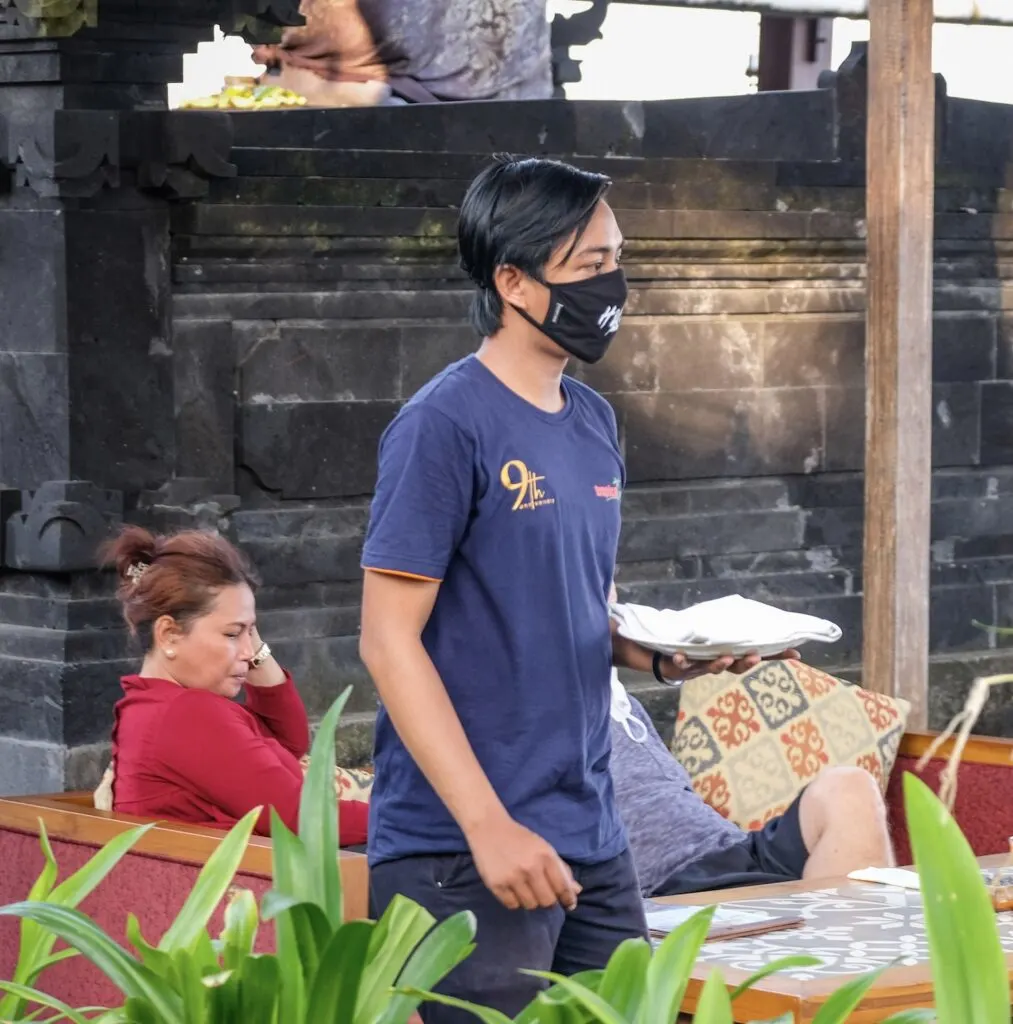 (Image: ©The Bali Sun – I Wayan Yaika)
"I will set a new policy to solve this problem, those who refuse to wear masks will not be able to enter any public areas like cafes or restaurants" said Koster on Friday (8/1).
According to data from National Disaster Management (BNPB), 96% of people in Bali have complied with wearing masks and 91% with following physical distancing.
"The level of compliance in Bali is considered the highest in Indonesia," Koster added.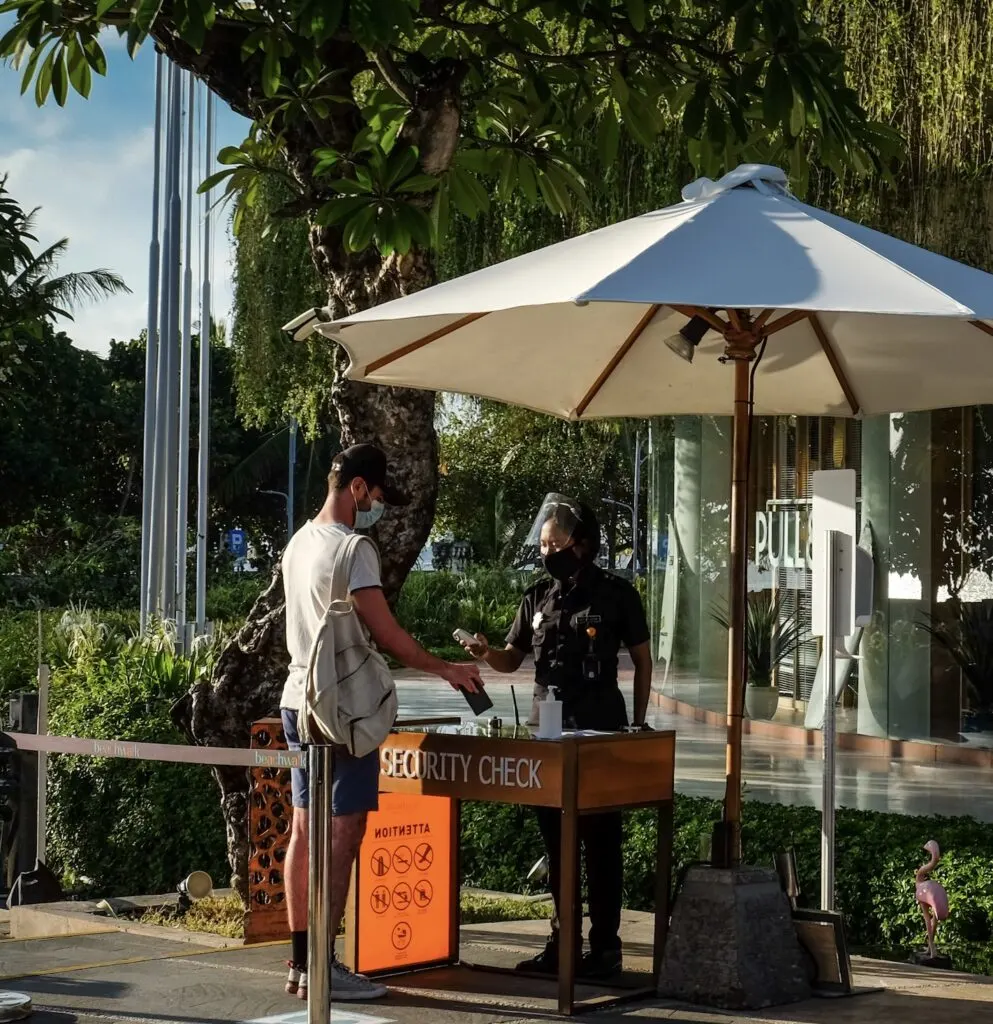 (Image: ©The Bali Sun – I Wayan Yaika)
Meanwhile, the Head of Badung Public Civil Service, I Gusti Agung Kerta Suryanegara said that according to the new decree from the governor, fines will be increased for foreigners as opposed to locals.
"I think a fine of USD 7.1 (IDR 100,000) is too low for them. It has to be higher than the fines for local people, to make them regret ignoring our policies" Suryanegara said on Friday (8/1).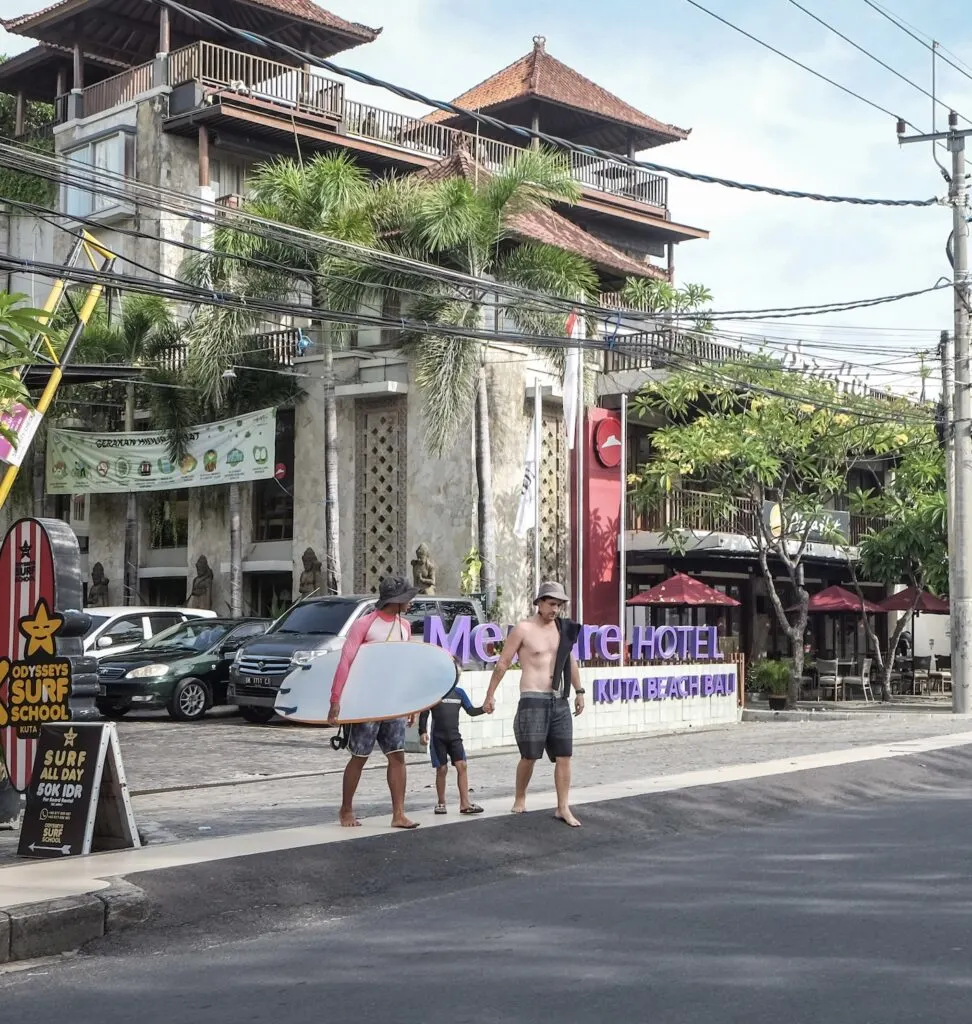 (Image: ©The Bali Sun – I Wayan Yaika)
Read Today's Breaking News Headlines In Bali
For the latest Bali News & Debate Join our Facebook Community