Bali has been on top for a long time and has appeared in 100's of top places to travel lists around the world.
All of the spotlight from Instagram, Travel magazines, Influencers and Travel Bloggers have put Bali on almost everyone's bucketlist.
Unfortuntely it has come at a big cost. With failing infrastructure, nightmare traffic and an environmental disaster looming, the paradise island is getting some unwanted attention.
Bali has made Fodor's "No List 2020" which compiled some of the most visited places on the planet to reconsider traveling to.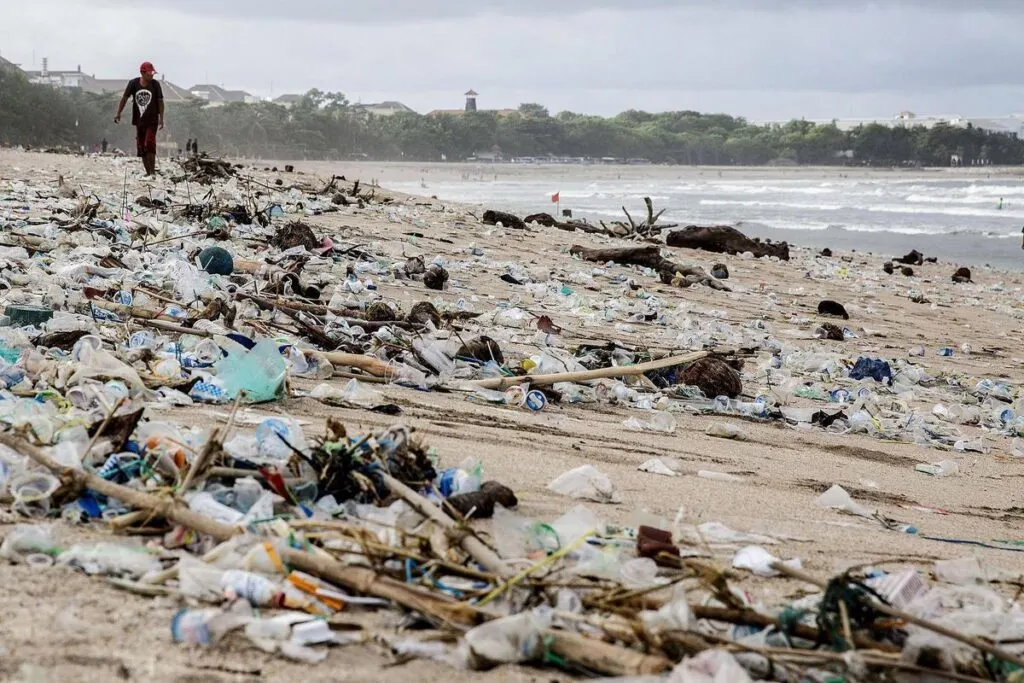 In creating the list, Fodor's explained their reasoning, "Every year, we use the No List to highlight issues—ethical, environmental, sometimes even political—that we're thinking about before, during, and long after we travel. For this year's No List, as we do every year, we highlight places and issues that give us pause. The underlying issues are ones that we'll certainly be grappling with in the decade to come."
"But, ultimately, we know that our readers–all you globe-trotting world citizens–will continue to make up your own minds. As such, being featured on the No List is not a scarlet letter. Rather, it's a promise that when we do cover the destinations mentioned here–all of which are, truly, wondrous places–we'll be doing so responsibly, warts and all."
Bali Makes Fodor's "No List"
Bali, Indonesia's most-visited island, has suffered the effects of overtourism in the last few years to the point that the government is weighing a tourist tax to help combat some of the more sinister effects on the environment.
In 2017 a "garbage emergency" was declared over the amount of plastic on beaches and in waters; the Bali Environment Agency recorded that the island produced 3,800 tons of waste every day, with only 60% ending up in landfills–an obvious observation to anyone visiting the island.
A ban on single-use plastics (shopping bags, styrofoam, and plastic straws) went into effect in December 2018, and this year, the Bali legislature has debated imposing an extremely negligible "tourist tax" of US$10 per visitor.
Water scarcity, brought on the development of luxury villas and golf courses, has impacted the profits of local farmers.
Besides negative environmental impacts, authorities are now working to enact guidelines mandating respectful behavior from tourists who are visiting religious sites in bathing suits, climbing over sacred sites, and generally disrespecting customs and cultural norms.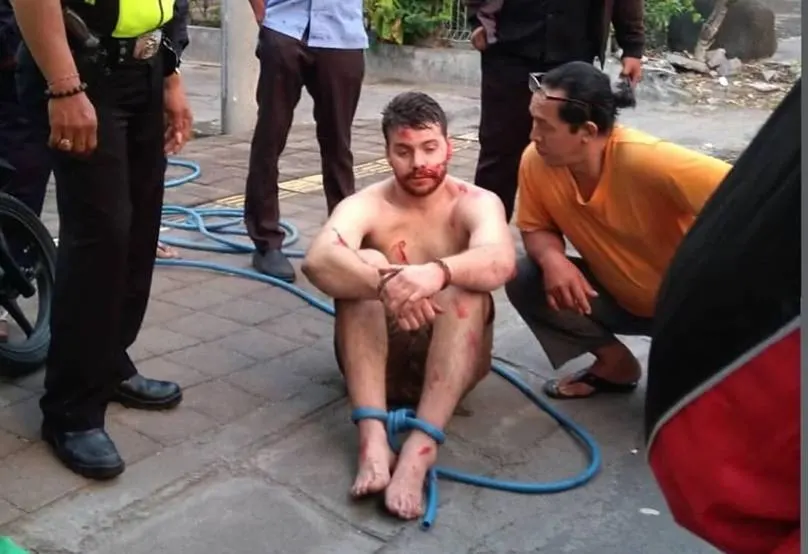 Fodor's Complete "No List" for 2020
Barcelona
Big Sur California
Angkor Wat
Bali
Hanoi Train Street
Matterhorn mountain
Florida Keys National Marine Sanctuary
Parque Nacional Arrecifes de Cozumel
Galapágos National Park
Komodo Island
Cape Town
Source: Fodor's
Have a Bali news story you want us to cover? Contact us
For the latest Bali news, Debate & Gossip join our Facebook Community