State-owned Enterprises Minister Erick Thohir says he plans to make Benoa Port in Bali as the "world-class port" by integrating the port service, business, and tourism.
"Benoa will become a one-stop area facilitated by art center, culinary tour, and SME trading center. There will also be convention hall, trading center, and many others," the minister said in his official statement in Jakarta, Thursday, January 16.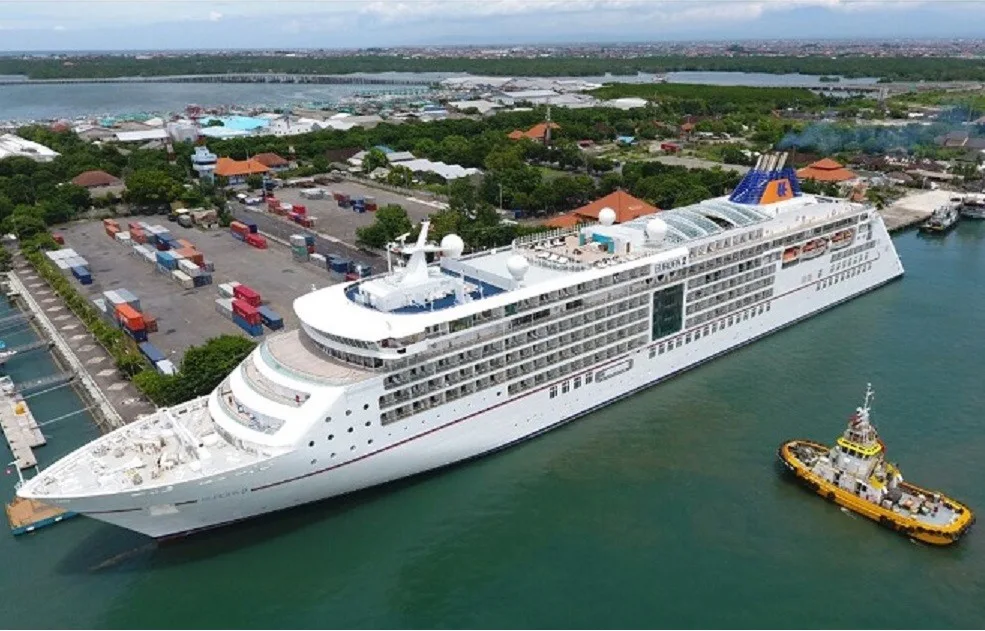 According to Erick, the cruises with short stopover time will still be able to shop and enjoy the culinary.
The Port of Benoa is also targetted to be facilitated with urban forest, energy terminal, fishery industry, and the installation of wastewater management, as well as the arrangement of fishermen's lines and docks. "This will mobilize the economy in the area swiftly," he said.
Erick Thohir says complete data is an important base in developing something. He also asks for the acceleration of the establishment of Urban Forest Zone, so the people can enjoy an eco-tourism destination.
Source: Bali Times
Have a Bali news story you want us to cover? Contact us
For the latest Bali news, Debate & Gossip join our Facebook Community