Crew members from Bali working aboard the cruise ship Diamond Princess are still quarantined in Japan as families back home grow more worried.
27-year-old I Ketut Janu Artika is one of the crew members stuck on the ship.
Janu hasn't returned yet home to his family. As a result, his family in Banjar Meranggen, Tangkas Village, Klungkung District, anxiously await news.
The family hopes that Janu returns home soon. Janu Artika's brother-in-law, Nengah Sudarma, when met at his house on Monday (2/24) afternoon, claimed to always follow the development of information about the coronavirus.
After contacting Janu Artika, he received information that Janu is still ok and has avoided the threat of the coronavirus. "Right now we can only pray for the safety of Ketut. Hopefully he can go home soon, " said Sudarma.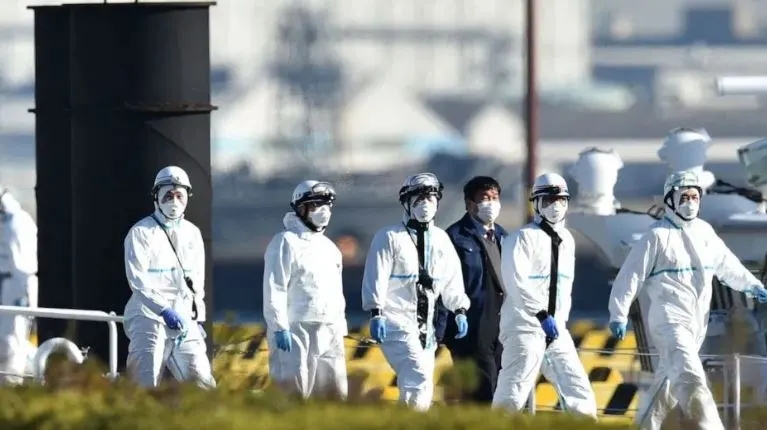 Although Janu has not contracted the coronavirus, Sudarma together with Janu Artika's parents, Nyoman Suardana and Ni Wayan Mastini, are still very worried. Every day Janu is exposed to the threat of the Coronavirus on board.
Janu Artika is the fourth child of the couple Nengah Suardana and Ni Wayan Mastini. Janu posted on Facebook that he hopes the Indonesian Government through the Indonesian Embassy in Japan can immediately repatriate the citizens of the Diamond Princess Ship crew as soon as possible.
There are 78 Indonesian citizens on the Diamond Princess Ship. 74 people were declared healthy and four others have been treated for the COVID-19 virus. They are being treated in hospital in Japan with UN protocol standards for World Health.
For the latest Bali news, Debate & Gossip join our Facebook Community

Post Sponsored by Bali Flow Tours: Travelers #1 choice for private tours and airport transfers in Bali