With the new entry regulation for domestic visitors officially in effect, Bali authorities have actively increased border security and screening protocols.
With the holiday season upon us, many visitors have started to arrive into Bali.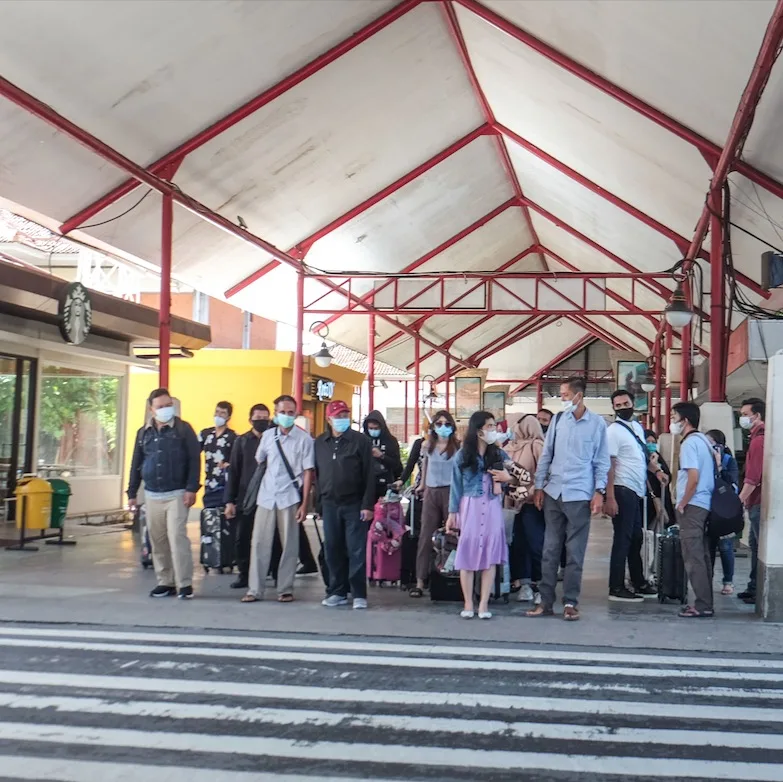 (Image: ©The Bali Sun – I Wayan Yatika)
According to the governor's recently issued decree number 2021 year 2020, each visitor is required to present a negative result PCR test if arriving by air, or a rapid antigen test by land travel.
Gilimanuk Port in Jembrana, West Bali has become the top concern for the governor during this holiday season; many domestic travelers have started entering the island through ferry boats from Java.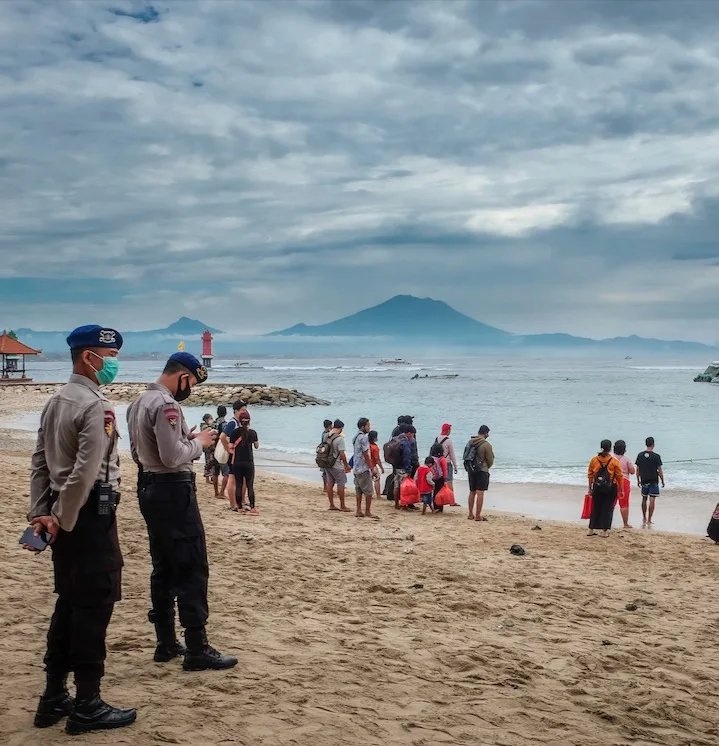 (Image: ©The Bali Sun – I Wayan Yatika)
The governor has deployed additional units from public civil service, military and police officers to Gilimanuk Port to supervise the influx of domestic visitors.
The Head of Bali Public Civil Service (Satpol PP), Dewa Nyoman Rai Darmadi explained that he is cooperating with the Ketapang Port's authority in Java in implementation of the new entry requirement. He will deploy at least six officers each day to check documents from each visitor.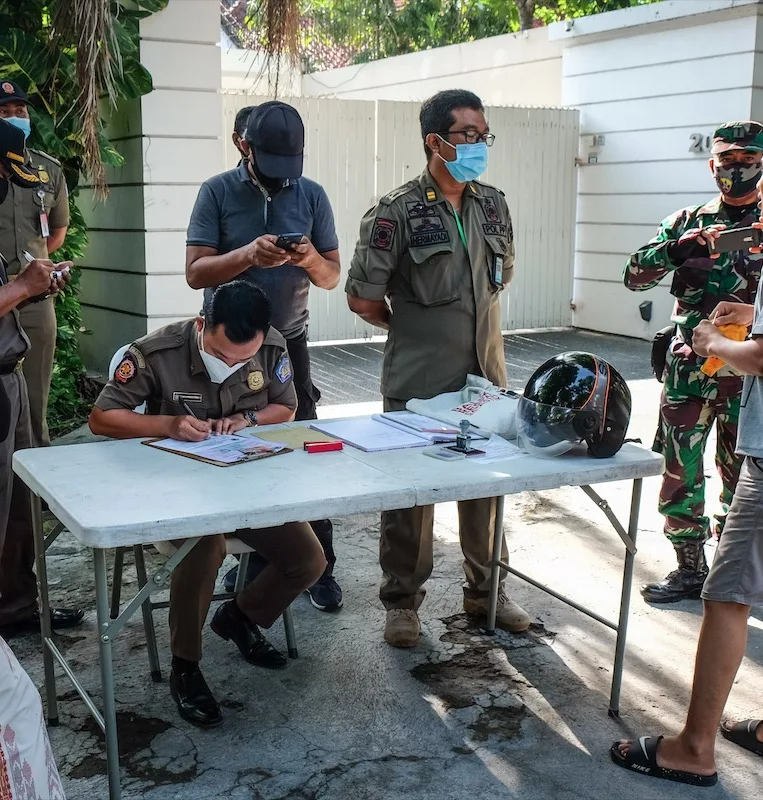 (Image: ©The Bali Sun – I Wayan Yatika)
"We plan to start supervising at 5:00 am every morning" Rai Darmadi said on Dec 18th 2020. Several officers will be observing from Ketapang Port in Java to remind tourists of entry requirements.
"If they insist on crossing the border, the officers in Gilimanuk will guide them to a rapid antigen test clinic once they get off the ferry" Rai Darmadi concluded.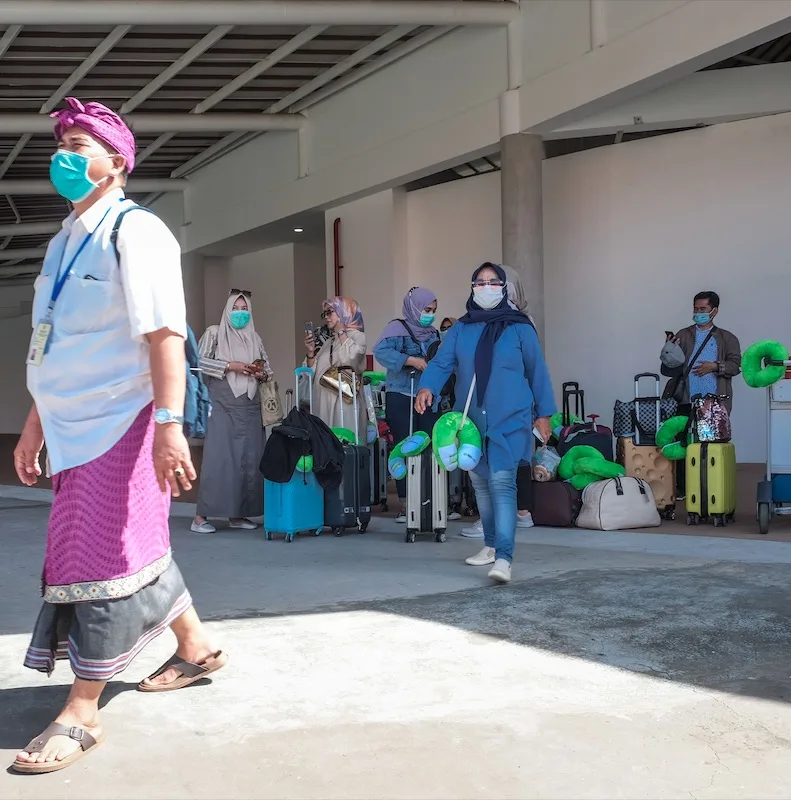 (Image: ©The Bali Sun – I Wayan Yatika)
Read Today's Breaking News Headlines In Bali
For the latest Bali News & Debate Join our Facebook Community