A 23-year-old man named Oki Santoni and a 24-year-old man named Denny Hidayat from Mataam, Lombok attended a virtual trial on Thursday (17/12) after being arrested for selling fake rapid test documents.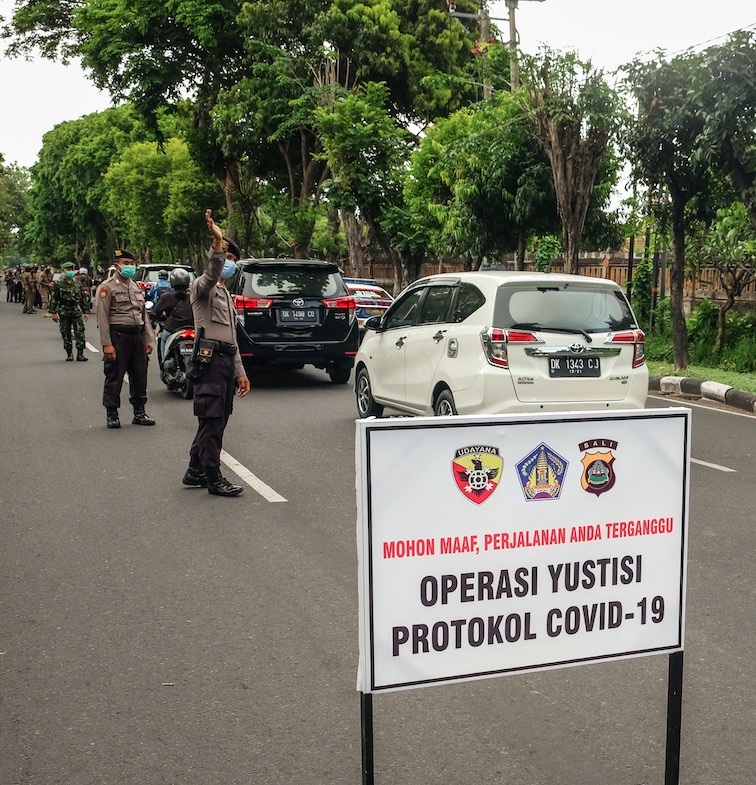 (Image: ©The Bali Sun – I Wayan Yatika)
The suspects were arrested by police after issuing illegitimate rapid test documents with non-reactive results and selling them for USD $3.5 (IDR 50,000). People were attracted to purchasing the illegal documents as an entry requirement to gain entrance into Bali after the new decree requires a rapid antigen test for domestic travelers.
The prosecutor, Made Ayu Citra Maya Sari, explained that they were arrested at their boarding house on Jalan Dewata, Gang Arum Manis, Denpasar on Monday Sept 21st 2020 at 7:00 pm.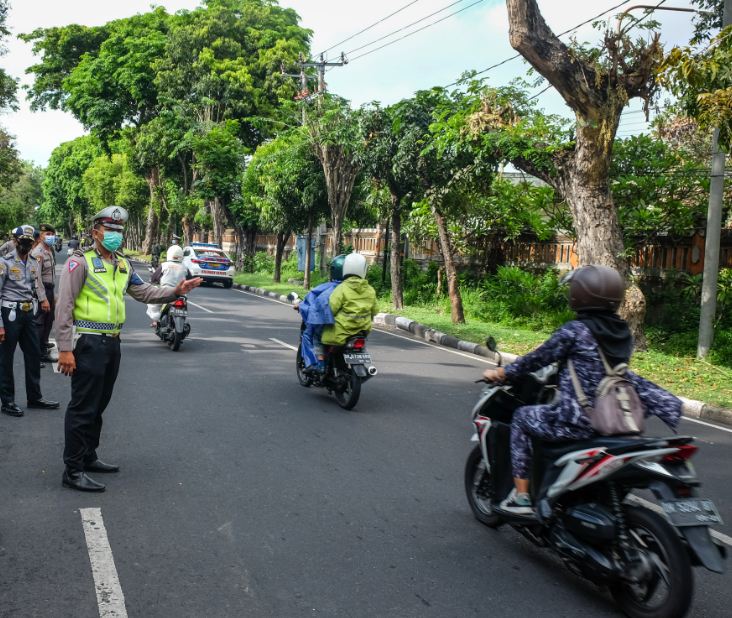 (Image: ©The Bali Sun – I Wayan Yatika)
The illegal activity began when one of the suspect's friends asked him to edit a rapid test result document before going back to his hometown in Lombok. On that day, Santoni altered an expired rapid test document issued by Quantum Sarana Medik on July 28th 2020.
The document was issued for a person named Candra Brilian Failasuf, so Santoni made adjustments to the name and date of the document.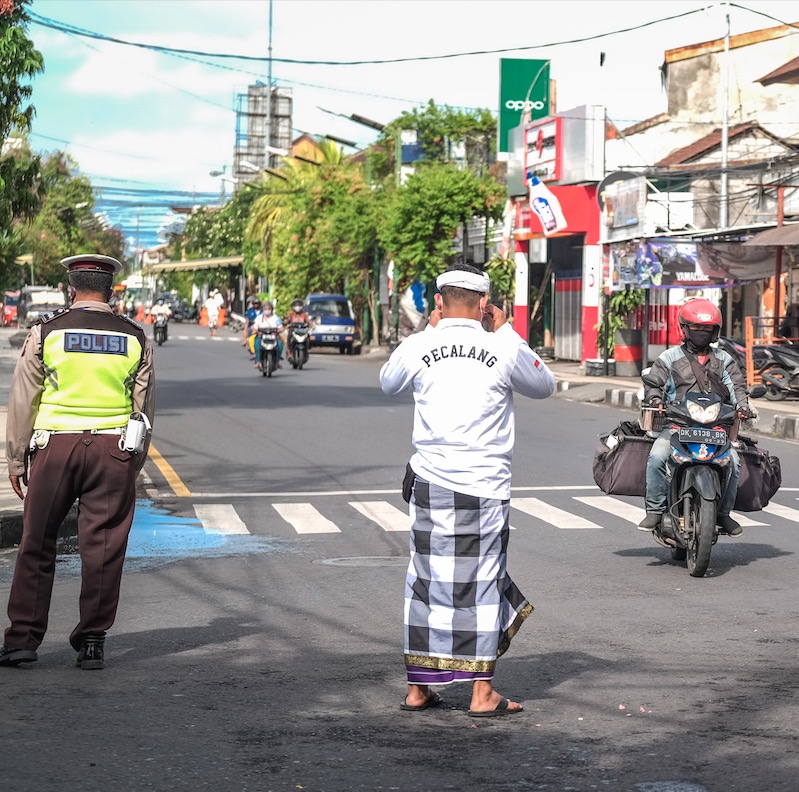 (Image: ©The Bali Sun – I Wayan Yatika)
"Somehow, they managed to use the fraudulent document for access into Lombok in September" the prosecutor said. Apparently, Santoni and Hidayat didn't stop there, they decided to advertise their illegal business on facebook to reach more people.
From a total of 12 potential buyers, they managed to get three transactions. Officers finally arrested the suspects after finding their advertisement on facebook. They admitted that what they did was wrong without exception. The judges decided to continue the trial into next week. Both suspects face a possible sentence of six years imprisonment for their actions.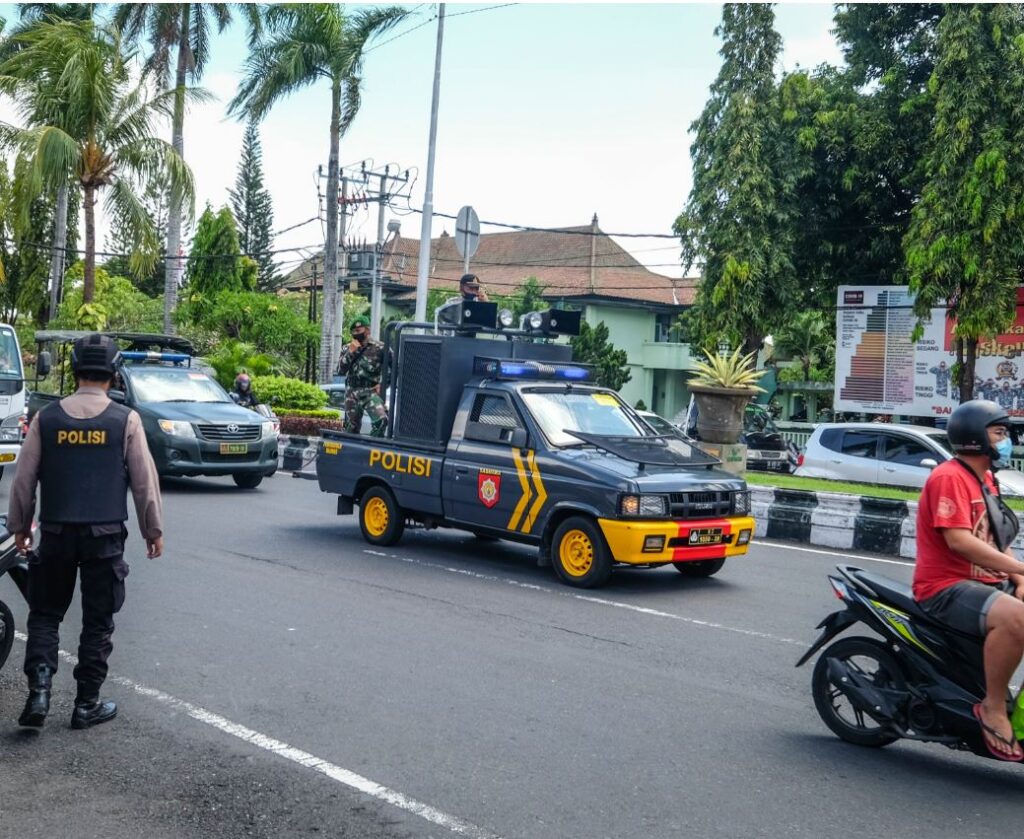 (Image: ©The Bali Sun – I Wayan Yatika)
Read Today's Breaking News Headlines In Bali
For the latest Bali News & Debate Join our Facebook Community