Indonesian immigration has so far rejected 77 foreigners from entering Indonesia via Bali's Ngurah Rai International Airport amid the international outbreak of the deadly Coronavirus.
"As of 10pm [on Sunday], the number of foreigners rejected from entering Indonesia via Bali is at 77, but we are unable to provide details on each of their nationalities," Putu Suhendra, who heads the information department at the Ngurah Rai Immigration Office, told Tribun earlier today.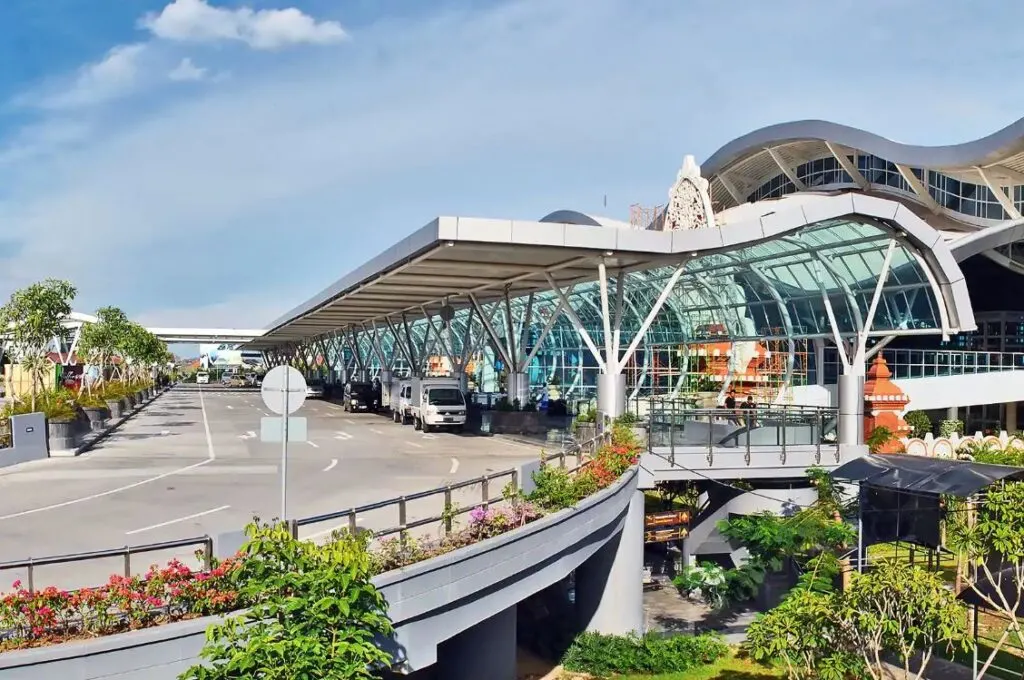 Last Wednesday, Indonesia began suspending flights going to and coming from China, as well as visa-free and visa-on-arrival provisions for Chinese nationals. The restrictions on visa provisions are also applicable to travelers of other nationalities who have traveled to China in the last two weeks.
Suhendra said that 49 Chinese citizens have requested for an emergency permit to stay longer in Indonesia, as they are wary of returning to their home country at this time.
The Indonesian government has announced that penalties will not be applicable to Chinese tourists and workers who overstayed their visas because of the temporary travel ban.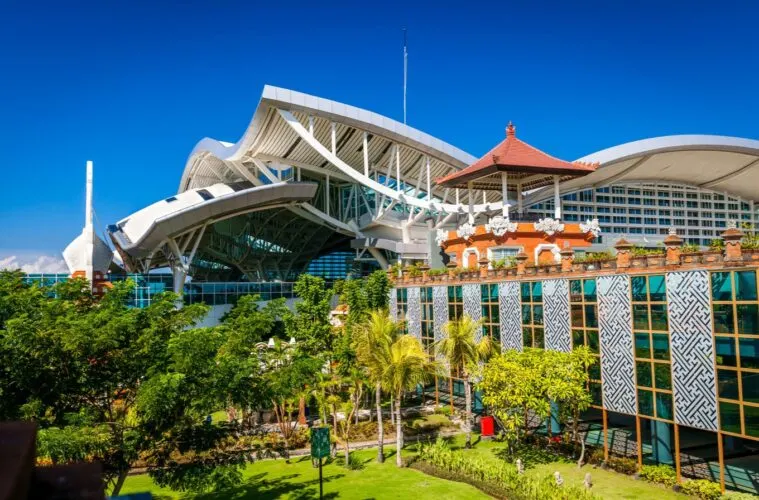 China's Consulate-General in Bali on Saturday chartered a flight and repatriated 61 of their citizens back to Wuhan, the epicenter of the coronavirus outbreak in that country, though thousands are reportedly still stranded since Indonesia enforced its travel restrictions.
As of Tuesday morning, the Coronavirus has killed over 1000 people and infected more than 40,000 others. The disease has so far affected at least 25 countries, though there has yet to be a single confirmed case on Indonesian soil.
For the latest Bali news, Debate & Gossip join our Facebook Community

Post Sponsored by Bali Flow Tours: Travelers #1 choice for private tours and airport transfers in Bali