Two Bulgarian men have been arrested by Bali police after running a skimming operation in Kuta.
The two men arrested add another blow to the Bulgarian organized crime syndicate that has been operating in Bali.
Teodor Stepanov Petrov and Kamen Sevdalinov were taken down by police after several banks reported suspicious devices that had been installed on their bank machines.
The devices seized included flash drives, hidden cameras and routers.
During the investigation police set up sting operations at several of the bank machines and waited for the suspects to return.
Around 10:00 pm Teodor Stepanov Petrov returned to one of the compromised ATMs on a motorcycle.
"He opened the tools used for skimming and when he left the ATM, an arrest was made," said Andi Fairan the Director of the Bali Police.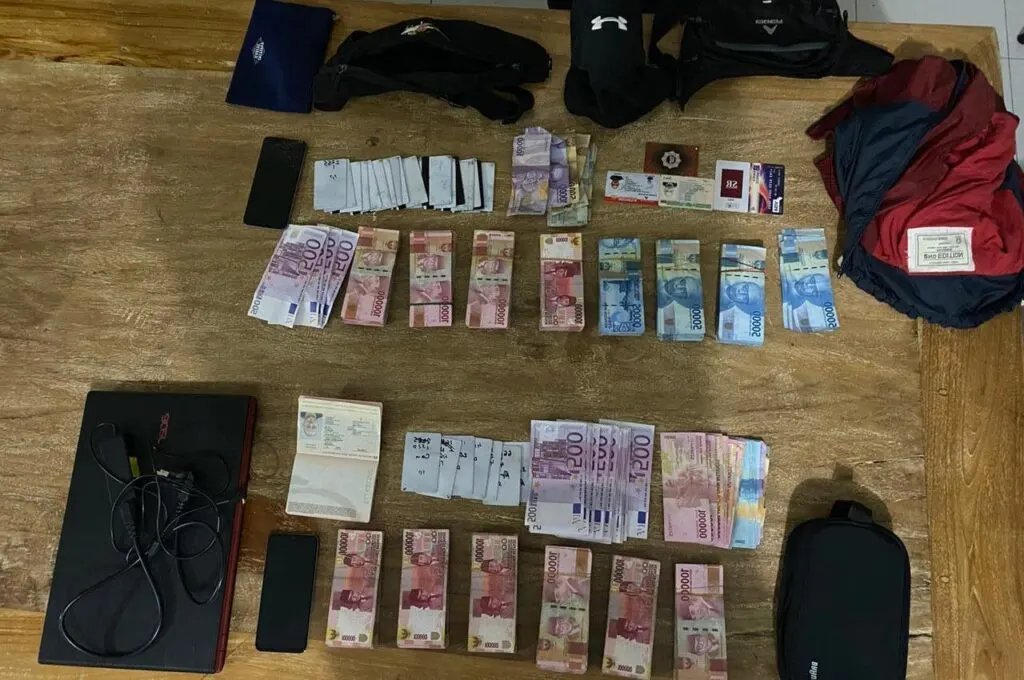 The suspect was then interrogated and allegedly ratted out his partner in the crime, Kamen Sevdalinov.
Police then raided the place they were staying at Jalan Persada II number 3, Kerobokan, North Kuta, Badung.
"Investigations are still underway," Andi Fairan stressed.
Evidence seized in the operation included a laptop, 28 fake bank cards, Rp 116,455,000, 12,500 Euros and two motorbikes.
For the latest Bali news, Debate & Gossip join our Facebook Community

Post Sponsored by Bali Flow Tours: Travelers #1 choice for private tours and airport transfers in Bali