A group of workers have demanded action from the Bali Government after a hotel illegally fired them by mail.
A group of workers from the organization called the Independent Worker Union Federations (FSPM) went to the Bali House of Representatives (DPRD) in Denpasar to protest about employment regulations after getting fired from their hotel.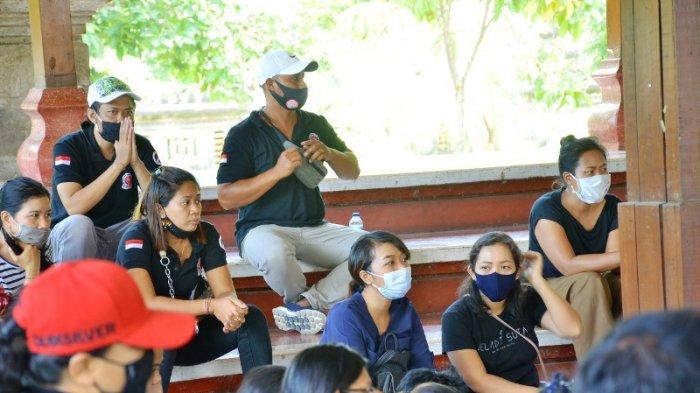 The Secretary of Bali FSPM, Ida I Dewa Made Rai Budi Darsana said that he came to Bali House of Representatives after discovering that many tourism workers have been fired during the Covid-19 Pandemic.
"We deliver our complaint to them, and we ask for the protection of our rights as citizens" Rai Budi said during an interview on Tuesday Oct 27th 2020.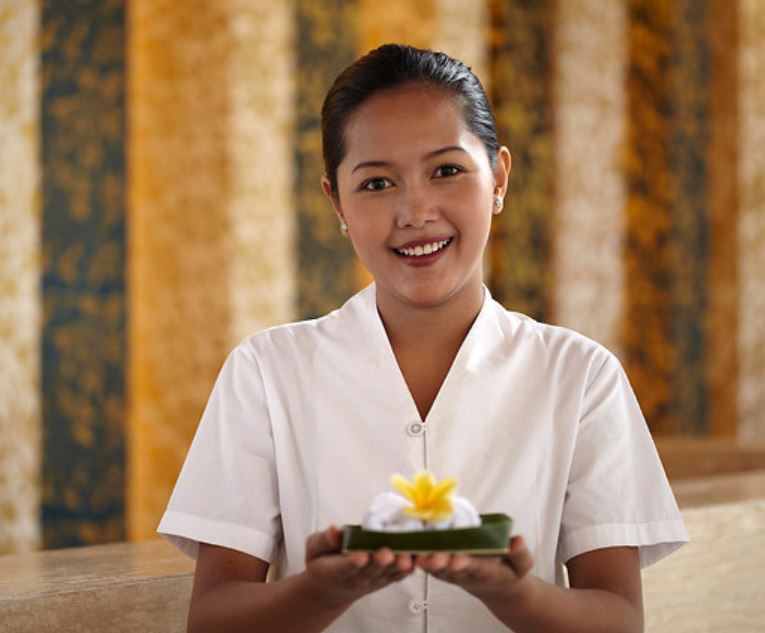 Their case was been accepted by The Head of Commission IV of Bali House of Representatives, I Gusti Putu Budiarta.
They hope that DPRD will hold the hotel responsible where they used to work.
"From this action, at least they will know that we won't just remain silent, we will fight for justice" Rai Budi added.
Budi was disappointed after discovering that the work termination letter that the workers received was sent by mail. "In my opinion, it was very unethical" Rai Budi said.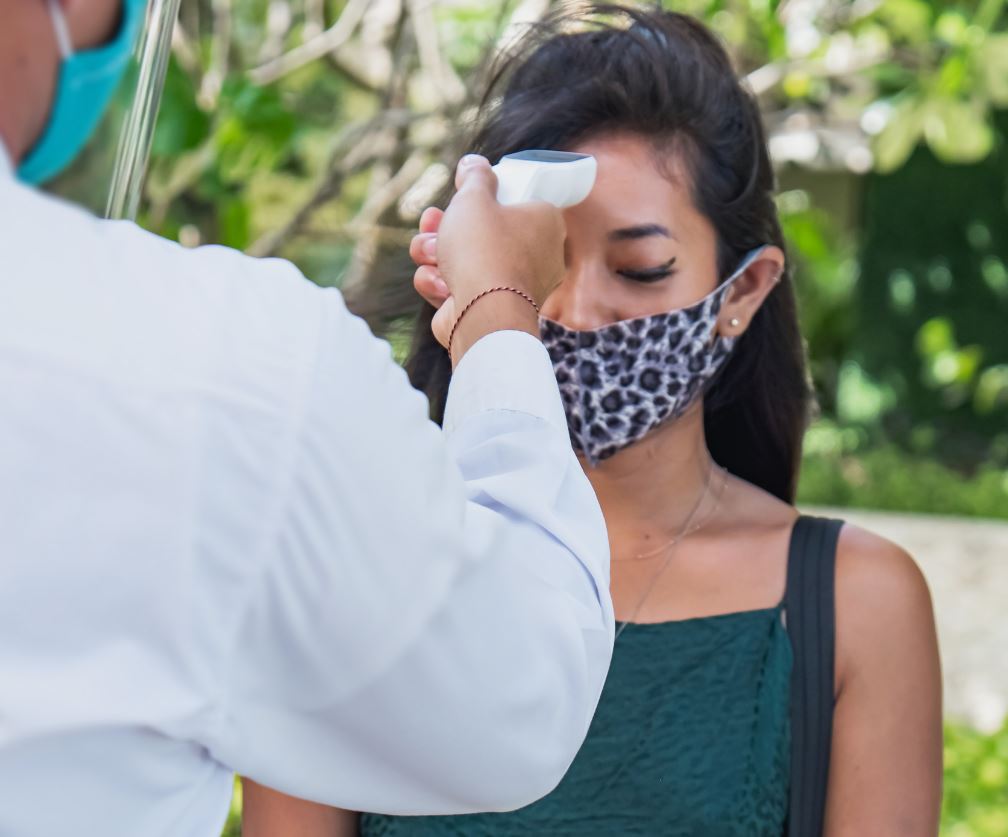 Before getting fired from the hotel, the workers had only been receiving 25 percent of their salary every month to survive the pandemic.
"We had been living with only 25 percent of our salary, and we completely understood the situation of their financial crisis. But why did they do this in return? Especially after the Bali Governor has issued a decree that he won't allow any work termination during the pandemic" Rai Budi concluded.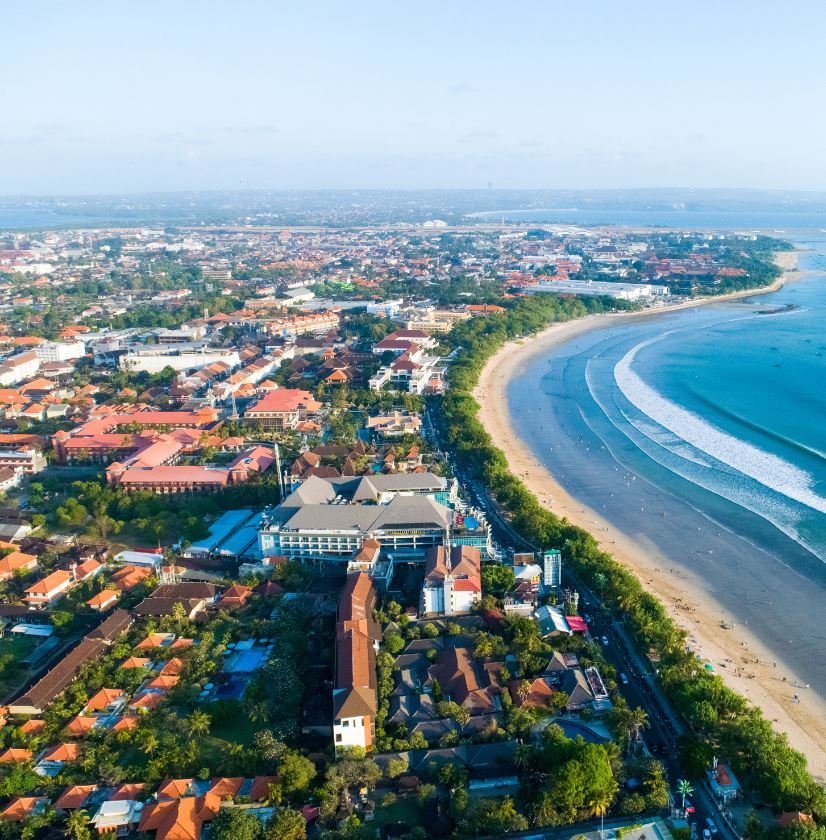 As a response, Putu Budiarta said that he was really sorry to hear of the situation.
"I urge to all the corporations especially the hospitality business to follow the Governor's decree, so we can all get through this together" Putu Budiarta concluded.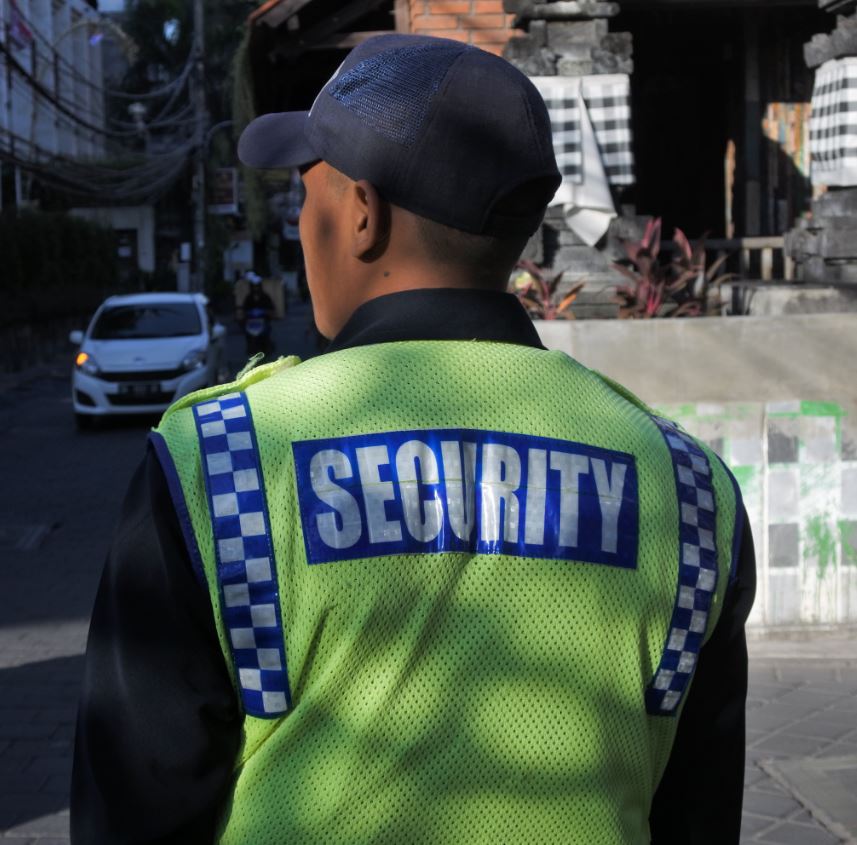 Read Today's Breaking News Headlines In Bali
For the latest Bali News & Debate Join our Facebook Community