A new decree in entry requirements requiring PCR tests from domestic travelers was issued by the provincial government on December 16, 2020. The new change in policy has impacted many, especially Bali's tourism sector. As many citizens have voiced their opinion by canceling planned trips to Bali, the Governor stands firmly by the regulation.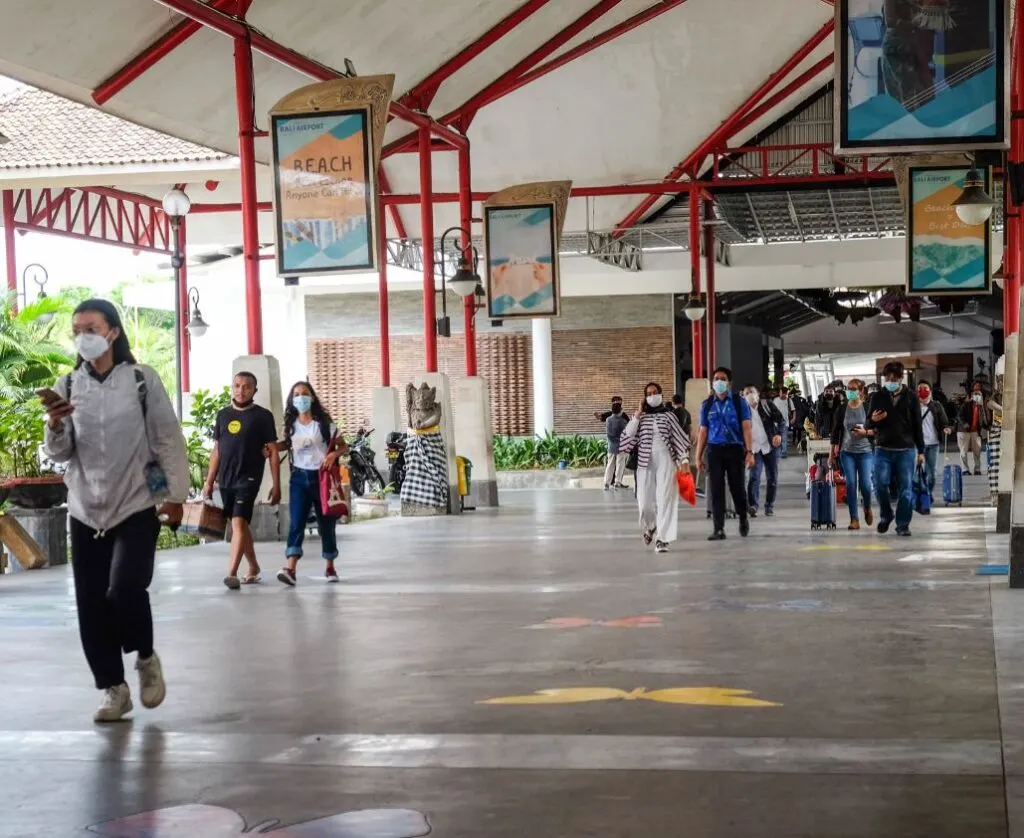 (Image: ©The Bali Sun – I Wayan Yatika)
The new regulation requires all domestic arrivals by air travel to present a negative PCR test result taken a maximum of two days before departure.
Consequently, thousands of people have canceled their flights due to the added trip expense. In regards to the policy, the Governor of Bali, I Wayan Koster, explained that the measure is vital in the preparation stage for reopening international borders.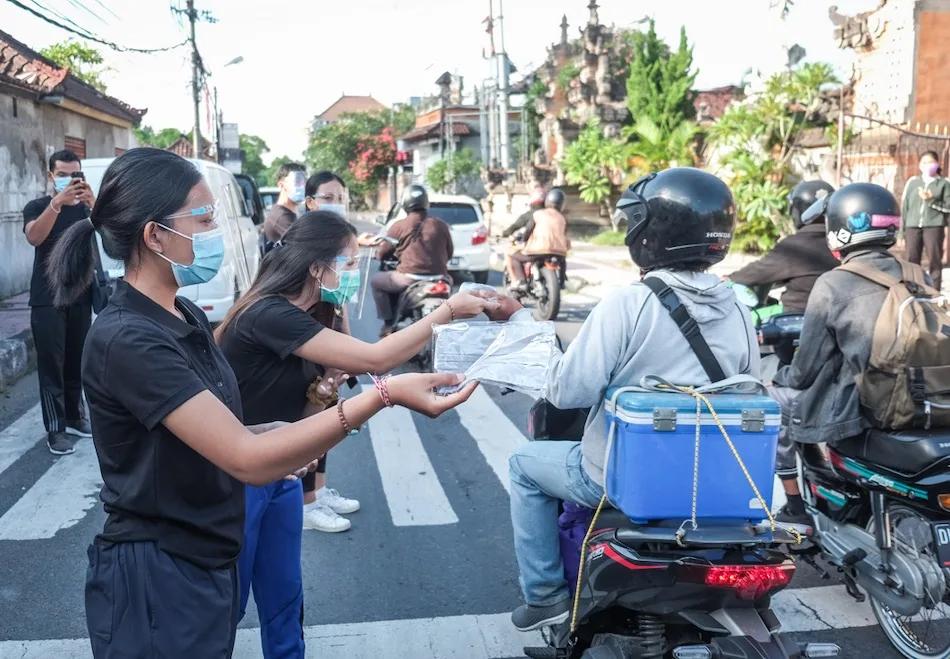 (Image: ©The Bali Sun – I Wayan Yatika)
"Travel and health are two different things, and we can't choose only one. We created boundaries by implementing strict prevention protocols" Koster said during a meeting in his official residence on Wednesday (16/12).
The meeting was held to discuss the 'new normal' era of tourism in 2021 and was attended by the Bali Regional Secretary Dewa Made Indra, Military Commander Brigjen Husein Sagaf, Representatives of Regional Government and other government officials.
(Image: ©The Bali Sun – I Wayan Yatika)
Koster addressed that the new regulation serves as a pilot project to show the world that travel to Bali during the pandemic is still possible, as long as all health and safety protocols are enforced.
"Please take this seriously, as many eyes are on Bali right now. We must show commitment to regain the trust of travelers" Koster added. He concluded that the recently issued regulation was initiated to recover the economic sector in Bali once borders reopen in the near future.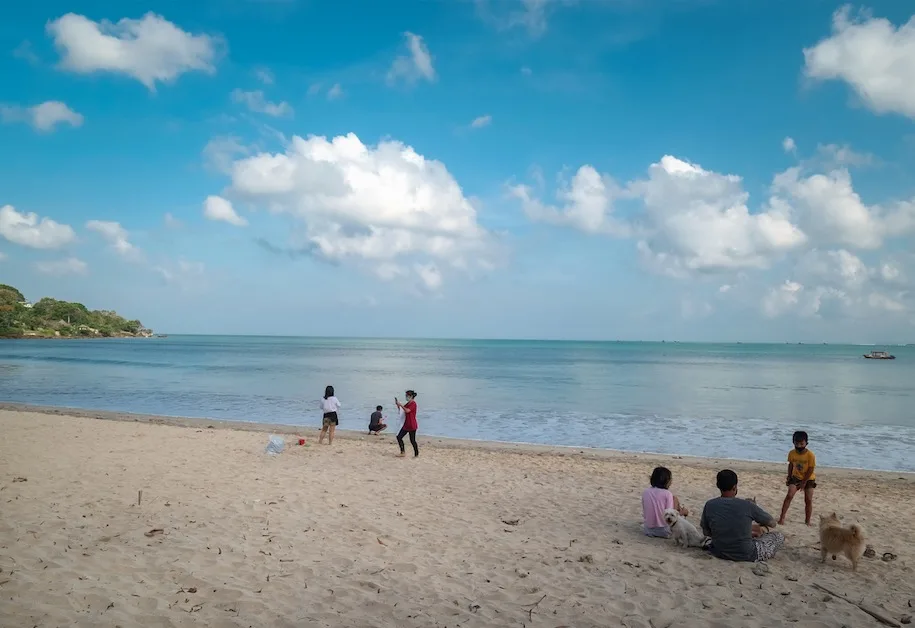 (Image: ©The Bali Sun – I Wayan Yatika)
Read Today's Breaking News Headlines In Bali
For the latest Bali News & Debate Join our Facebook Community