The Bali Governor is asking tourist attractions to limit capacity and be on high alert after large numbers of domestic tourists are expected over the holiday weekend.
The Governor issued the new decree to raise awareness that the holiday weekend could bring a large number of infections if businesses and the people don't follow prevention protocols.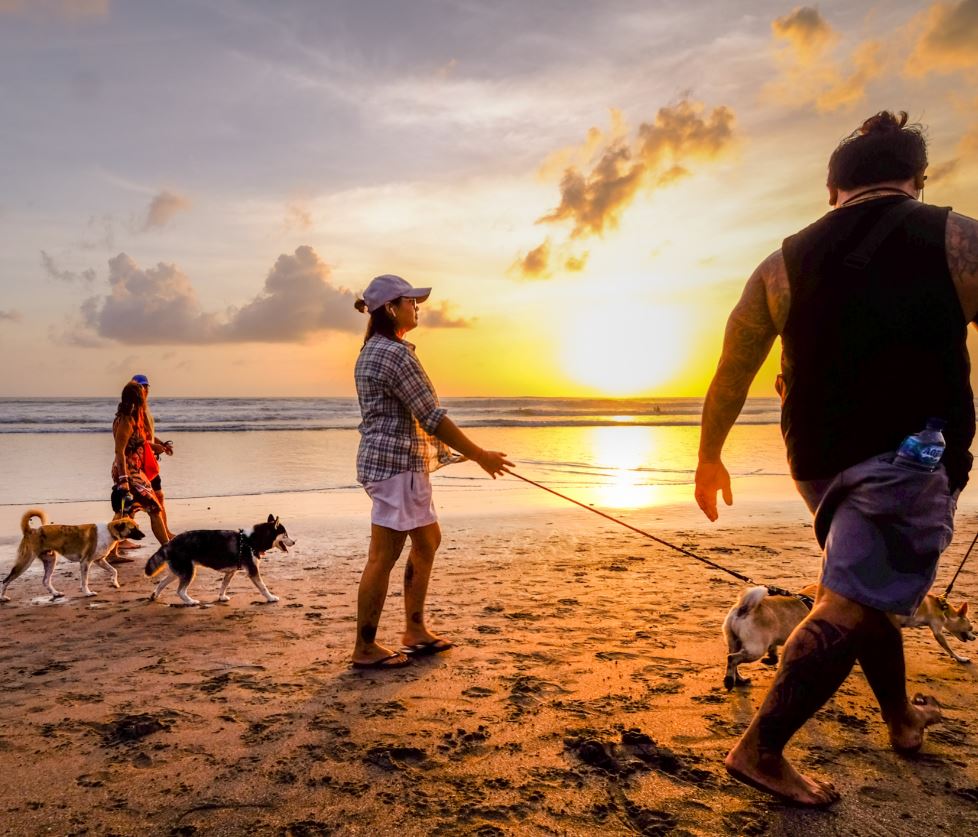 (Image: ©The Bali Sun – I Wayan Yatika)
Bali is preparing for a wave of domestic tourist that could visit the island this weekend because of the national holiday long weekend from Oct 28th until Nov 1st.
Bali Regional Secretary, Dewa Made Indra said that a wave of domestic tourists this week will potentially increase the transmission of COVID-19.
To prevent new clusters in tourist attractions, he suggested that every district's government and the management team at the tourist attractions need to increase their awareness and implement strict health protocols such as wearing facemask, washing hands regularly and physical distancing.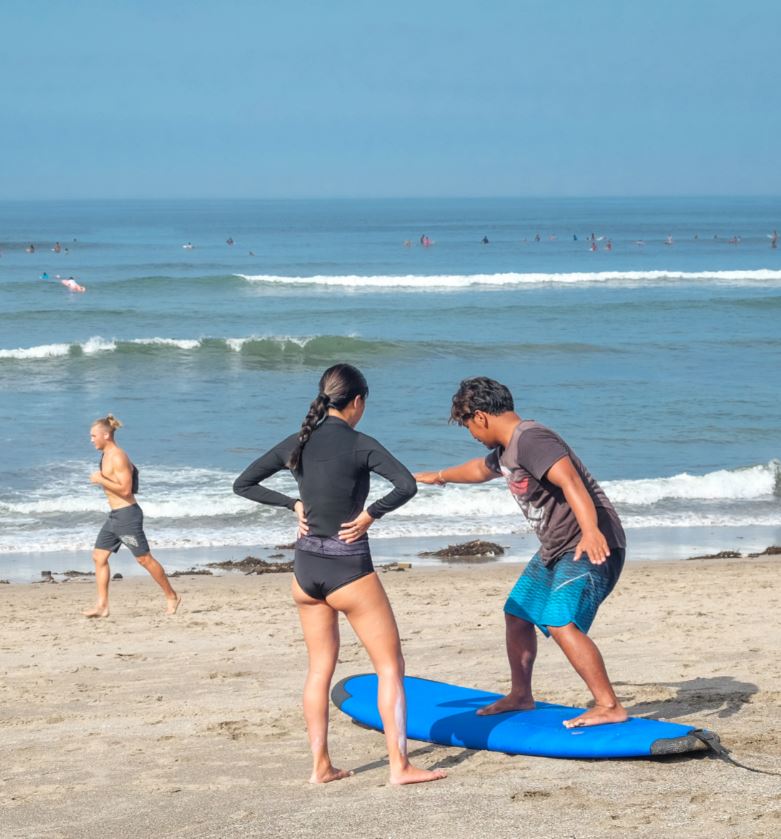 (Image: ©The Bali Sun – I Wayan Yatika)
"We hope that the media will remind people to keep following health and safety protocols while promoting tourism in Bali" Dewa Indra said.
He also stated that tourist attractions will be limited to 50% capacity.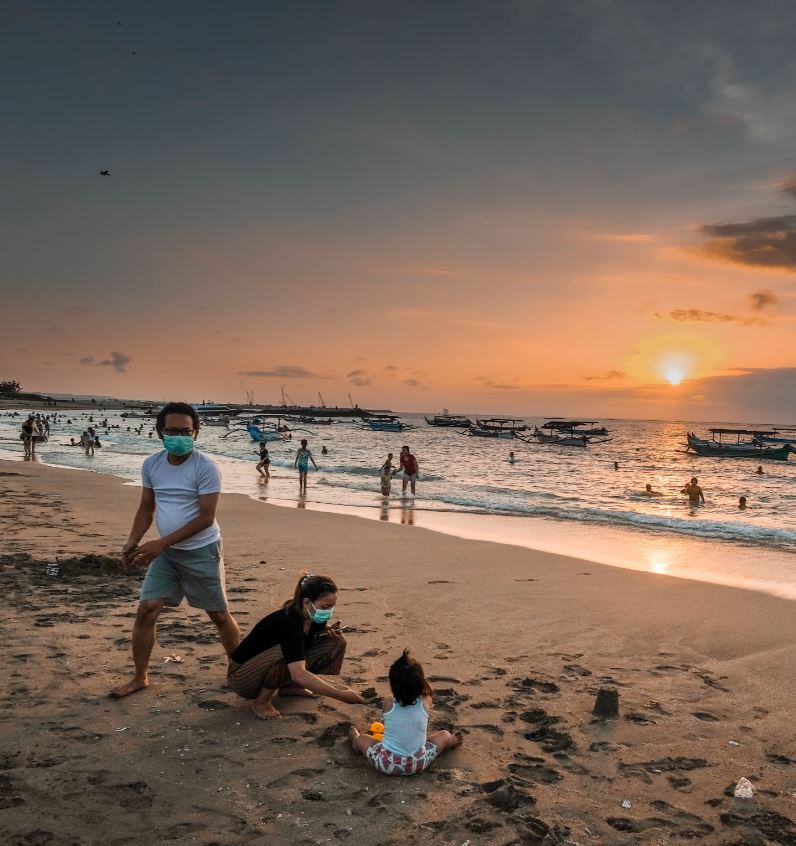 (Image: ©The Bali Sun – I Wayan Yatika)
This will help Bali prevent super spreader events that create large clusters of COVID-19 infection.
He announced the press release based on the Governor's new decree that raises awareness of the national holiday and its potential to spread COVID-19 if health protocols aren't followed.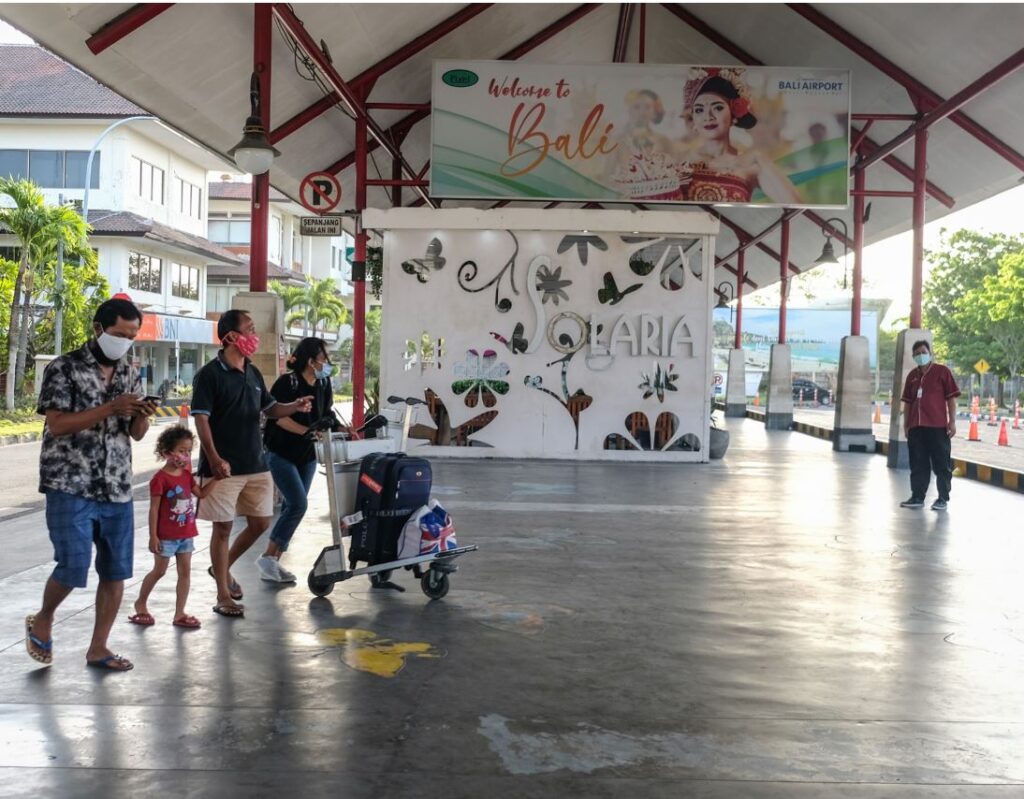 (Image: ©The Bali Sun – I Wayan Yatika)
Dewa Indra asked the Civil Service Unit, Police Officers and Military to monitor each tourist attraction and enforce all prevention protocols that have been regulated by the Provincial Government.
"The authorities will be there to make sure that everyone is following the rules" Dewa Indra concluded.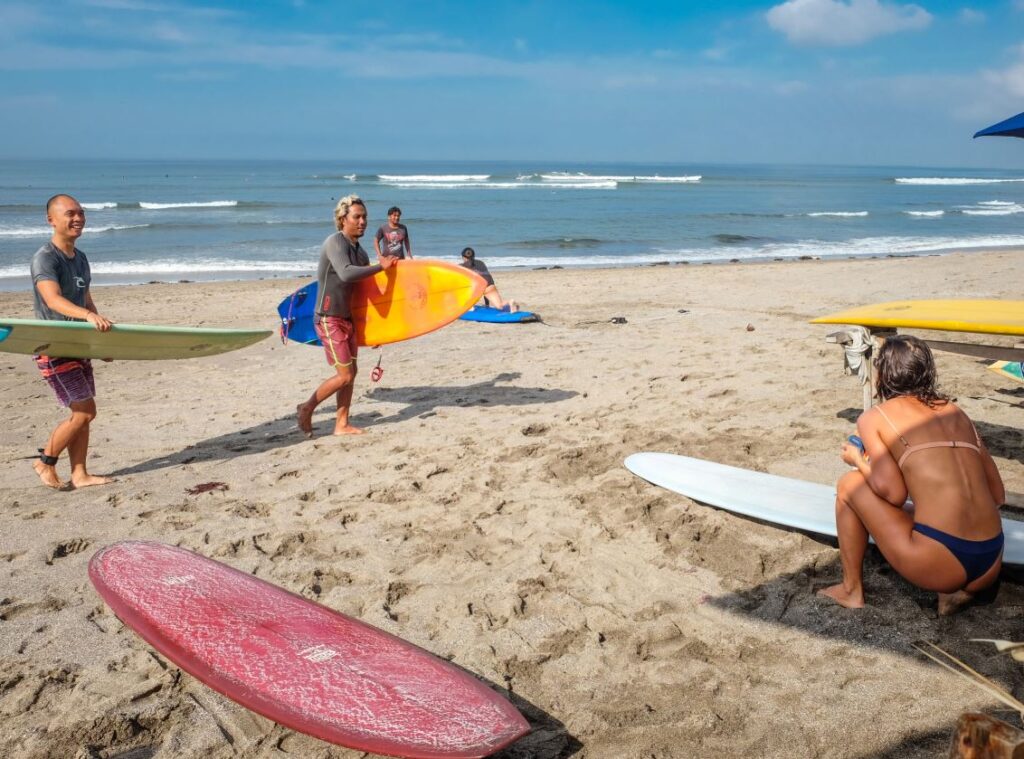 (Image: ©The Bali Sun – I Wayan Yatika)
Read Today's Breaking News Headlines In Bali
For the latest Bali News & Debate Join our Facebook Community