Agriculture Professor, Wayan Windia from Udayana University, has urged the government to help the devastated agricultural sector.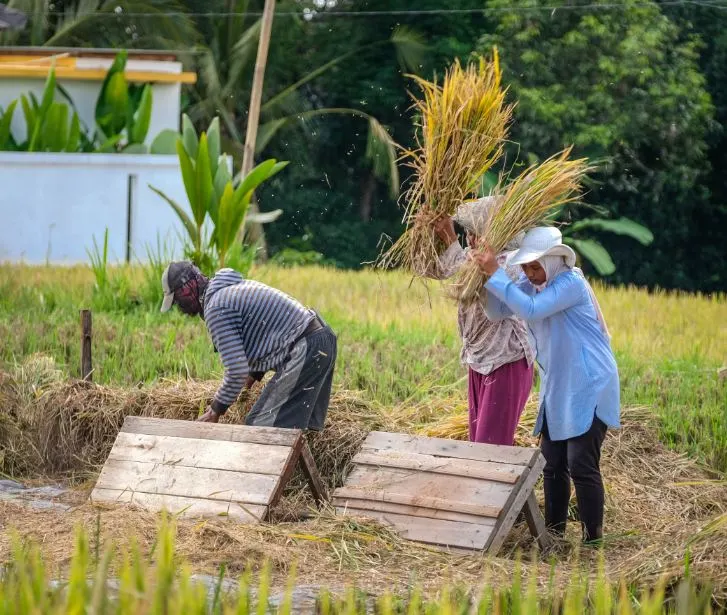 (Image: ©The Bali Sun – I Wayan Yatika)
Widiana requests the government to focus its attention on farmers as they struggle to survive the consequences of the current global pandemic.
He stated that the Central Government stimulus is more concentrated on the hospitality industry while neglecting the fact that the agriculture sector has been at the lowest economic state even prior to the pandemic.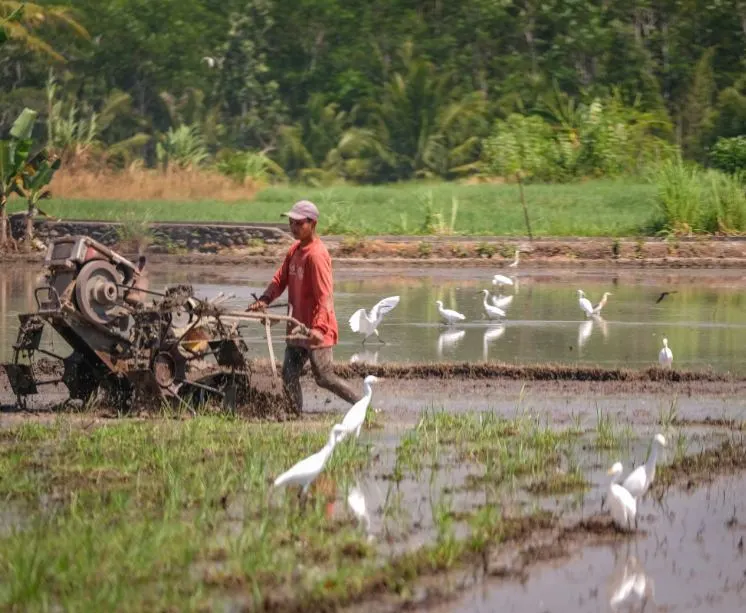 (Image: ©The Bali Sun – I Wayan Yatika)
"We need to be grateful that our agricultural sector maintains enough stability to provide food security and daily consumption in Indonesia" expressed Windia.
The Professor urged the Agricultural Minister to request the President to provide a much needed grant to the agricultural sector during the Cabinet meeting.
Windia encouraged relevant organizations including HKTI and HNSI to speak up and fight for farmers' rights and government assistance.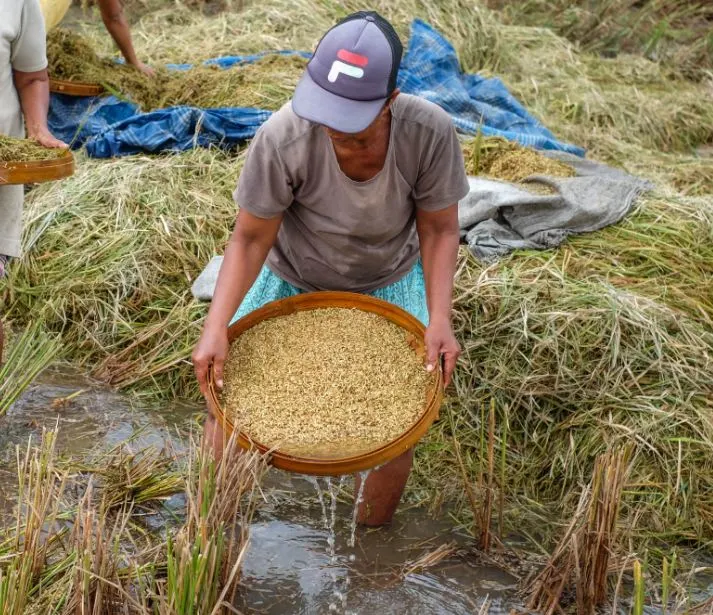 (Image: ©The Bali Sun – I Wayan Yatika)
In 2018, the Governor had issued Governor's Regulation Number 99 to provide farmers with financial aid.
"According to my research, only 13 percent of the agricultural sector has received small portions of cash assistance, while 35 percent of Bali's population is employed within this sector. This is far from enough" Windia concluded.
Read Today's Breaking News Headlines In Bali
For the latest Bali News & Debate Join our Facebook Community