Although the Dengue Virus transmission has been relatively under control for the past few months, Badung Regional Government warns of a predicted surge in transmission for the upcoming rainy season.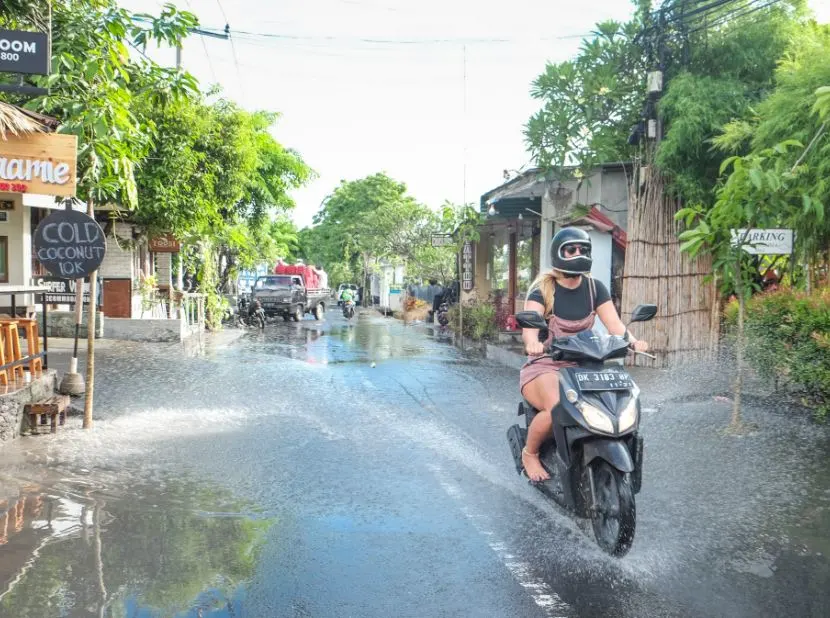 (Image: ©The Bali Sun – I Wayan Yatika)
The Head of Badung Health Agency, Dr Nyoman Gunarta stated that there has been a heavy decline in dengue cases in Badung in 2020.
According to data, the dengue cases in April were at 746, which reduced into 613 cases in May, 200 June, 90 in July, 60 in August, 21 in September, 15 in October, 7 in November and only one case as of December.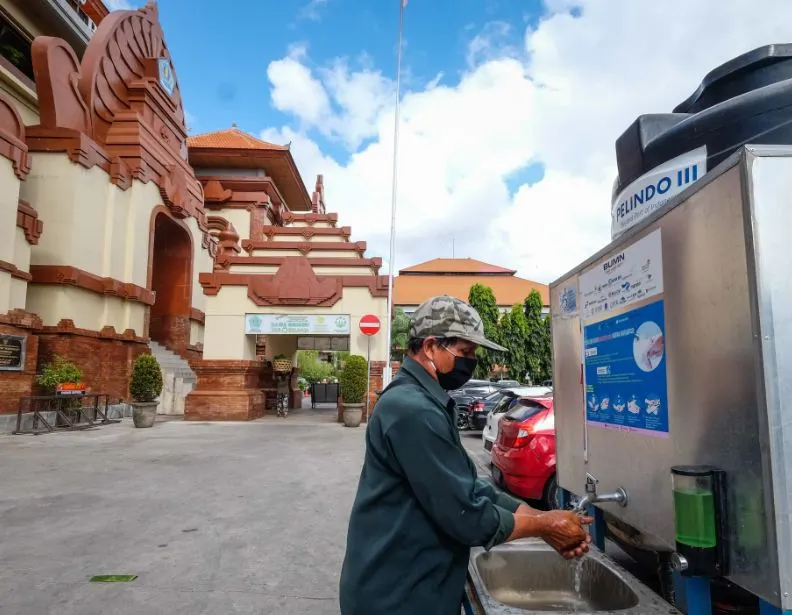 (Image: ©The Bali Sun – I Wayan Yatika)
"The peak was in April, during the first quarter we had 817 cases in total from January to March. So within a year, Badung had accumulated 2,570 dengue cases in total" Dr Nyoman said.
Despite the decrease of virus transmission, he warns the people in Badung to anticipate a surge during the peak of the rainy season in January 2021. He addressed that many people have neglected the threat of this virus due to the prime focus on Covid-19 this year.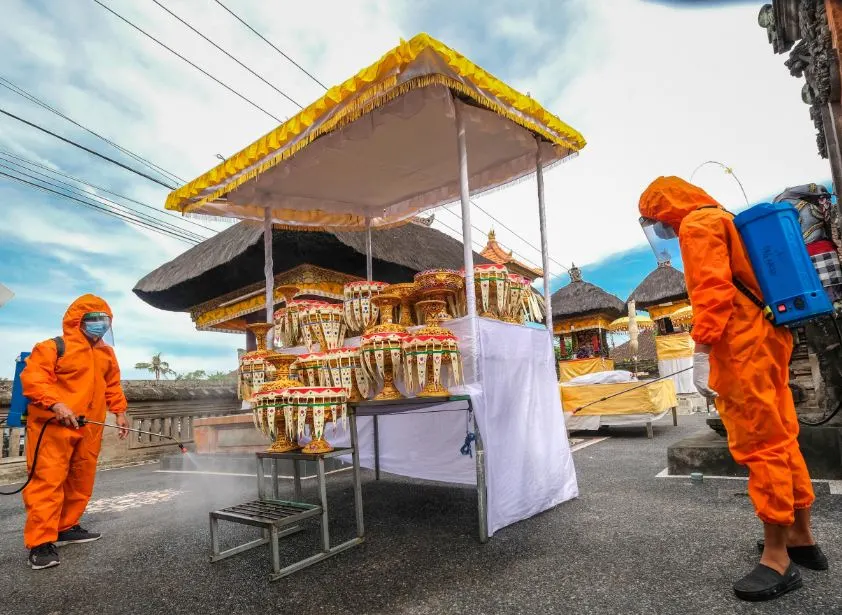 (Image: ©The Bali Sun – I Wayan Yatika)
Dr Gunarta also reminded people that the rainy season is known for breeding the Aedes Aegypti mosquitoes, which carry the dengue virus, as many areas will be contained with an overflow of water.
The Health Agency planned to begin their fogging program in areas of Badung as part of the prevention program to eradicate the larvae collected on sewers. "Mosquitos tend to breed and stay in dirty places, so I urge the people maintain cleanliness," Dr Nyoman concluded.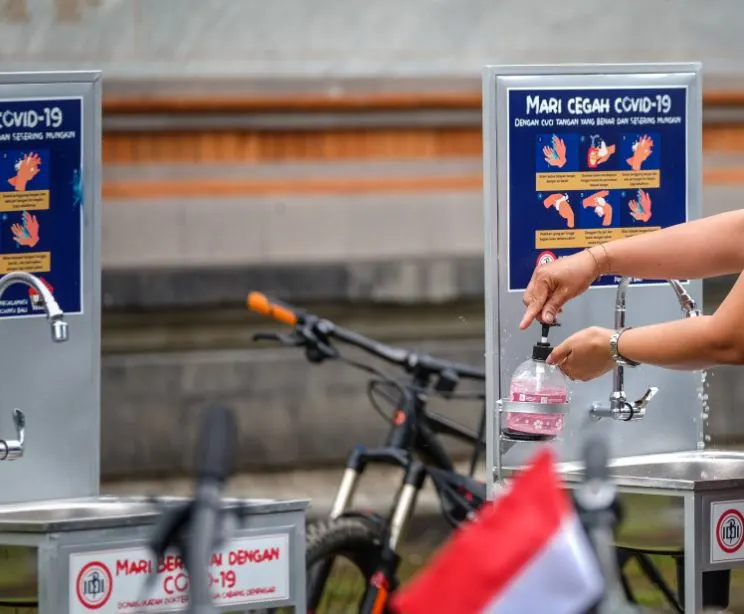 (Image: ©The Bali Sun – I Wayan Yatika)
Read Today's Breaking News Headlines In Bali
For the latest Bali News & Debate Join our Facebook Community