A woman decided to chase and fight two men who snatched her phone while riding a motorbike in Gianyar.
The incident occurred as the victim was riding her motorbike solo in Bedulu Village, Blahbatuh Gianyar on Thursday night (11/12).
Two unidentified men suddenly approached, also on a motorbike, and snatched her cell phone from the dashboard and took off towards Banjar Goa.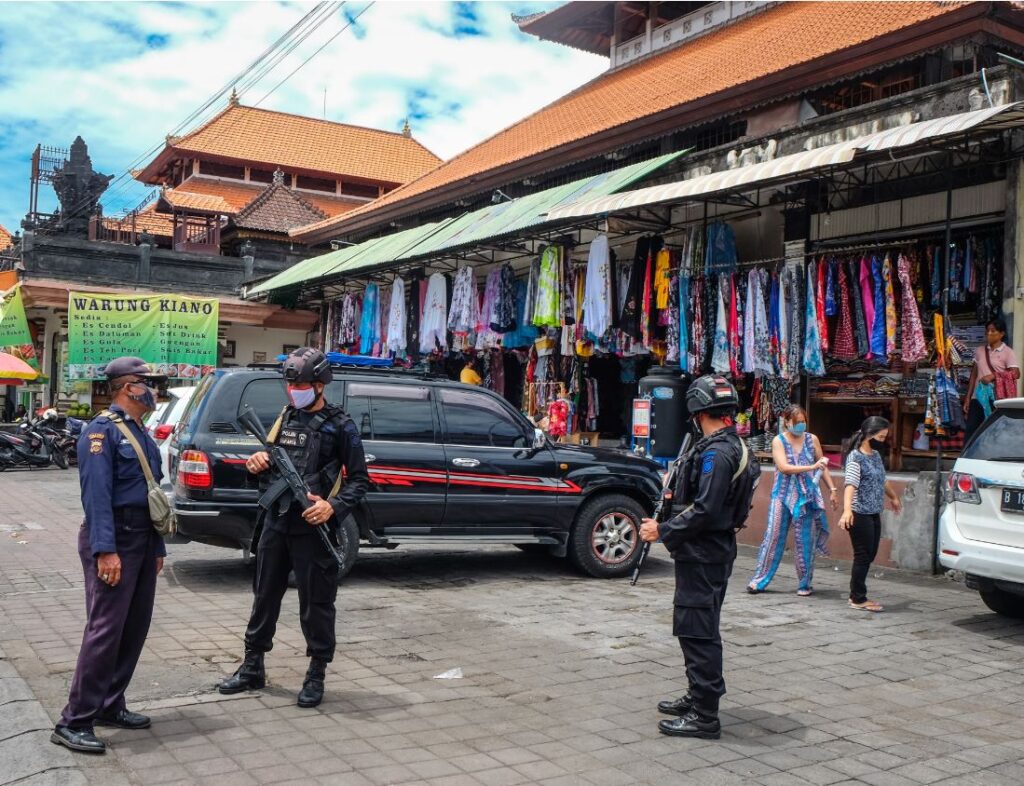 (Image: ©The Bali Sun – I Wayan Yatika)
The woman made a bold move by chasing the two men into an enclosed alleyway.
She then kicked the suspects' motorbike and managed to take back her cell phone but the suspect was still able to escape. She immediately reported the incident to local authorities.
During an interview with The Head of Blahbatuh Police Department on Friday (11/12), AKP Yoga Widyatmoko, stated that the on duty officers that evening were patrolling the area when the local reported the incident.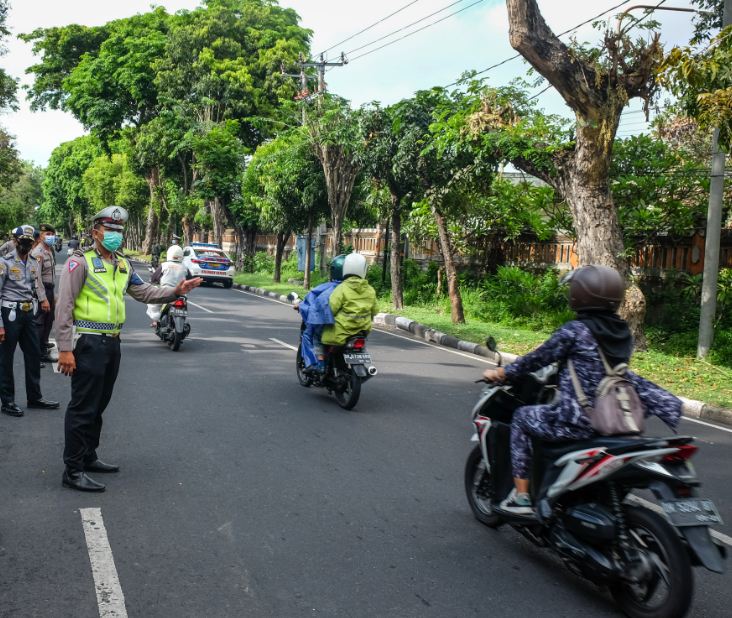 (Image: ©The Bali Sun – I Wayan Yatika)
"The case is still being investigated by our officers, and we hope to locate the suspects through the license plate number provided by the victim" AKP Yoga concluded.
The victim, whose identity remains concealed as per her request, is safe and without injury.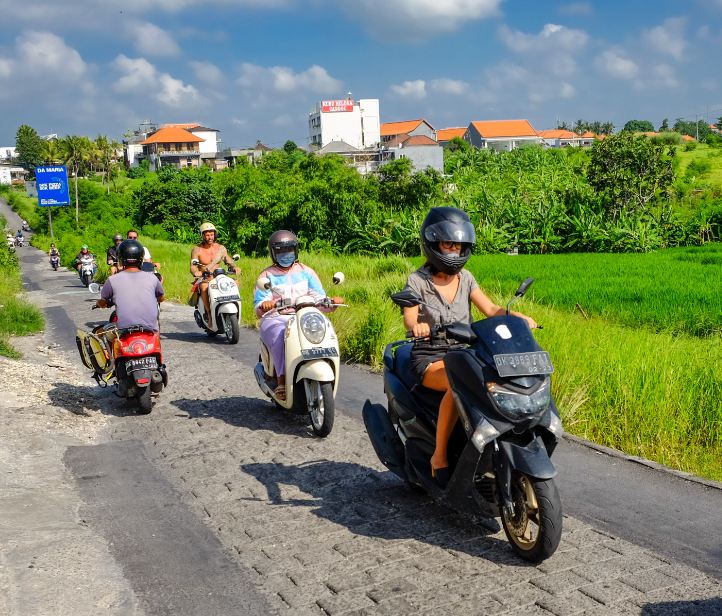 (Image: ©The Bali Sun – I Wayan Yatika)
Read Today's Breaking News Headlines In Bali
For the latest Bali News & Debate Join our Facebook Community