An official from the Australian state of Western Australia has called on citizens to "stop going to Bali," as part of an effort to replace the state's loss of international holidaymakers following the China travel ban due to the novel coronavirus outbreak.
"Right now, the easiest thing we can do, the biggest thing we can do, is to get Western Australians to stop going to Bali," said Western Australia's Tourism Minister, Paul Papalia, in an interview with The West Australian.
Businesses in Western Australia have reportedly been devastated by the China travel ban, given that the state welcomed more than 44,500 Chinese tourists from more than half a million foreign tourists last year. In a bid to help those businesses, Papalia said Western Australians should instead stay and explore the state rather than going to Bali.
According to Papalia, around 495,000 West Australians visit Bali annually. Meanwhile, the total number of Australians who passed through Ngurah Rai International Airport was recorded at around 1.23 million in 2019.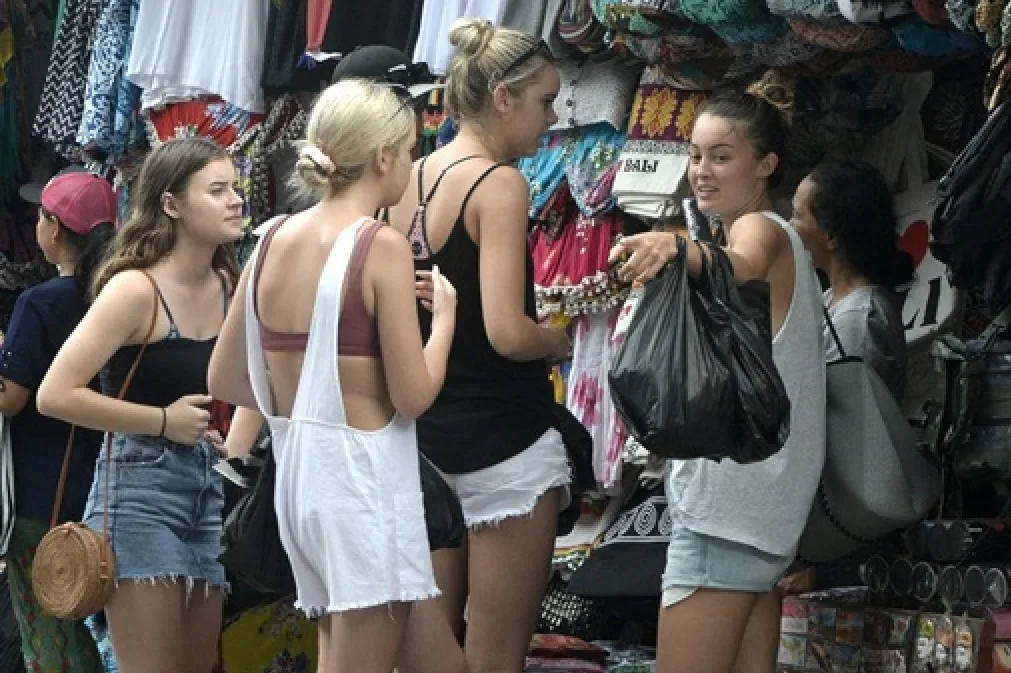 Over the weekend, Australian Prime Minister Scott Morrison cast doubt on Indonesia's ability to detect COVID-19 infections, noting that based on advice from health authorities and the World Health Organization, Indonesia "doesn't have a good visibility of what their coronavirus threat is and how exposed anyone will be if they visit there."
The world's fourth most populous country yesterday finally confirmed its first two citizens diagnosed with COVID-19 who were infected domestically, after weeks of claiming it was free of infections as countries across the globe scramble with increasing cases of the novel coronavirus.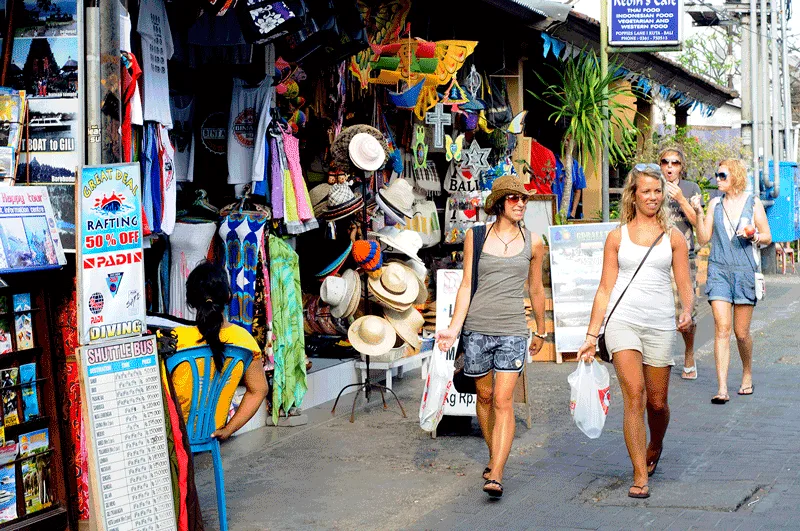 Whether or not Papalia's statement will deter Western Australian tourists from visiting the Island of the Gods is something to be observed in the coming weeks and months, though Bali is indeed swarmed with a declining number of tourists in recent days, arguably an impact of the global health emergency caused by COVID-19.
While this is usually a low-season period for the island, Ngurah Rai International Airport said that compared with last year's number, there has been a 27 percent drop in total tourist arrivals in January, with an official citing fears over COVID-19 as part of the reason for declining tourist numbers.
For the latest Bali news, Debate & Gossip join our Facebook Community

Post Sponsored by Bali Flow Tours: Travelers #1 choice for private tours and airport transfers in Bali