The Australian government has updated the official travel advisory for Indonesia after two confirmed cases of the Coronavirus were announced Monday.
The warning reads: "The Indonesian Government has confirmed coronavirus (COVID-19) cases in Indonesia. Australians should note the global situation with COVID-19 is changing very quickly. Read our bulletin on COVID-19 for advice on measures to reduce the risk of infection. Talk to your doctor before travelling if you are in an at-risk group. Subscribe to Smartraveller for the latest updates."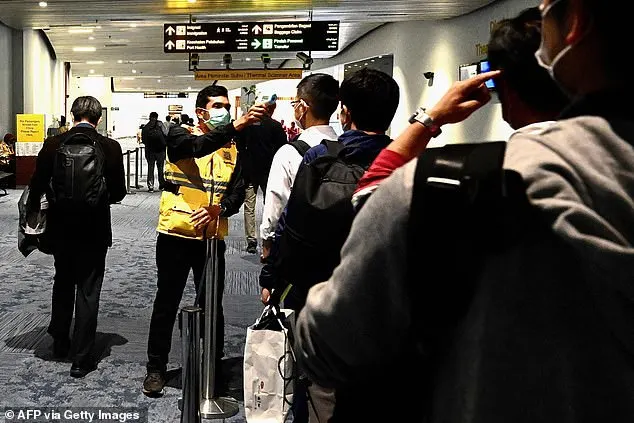 The government added that they haven't changed the overall risk level.
"We haven't changed our advice level: Exercise a high degree of caution in Indonesia, including Bali."
While some Australians may be keen to cancel their holidays to protect their health, they may not get their money back.
Insurance companies have warned that cancellations cover health problems but not the worry about a potential health problem, meaning thousands woudn't be covered.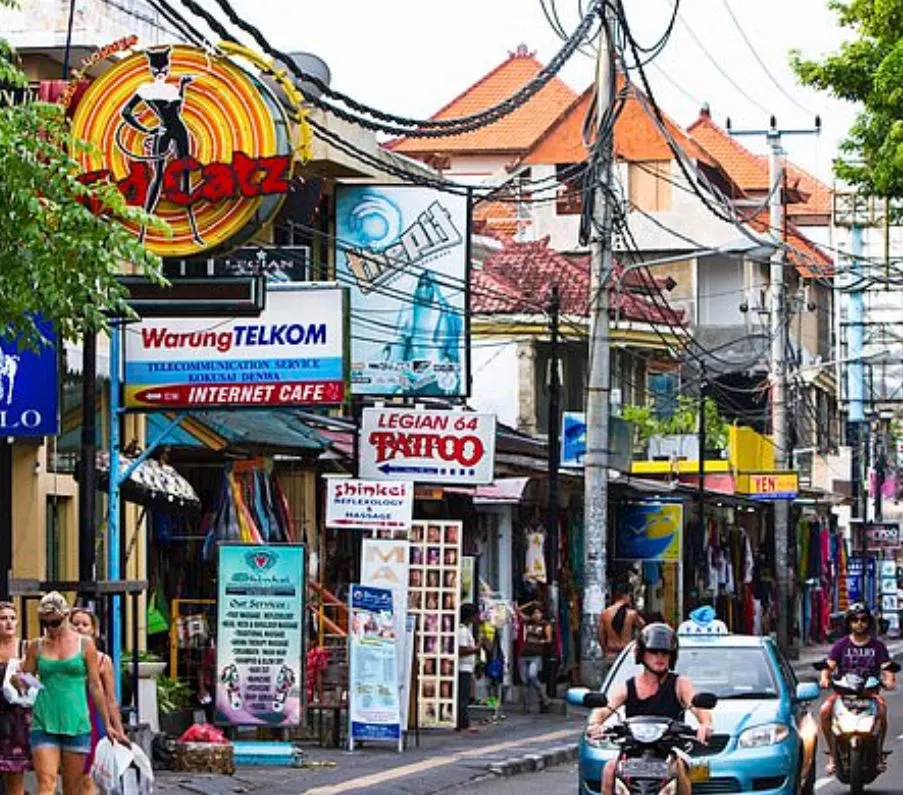 NIB Travel Insurance, which includes Qantas travel Insurance, no longer covers coronavirus claims for policies bought after January 30.
The updated travel advice comes after a woman in her 30s was diagnosed with COVID-19 after travelling on a plane from Bali to Melbourne on Friday.
On Monday Victorian health authorities urged passengers who were on the flight to self-quarantine.
It comes as one third of Australians said they would change travel plans as a result of the deadly virus, according to a poll by Utting Reseach.
The poll showed 35 per cent of 2600 people would reconsider upcoming holidays, the Australian Financial Review reported.
For the latest Bali news, Debate & Gossip join our Facebook Community

Post Sponsored by Bali Flow Tours: Travelers #1 choice for private tours and airport transfers in Bali